Musicians

10 Rock Stars Who Died at 26

43.9k views
10 items
Follow
List Rules Rock stars who died when they were 26 years old.
List of rock stars who died at age 26. This list features rock stars from any era who died at the age of 26. They come from different areas of rock, from hard rock to R&B/rock blends, and even folk rock, but each musician on this list was a great in his or her genre – and each died much too young. While they may have only lived to 26, the rock stars on this list are still remembered and beloved by fans today.

Perhaps one of the most famous rock stars who died at 26 is Hillel Slovak, a founding member of the California rock band Red Hot Chili Peppers. He was a talented guitarist who heavily influenced the sound of the Chili Peppers, and he was proficient in playing everything from speed metal, to funk, to hard rock. Slovak was taken in typical rock and roll fashion: He overdosed on heroin. His music is still loved today, even though his career was cut so short.

Interestingly, musicians on this list may have gained a more notorious type of fame if they had lived only one more year. Rock stars who died at the age of 27 are said to be in the 27 Club, the name given to the group of rock stars who have died at that age, generally in terrible circumstances.

On this list, you can find all the rock stars whose fame and fortune couldn't protect them from dying young. While these rock stars may only have lived to 26, their memories will live on and on as we continue to remember them and enjoy their music.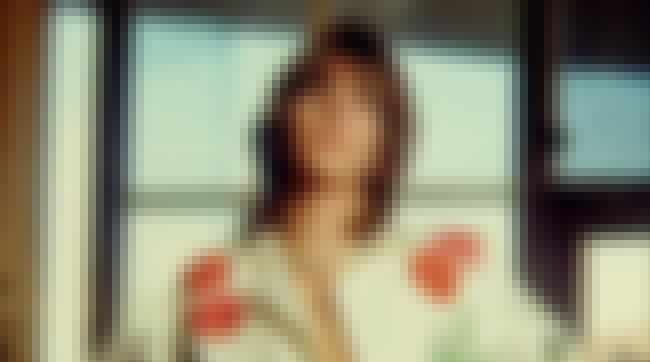 Gram Parsons's music earned him a spot as No. 87 on

Rolling Stone

's "100 Greatest Artists of All Time" in 2005. Parsons, who performed with The Byrds and Emmylou Harris, died after what was officially ruled an overdose of alcohol and morphine in 1973 in Joshua Tree, California.
Genres (Music): Rock music, Country rock, Country
Albums: Grievous Angel, GP / Grievous Angel, GP, Safe at Home, Cosmic American Music: The Grech Tapes 1972, + more
Nationality: United States of America
Labels: A&M Records, Reprise Records
Career Began: Waycross, Georgia, United States of America
Also Ranked
#37 on The Greatest Musicians Who Died Before 40
see more on Gram Parsons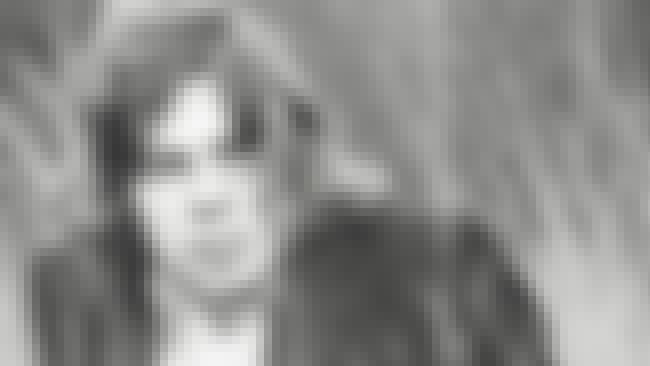 Nick Drake was a native of England, but his folk-rock music is praised across the globe. He suffered from depression during his lifetime, and in 1974, he overdosed on a prescribed anti-depressant. No one is certain whether this was intentional or accidental.
Genres (Music): Folk music, Folk rock
Albums: Pink Moon, Bryter Layter, Five Leaves Left, Fruit Tree, Way to Blue: An Introduction to Nick Drake, + more
Nationality: England
Labels: Island Records
Career Began: London, United Kingdom
Also Ranked
#94 on The Greatest Rock Songwriters of All Time
#72 on Dead Musicians You Most Want to See Perform as Holograms
#72 on The Greatest Musicians Who Died Before 40
#11 on The Best Bands Named After Birds
see more on Nick Drake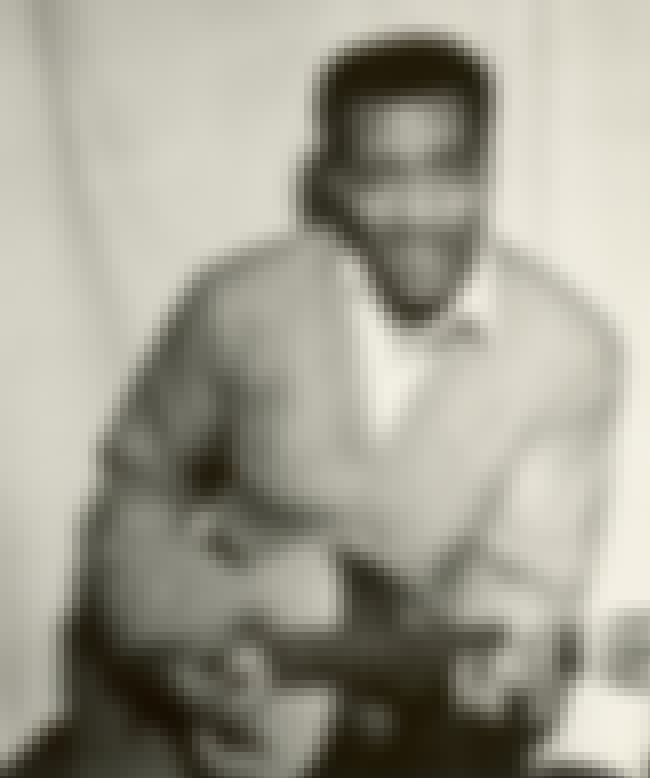 Otis Redding, who hailed from Georgia, was an influential and popular singer known for his soul and R&B records. He died in 1967 when his plane crashed on the way to a performance in Wisconsin.
Genres (Music): Southern soul, Soul blues, Rock music, Soul music, Memphis soul
Albums: Otis Blue: Otis Redding Sings Soul, The Dock of the Bay, The Immortal Otis Redding, Love Man, The Great Otis Redding Sings Soul Ballads, + more
Nationality: United States of America
Labels: Atlantic Records, ATCO Records, Sundazed Records, Rhino Entertainment, Stax Records
Also Ranked
#39 on The Best Singers of All Time
#52 on The Best Rock Vocalists
#71 on The Greatest Living Rock Songwriters
#44 on The Best Blues Artists of All Time
see more on Otis Redding