musicians

Rock Stars Who Died at Age 30

78.4k views
12 items
Follow
This list is composed of the greatest rock stars who died at the age of 30. They all died under different circumstances, but most fans and music lovers would agree that their deaths were untimely, cutting short their legacies. Despite this, these rock stars who passed away early are still remembered today and most likely won't be forgotten any time soon.

Two of the greatest folk rock singers of all time had the misfortune to die at only 30 years old: Jim Croce and Jeff Buckley. The two had attained completely different levels of success in their lifetimes, however. By 30, Croce had already produced two Billboard Hot 100 No. 1 hits: "Bad, Bad Leroy Brown" and "Time in a Bottle." Buckley, on the other hand, didn't see such a level of success in his lifetime, although critics have hailed him as one of the greatest singers of all time since his death.

The causes of death among rock stars who died at 30 vary widely. Croce died in a plane crash, Buckley drowned in a river, and Criss Oliva, a founding member of the band Savatage, was killed by a drunk driver. And, of course, many rocks stars who died at only 30 years of age went the traditional rock and roll way: a drug overdose, often involving heroin.

No matter how they died, every rock star on this list, most would agree, passed away far too young. Fans cannot forget these great musicians, and for that, they each deserve a place on this list of rock stars who died at 30.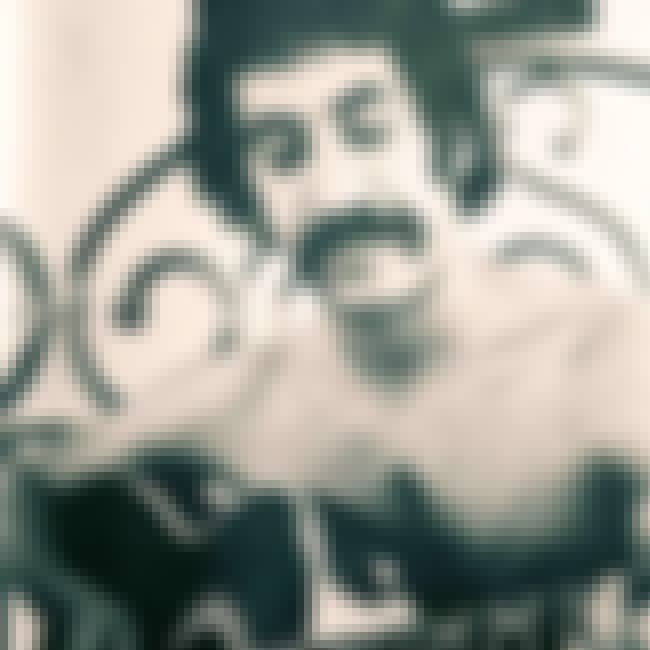 Jim Croce, who hailed from Pennsylvania, had two Billboard Hot 100 chart toppers: "Time in a Bottle" and "Bad, Bad Leroy Brown." He died in a plane crash in Natchitoches, Louisiana in 1973.
Also Ranked
#56 on Musicians Who Belong in the Rock and Roll Hall of Fame
#73 on These Poetic Geniuses Wrote Your Favorite Songs of All Time
#69 on The Greatest Rock Songwriters of All Time
#15 on The Greatest Musicians Who Died Before 40
see more on Jim Croce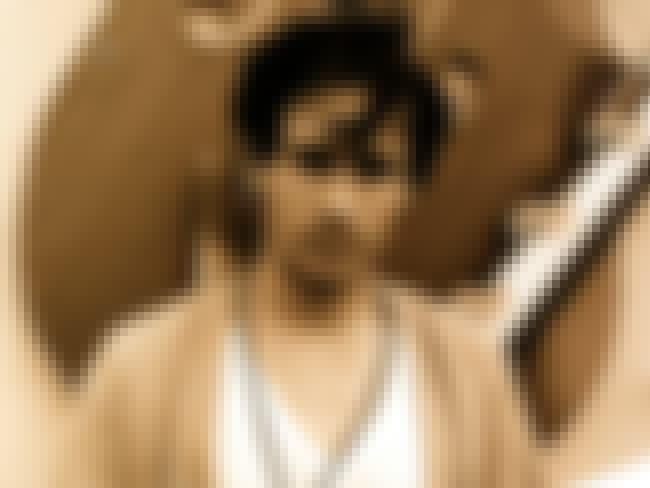 Jeff Buckley was a folk and rock singer whom many consider to be one of the greatest singers of all time. He drowned in 1997 during an impulsive swim in the Wolf River in Tennessee.
Also Ranked
#39 on The Greatest Musicians Who Died Before 40
#55 on Which Artist Would You Bring Back From The Dead To Write One More Song?
#8 on The Most Musically Gifted Children of Musicians
#30 on The (Male) Singer You Most Wish You Could Sound Like
see more on Jeff Buckley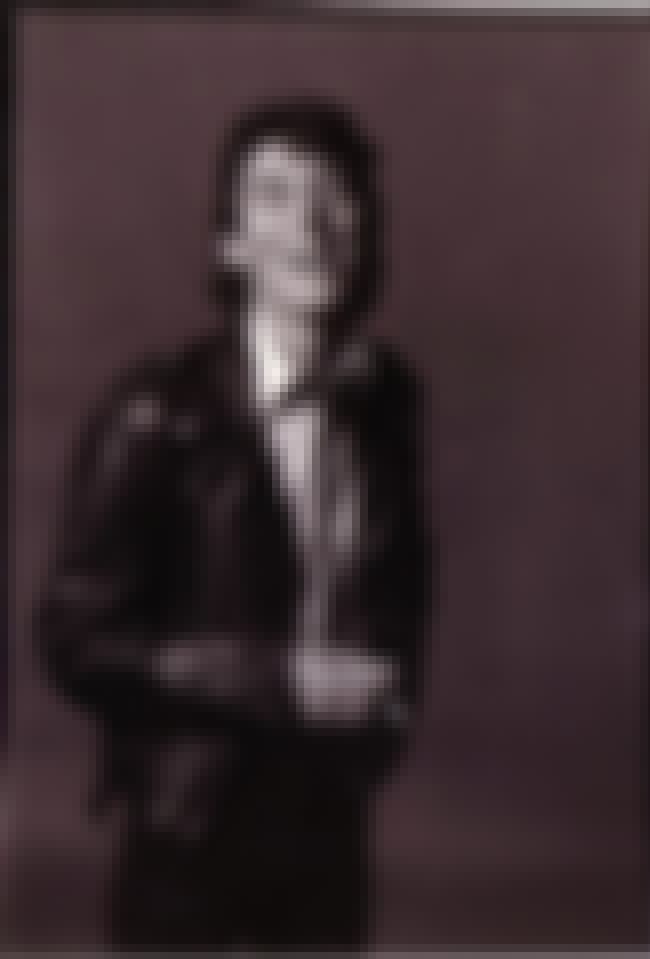 Pete Farndon is best remembered as a founding member of The Pretenders, a rock band from Hereford, England. He died of a heroin overdose in his bathtub less than a year after being fired from the group because of his drug addiction.
see more on Pete Farndon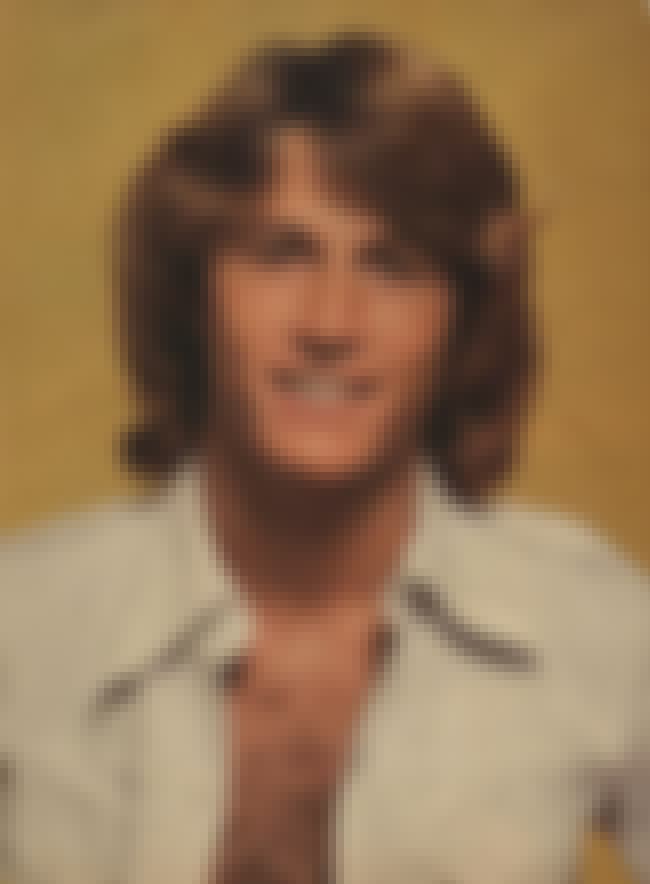 Andy Gibb was a well-loved member of the Bee Gees While many believe that Gibb died of a drug overdose, it was actually a heart problem that took him, although he was more susceptible to the problem because of years of drug abuse.
Also Ranked
#88 on The Greatest Male Pop Singers of All Time
#42 on The Greatest Musicians Who Died Before 40
#40 on The Greatest English Pop Singers
see more on Andy Gibb