Music
Rock Stars Who Died at Age 29
Alive from the 1950s to the 2000s, each of these rock stars and musicians were tragically taken before they reached their 30th birthdays. They may be gone, but none are forgotten thanks to each of their places on this list of the greatest rock stars who passed at 29 years old and devoted fans who keep their music alive.
While it is always tragic when rock stars pass young, it is worsened when several of the greats pass at once. Such was the case in October of 1977, when the plane carrying Ronnie Van Zant, Steve Gaines, and Cassie Gaines of Lynyrd Skynyrd crashed in Mississippi. Both Van Zant and Cassie Gaines were 29 years old; Steve Gaines was only 28. The music ended far too soon for this trio of rock stars, but Lynyrd Skynyrd fans will never forget them.
Another great rock star who perished at a young age in a transportation accident is Marc Bolan. This star was frontman of T. Rex, the 1970s glam rock band from England. Bolan was riding as a passenger in an automobile when the car crashed and Bolan perished — only two weeks before he would have turned 30. While drugs do claim the lives many rock stars, transportation takes its toll as well. These are all people who passed at 29 years old.
They each died under different circumstances, but they were all tragedies. Their legacies live on, however, on this list of the greatest rock stars who passed at 29.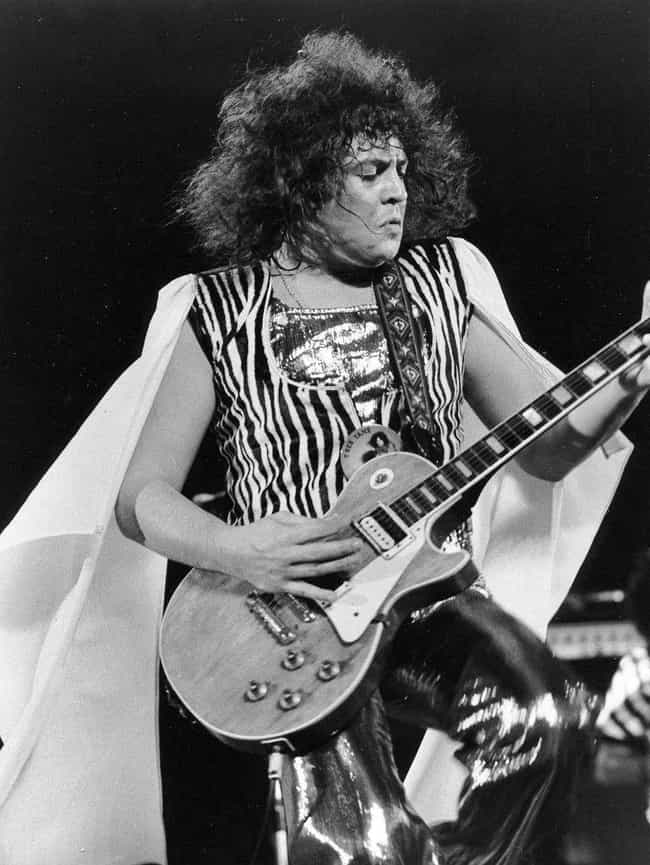 Marc Bolan, who hailed from England, is well-known as the frontman of T. Rex, a 1970s glam rock band. He was slain in an automobile crash in 1977, a mere two weeks before his 30th birthday.
see more on Marc Bolan
Ronnie Van Zant was a founding member of the Southern rock group Lynyrd Skynyrd. He was their lead vocalist until 1977 when he passed in the same plane crash that took his fellow band members Cassie Gaines and Steve Gaines.
see more on Ronnie Van Zant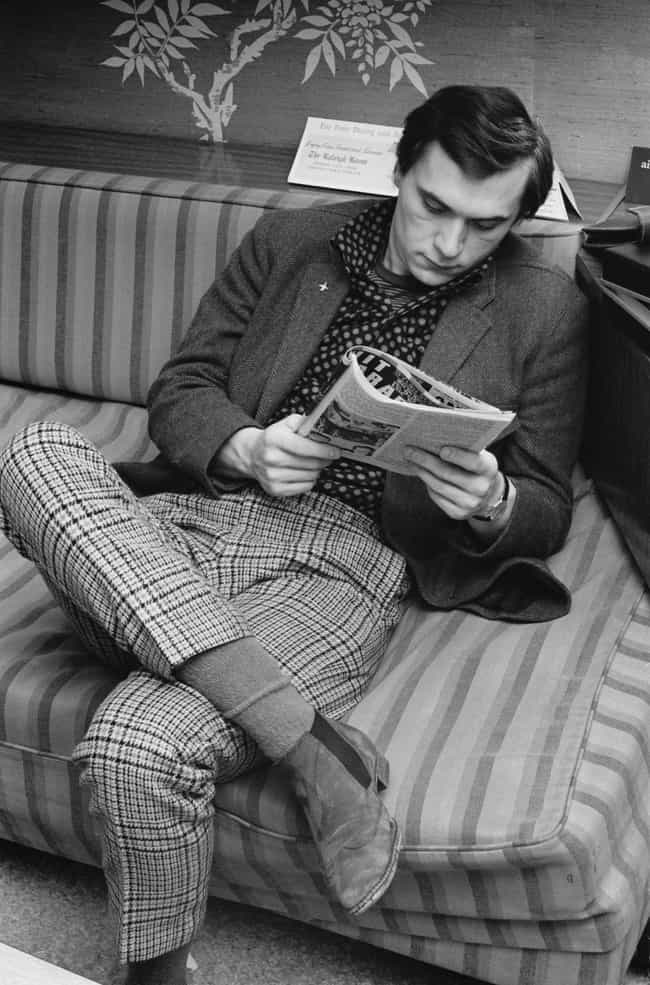 Brian Cole, who played bass guitar, was one of the original members of the '60s folk rock band The Association, known for hits such as "Along Comes Mary" and "Cherish." He met his end when he overdosed on heroin in 1972.
see more on Brian Cole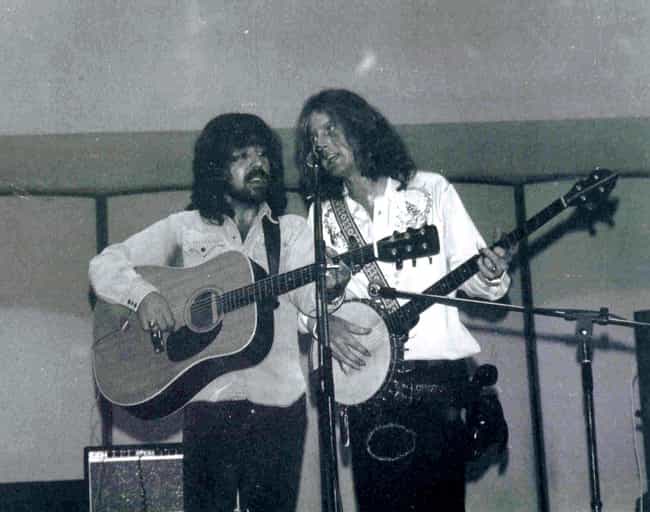 Clarence White was not only a member of the rock group The Byrds, he was also an in-demand session musician, playing with The Monkees, Linda Ronstadt, and Joe Cocker, among others. He was tragically killed by a drunk driver in 1973.
see more on Clarence White