READ
Huge Rock Stars Who Gave Up Fame to Be Normal

Updated October 3, 2018
446.8k views
14 items
Creating a work/life balance is a struggle for almost everyone — ever wonder how rock stars do it? The truth is, a lot of them don't! The demands of recording, touring, and media appearances can often overshadow family life. Over the years, a ton of rock stars with families have left the spotlight to focus on the fam instead. From rock stars who left to raise families — like Neil Young and John Lennon — to those who decided that self-care was more important than fame — like Meg White and Axl Rose — here are the biggest rock stars that abandoned the business.
back to page 1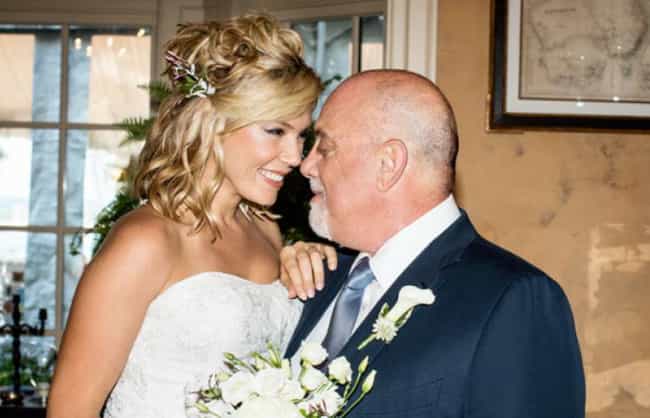 Billy Joel didn't get to announce his own hiatus from the music industry — Elton John did that for him after Joel cancelled the remaining tour dates of the duo's Face-to-Face tour in early 2010. Supposedly, Joel decided to take some time to focus on his family following the suicide attempt of his daughter, Alexa.
Joel eventually came out of his self-imposed retirement to perform at Madison Square Garden in 2012 for the Hurricane Sandy Benefit Concert.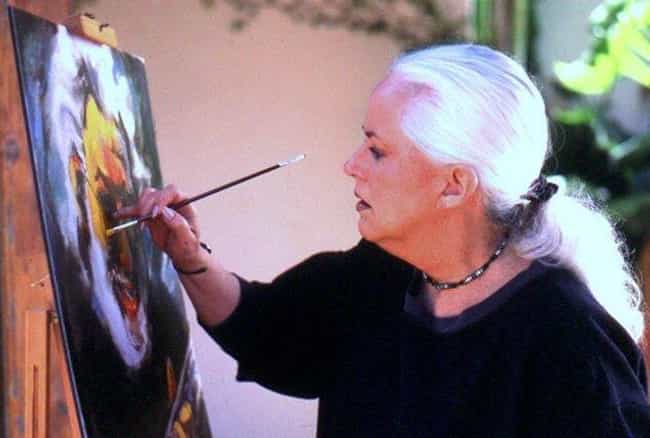 Grace Slick, lead singer for Jefferson Airplane, announced her retirement from the music industry in 1989 after being with the band for a little over 20 years. She told VH1, "All rock-and-rollers over the age of 50 look stupid and should retire."
Fair enough! Slick turned to drawing and painting after ending her musical career, although her artwork is heavily focused on music and musical icons.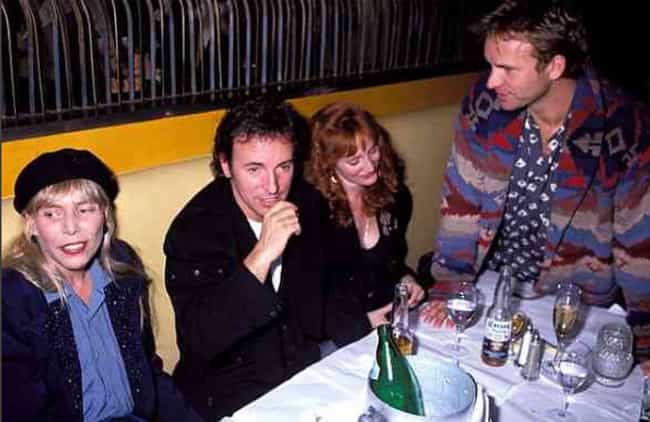 Folk legend Joni Mitchell quietly disappeared from the music scene in 1998, stating, "My life came down to being a granny and watching a lot of television." Mitchell feared becoming an "angry old artist" and even stopped listening to music altogether. In 2005, Starbucks helped Mitchell change her tune when they asked her to contribute to their Artist's Choice compilation, which she credits with helping her "remember why I loved music so much."
Mitchell released Shine, her first full-length album in almost a decade, in 2007.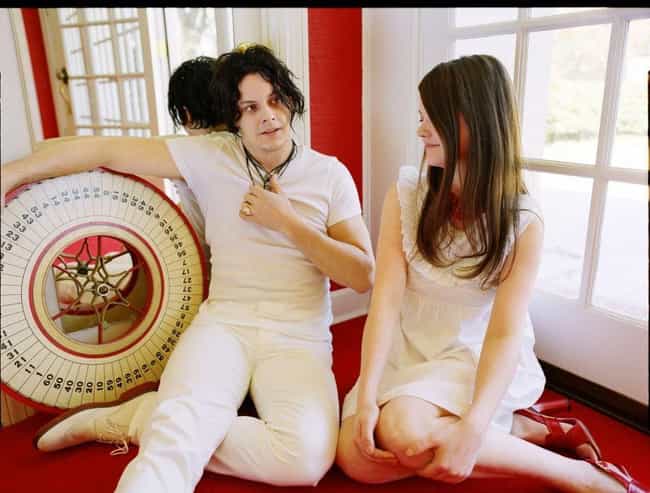 Meg White, drummer of the White Stripes, always attempted to stay out of the public eye, even in her most active years with the band. When the Stripes officially broke up in 2011, Meg retired from the music industry altogether — perhaps because of her acute anxiety, which had led to cancelled tour dates in the past.
Meg White has compared her need for privacy to Bob Dylan's reclusive tendencies.