READ
Huge Rock Stars Who Gave Up Fame to Be Normal

Updated October 3, 2018
446.8k views
14 items
Creating a work/life balance is a struggle for almost everyone — ever wonder how rock stars do it? The truth is, a lot of them don't! The demands of recording, touring, and media appearances can often overshadow family life. Over the years, a ton of rock stars with families have left the spotlight to focus on the fam instead. From rock stars who left to raise families — like Neil Young and John Lennon — to those who decided that self-care was more important than fame — like Meg White and Axl Rose — here are the biggest rock stars that abandoned the business.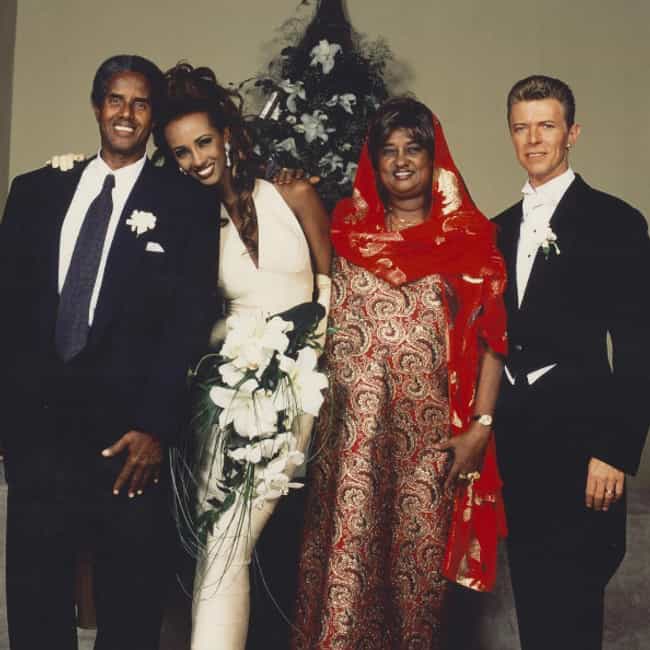 After he broke onto the music scene in the late '60s, David Bowie was an incredibly prolific artist for upwards of 40 years. In 2001, Bowie suffered chest pains during a show and later found out he'd had a heart attack. After that, he decided to lay low, and in 2005 he declared he was taking a year off — "no touring, no album."
The break lasted longer than that, and he ended up staying musically inactive until 2011, when an old album of his was leaked onto the Internet. Bowie didn't release another album until 2013 (The Next Day), which meant a total of 12 years out of the spotlight.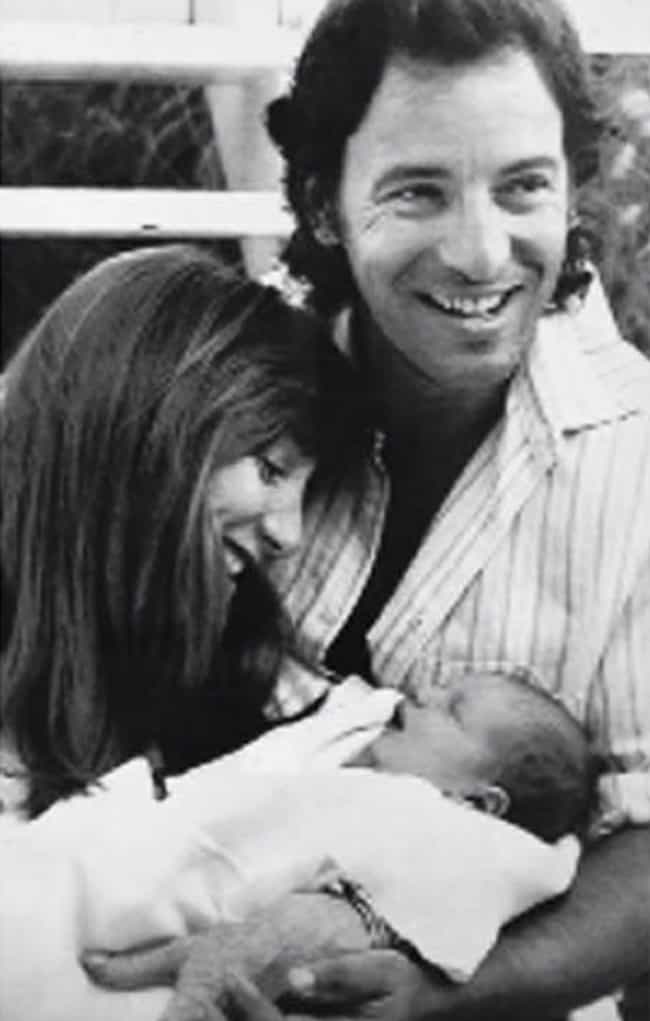 While Bruce Springsteen has consistently put out new music throughout his nearly 50-year career, he took a decade-long hiatus from the E Street Band in the late eighties. "I think we got into a rut in our relationships. I needed to take a break, do some other things, probably play with some other musicians, which I hadn't done in a long time," Bruce said at the time.
The band disbanded, and all members focused on other projects for six years before they briefly reunited in 1995 to record tracks for a compilation album. In 1999, the E Street Band officially got back together. They've put out five new albums since then.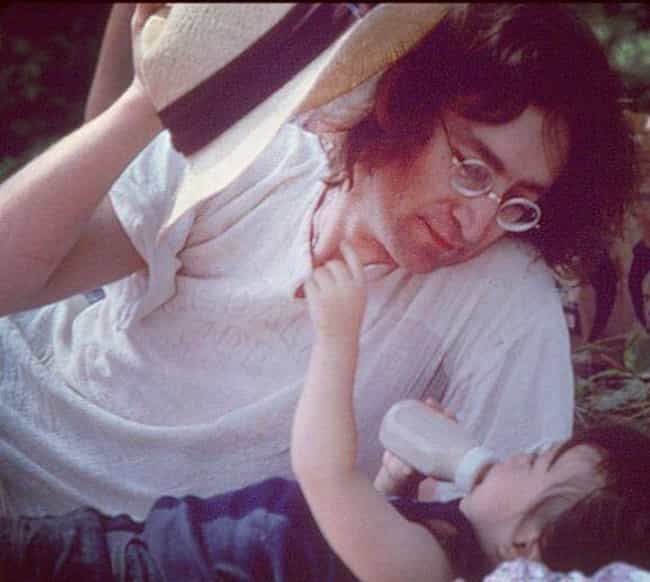 When his son, Sean, was born in 1975, John Lennon decided to become a stay-at-home dad, saying he and wife Yoko Ono had "basically decided, without any great decision, to be with our baby as much as we can until we feel we can take time off to indulge ourselves in creating things outside of the family."
Except for one recording session with Ringo Starr in 1976, Lennon kept his promise. He supposedly woke up at 6am every morning to care for Sean. He came out of retirement in October of 1980 and spent two months working on new music before he was shot and killed in December of 1980.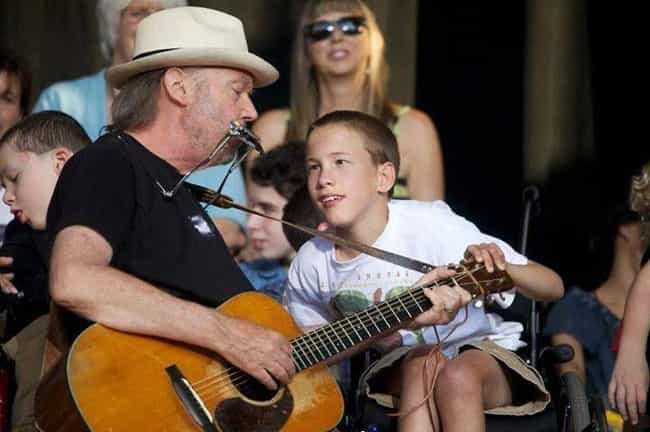 Neil Young and wife Pegi had a son, Ben Young, in 1978. Ben was born with cerebral palsy, and Neil and Pegi decided to devote themselves to their son's upbringing and development. During his musical hiatus, Young invented the Big Red Button for Ben — a large button that he could push to operate model trains, since his cerebral palsy affected his ability to flip the usual model switches.
Young spent the majority of his time with Ben, who now tours with him, until 1982 when he released his Trans album.