expert

Rock's #1 Groupie's Conquest List
157.3k views
30 items
Follow
Embed
"Sweet Connie" Hamzy, judging by this list of her conquests, has to be the one of the top rock groupies of all-time. She is already one of the most famous groupies, having been immortalized in a line in Grand Funk's "We're An American Band." This list was compiled based on over an hour of Connie's groupie stories when she was interviewed in 2010 on the Howard Stern Show. Of course, Howard was able to cajole an almost unlimited amount of groupie confessions from the proud Ms. Hamzy, so we think this is a pretty comprehensive list, though we're sure she forgot some.
Connie's base was Arkansas, and it looks like she serviced a large percentage of bands who came to her town and helped party it down over her long career in the 70s and 80s (and we believe, even the tail end of the 60s). Also, as evidenced by the least-talented musician on this list, Vanilla Ice (Bill Clinton does have some minor skill on the sax), Connie had something going on in the 90s, though we hope for everyone's sake she has settled into a graceful retirement at this point.
Connie admitted on the show that her specialty was of the oral nature. Central to her success was the fact that she did an awful lot of favors for the various roadies of the touring rock stars. Groupies have been immortalized in movies like Almost Famous, but we have to give it up to Connie who was a true workhorse, judging by the rockers on this list.
These rock stars - some of whom are quite surprising to see here - are ranked in the order we felt like ranking them here at Celebrity Hookups central. Wonder if Connie ever made a celeb sex tape with any of these famous men? Her heyday was a bit ahead of the time where celebrity sex tapes were a big thing, but still, a Huey Lewis starring celebrity sex tape would be...interesting.
Connie is one of the most famous groupies of all time. So who were her greatest conquests? Take a look here and see.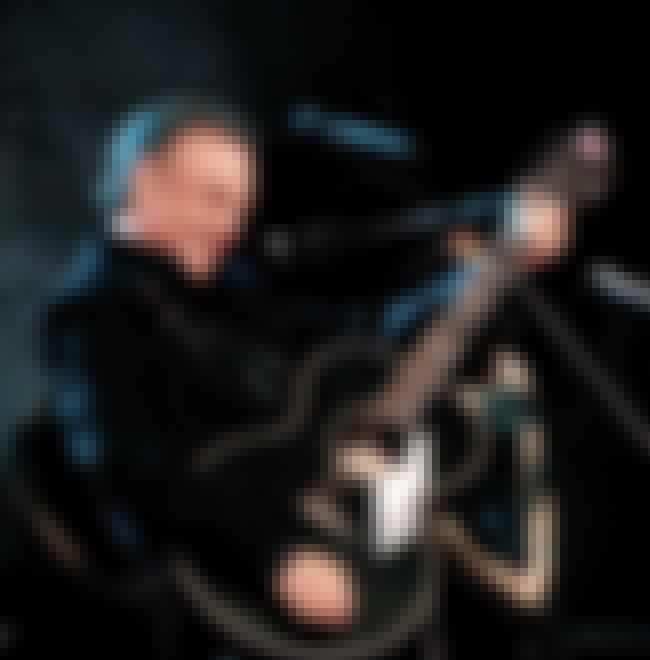 Also Ranked
#72 on The Best Rock Vocalists
#62 on The Best Singers of All Time
#23 on The Greatest Living Rock Songwriters
#76 on The Best Pop Artists of the 1980s
see more on Neil Diamond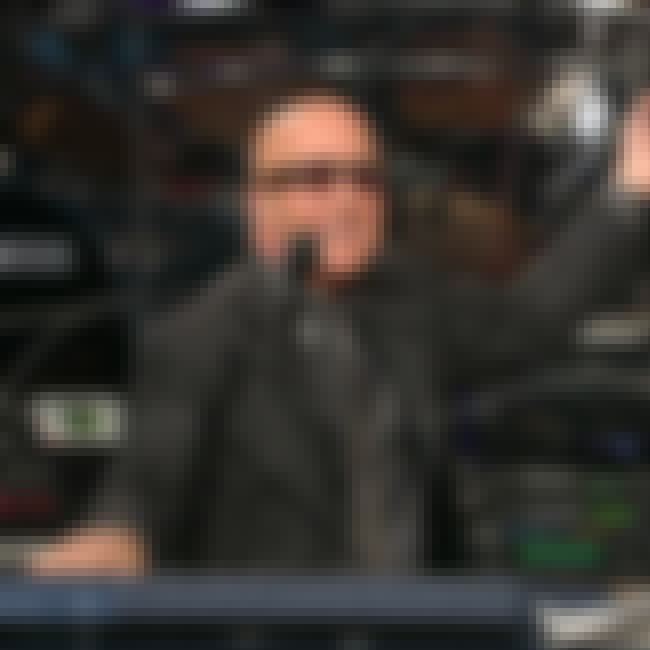 Also Ranked
#24 on The Greatest Organists in Rock and Jazz History
#11 on The Best Organists in Rock and Jazz Today
#5 on The Best Late Night TV Sidekicks
#11 on The Best SNL Cast Members of the '70s
see more on Paul Shaffer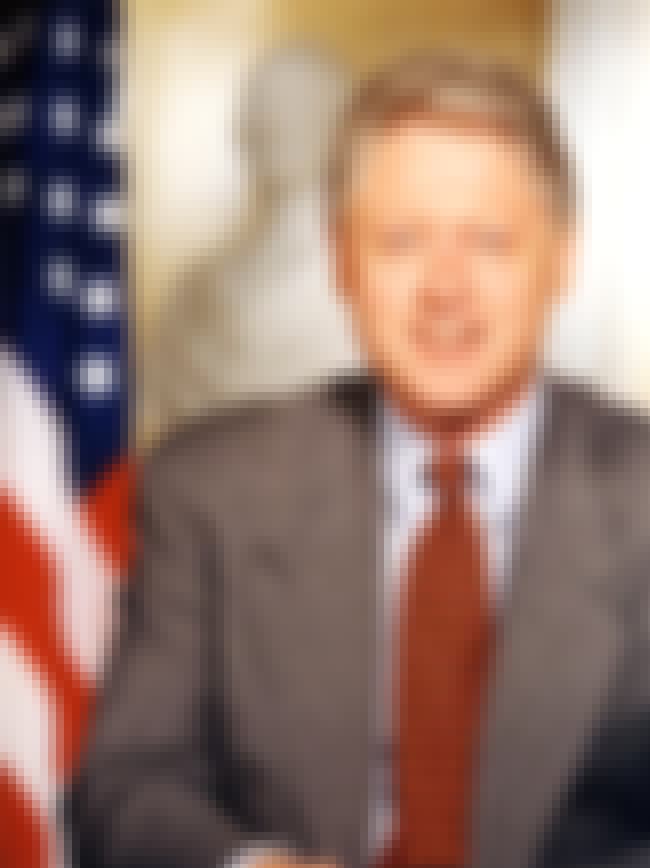 The only non-musician on the list. Per Connie, the "job" was not finished.
Also Ranked
#13 on The Greatest U.S. Presidents of All Time
#2 on The Best U.S. Presidents in the Past 50 Years
#2 on Every President's Most Controversial Pardon, Ranked
#39 on The Most Influential Politicians in American History
see more on Bill Clinton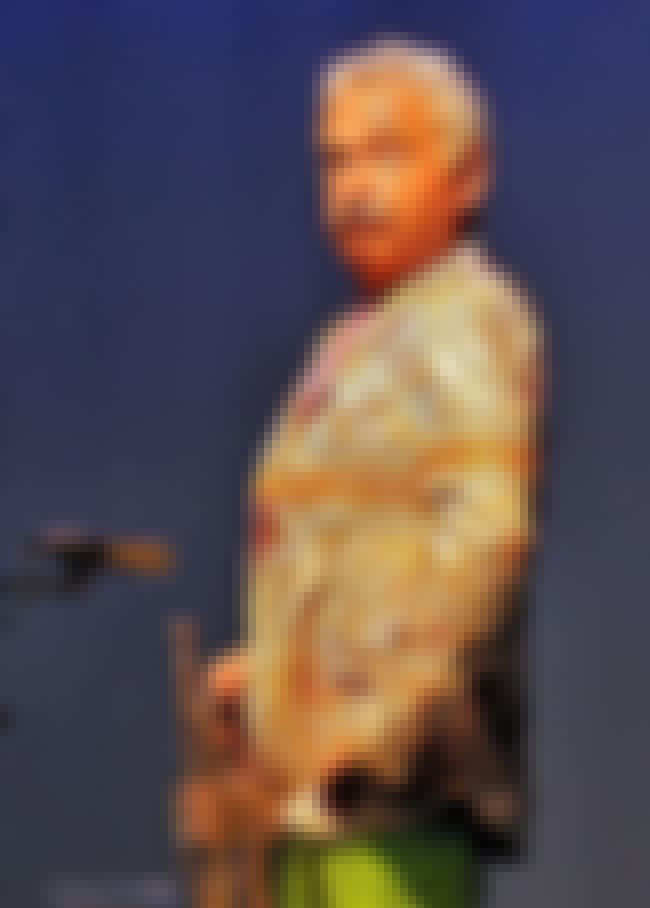 see more on Doc Severinsen