Rock

The Hook-Up List From Rock's #1 Groupie

"Sweet Connie" Hamzy is one of the top rock groupies of all-time. She is already one of the most famous groupies, having been immortalized in a line in Grand Funk's "We're An American Band" ("Sweet, sweet Connie, doin' her act/ She had the whole show and that's a natural fact.") her list of conquests is a who's who of rock royalty. During an interview on the Howard Stern Show, Hamzy let loose with a lengthy list of groupie confessions, which we've compiled here.
Based in Arkansas, Hamzy allegedly linked up with a large percentage of bands who came to her town during a stretch of decades from the late 60s through the 90s as evidenced by the least-talented musicians on this list: Vanilla Ice and Bill Clinton. (Okay, Clinton does have a little skill on the sax.)
Groupies have been immortalized in movies like Almost Famous, but Hamzy remains a true legend judging by the rockers on this list. She admitted on the show that her specialty was of the oral nature and that central to her success was the fact that she did an awful lot of favors for the various roadies of the touring rock stars.
These stars - some of whom are quite surprising to see here - are ranked in the order we felt like ranking them here at Celebrity Hookups central. Wonder if Hamzy ever made a celeb "tape" with any of these famous men? Her heyday was a bit ahead of the time where such tapes were a big thing, but still, a Huey Lewis tape would be... interesting.
Hamzy is one of the most famous groupies of all time. So who were her greatest conquests? Take a look and see.
Ranker may collect a commission from links on this page.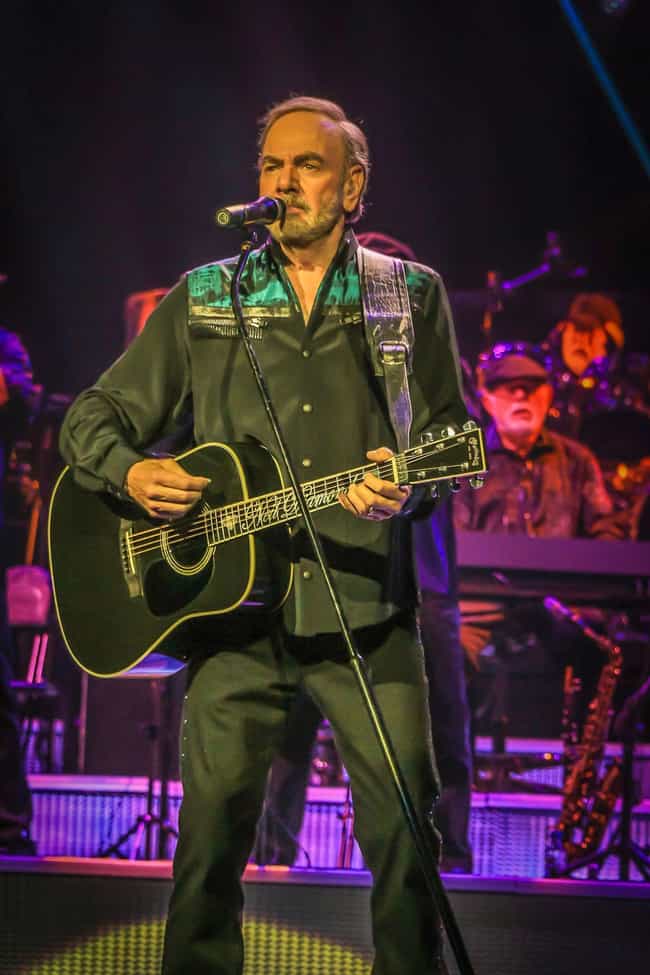 Neil Leslie Diamond is an American singer-songwriter with a career that began in the 1960s. Diamond has sold over 125 million records worldwide, making him one of the world's best-selling music artists of all time. He is the third most successful adult contemporary artist on the Billboard charts behind Elton John and one-time duet partner Barbra Streisand. His songs have been covered internationally by many performers from various musical genres. Diamond was inducted into the Songwriters Hall of Fame in 1984 and into the Rock and Roll Hall of Fame in 2011. Additionally, he received the Sammy Cahn Lifetime Achievement Award in 2000 and in 2011 was an honoree at Kennedy Center. On the Hot 100 ...more on Wikipedia
see more on Neil Diamond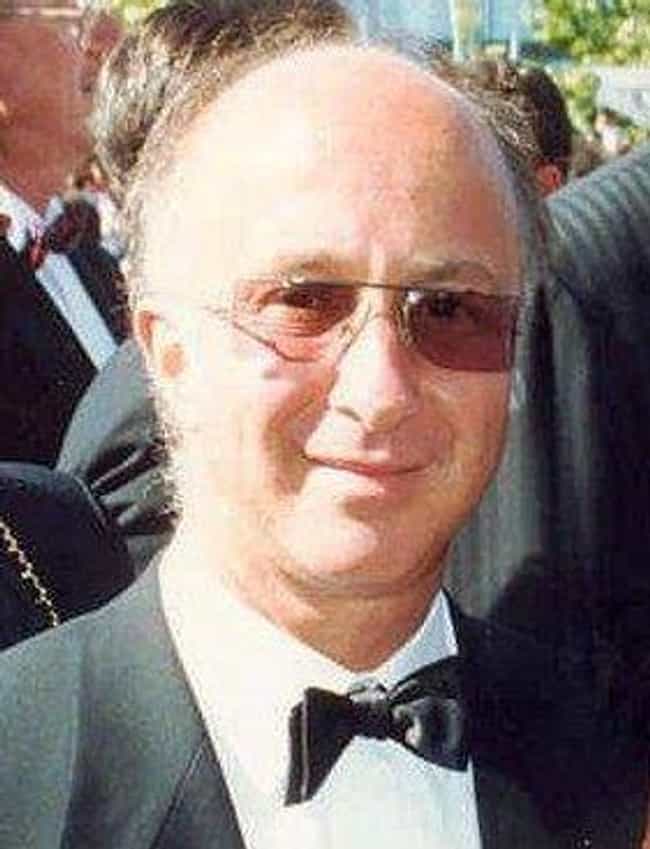 Paul Allen Wood Shaffer, CM is a Canadian-American musician, actor, voice actor, author, comedian, and composer who has been David Letterman's musical director, band leader and sidekick since 1982. ...more on Wikipedia
see more on Paul Shaffer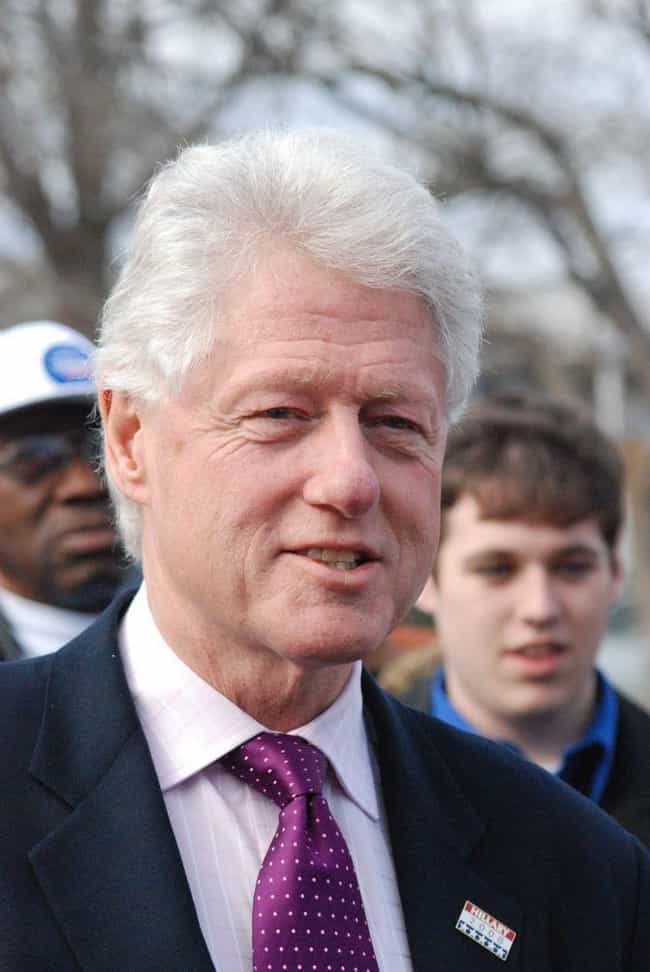 The only non-musician on the list. Per Connie, the "job" was not finished.
William Jefferson "Bill" Clinton is an American politician who served as the 42nd President of the United States from 1993 to 2001. Previously, he served as Governor of Arkansas from 1979 to 1981 and 1983 to 1992, and the state's Attorney General from 1977 to 1979. A member of the Democratic Party, ideologically Clinton was a New Democrat, and many of his policies reflected a centrist Third Way philosophy of governance. Born and raised in Arkansas, Clinton became a student leader and a skilled musician. He is an alumnus of Georgetown University, where he was a member of Kappa Kappa Psi and Phi Beta Kappa and earned a Rhodes Scholarship to attend the University of Oxford. He is married to ...more on Wikipedia
see more on Bill Clinton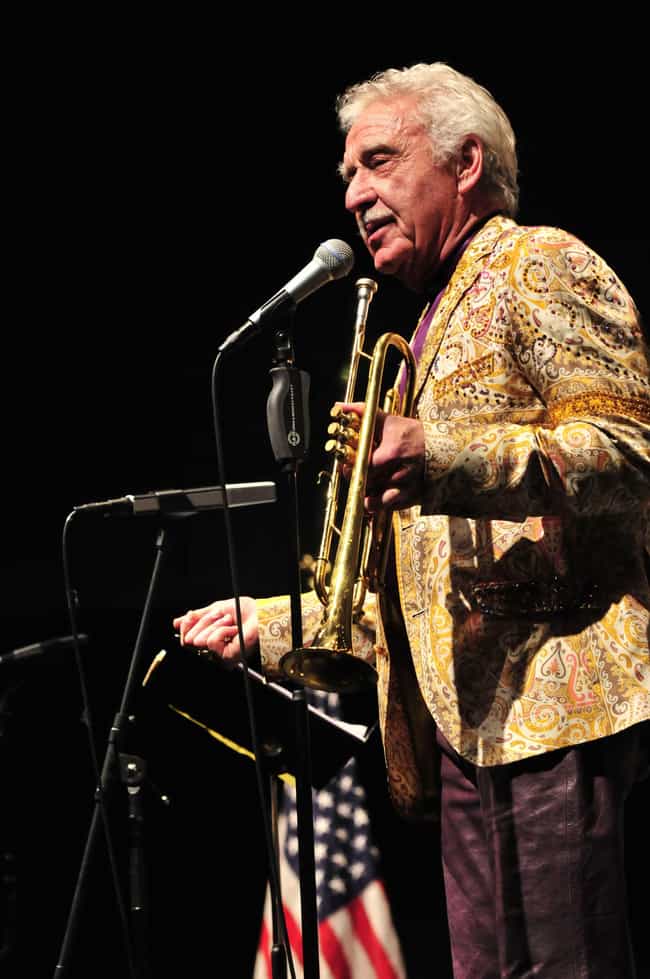 Carl Hilding "Doc" Severinsen is an American pop and jazz trumpeter. He is best known for leading the NBC Orchestra on The Tonight Show Starring Johnny Carson. ...more on Wikipedia
see more on Doc Severinsen