Attractions

Rockford Architecture: Famous Landmarks and Buildings

2.5k views
6 items
Follow
List of the famous landmarks that make up the Rockford skyline, listed alphabetically with photos when available. Rockford architectural landmarks as well as other major buildings, dwellings, and other structures in Rockford are included on this list. Information about these Rockford buildings is included on this list, such as when the building first opened and what architectural style it falls under. List includes both new buildings in Rockford and older historic landmarks.
The list you're viewing is made up of buildings like Ames-Florida House and Illinois National Guard Armory.
This list answers the question, "What are the most famous buildings in Rockford?"
This is a good reference for research into the historical architecture in Rockford. Famous architectural houses within the city of Rockford are included as well, sometimes by address, other times listed by the name of the original home owner.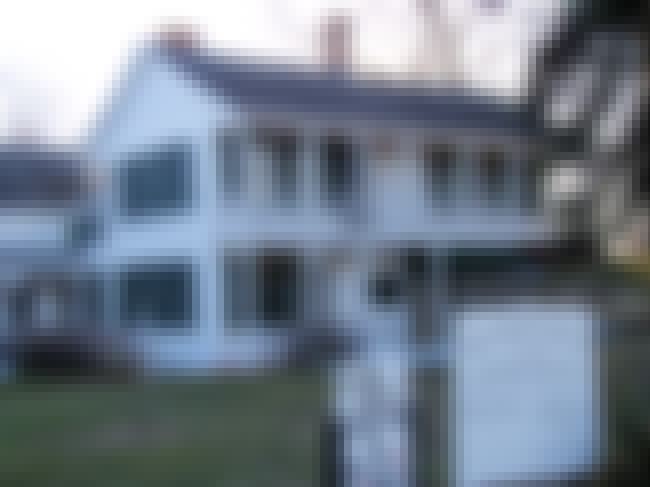 The Ames-Florida House is a house in Rockford, Minnesota, United States, on the Crow River. The house was built in 1856 by New England immigrants George F. Ames and his brother-in-law Joel Florida. Ames and Florida came to Minnesota from northern Illinois by steamship. On the steamship, they met Guilford George, a master carpenter and millwright. The three men formed a partnership and established the community of Rockford clustered around a sawmill and a gristmill. The house is one of a few houses in Minnesota built with timber framing before balloon framing and dimensional lumber were well known in Minnesota. The hand-crafting extended beyond the exterior construction. The windows and doors ...more on Wikipedia
City/Town: Rockford, Minnesota, USA
Opened: Jan 01 1856
Style: Greek Revival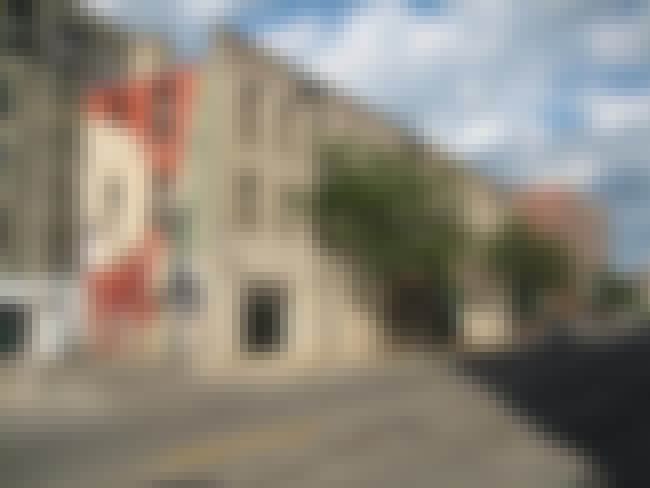 The Chick House is a former hotel building constructed in 1857 in the city of Rockford, Illinois, United States. The building's construction was financed by three Rockford citizens and it operated as a hotel from its opening until 1951. The hotel was purchased by Thomas Chick in 1888 and he renamed it from the Griggs House to the Chick House. In 2004 the city of Rockford purchased two-thirds of the building and made some modifications to the structure. The building is a mesh between the Greek Revival and Italianate styles and feature simple ornamentation that contrasts with a neighboring building. The Chick House is a Rockford Landmark and was listed on the U.S. National Register of Historic ...more on Wikipedia
City/Town: Rockford, Illinois, USA
Opened: Jan 01 1857
Style: Greek Revival, Italianate architecture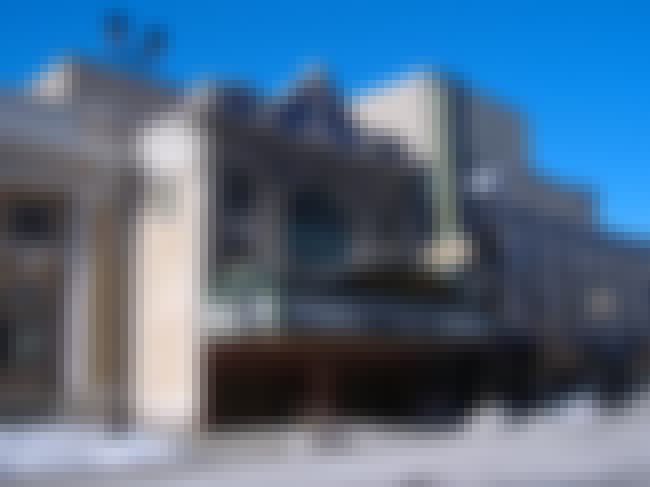 The Coronado Theatre, located at 314 North Main Street, in Rockford, Illinois, is a 2,400 seat theater, designed by architect Frederic J. Klein. The theater cost $1.5 million to build, and opened on October 9, 1927. ...more on Wikipedia
City/Town: Rockford, Illinois, USA
Opened: Jan 01 1927
The Herrick Cobblestone is a historic cobblestone residence in Rockford, Illinois. It may be the oldest house in Rockford. ...more on Wikipedia
City/Town: Rockford, Illinois, USA
Style: Greek Revival