Airplanes

List of Rockwell International Airplanes and Aircrafts

List of all Rockwell International airplanes and aircraft types, with images, specs, and other information. These active and retired Rockwell International planes are listed in alphabetical order, but if you're looking for a particular aircraft you can look for it using the "search" bar. The Rockwell International aircrafts on this list include all planes, jets, helicopters, and other flying vehicles ever made by Rockwell International. Unless you're an aviation expert you probably can't think of every aircraft made by Rockwell International, so use this list to find a few popular Rockwell International planes and helicopters that have been used a lot in the course of history.
This list below has everything from Rockwell B-1 Lancer to North American Sabreliner.
This list answers the question, "What aircrafts are made by Rockwell International?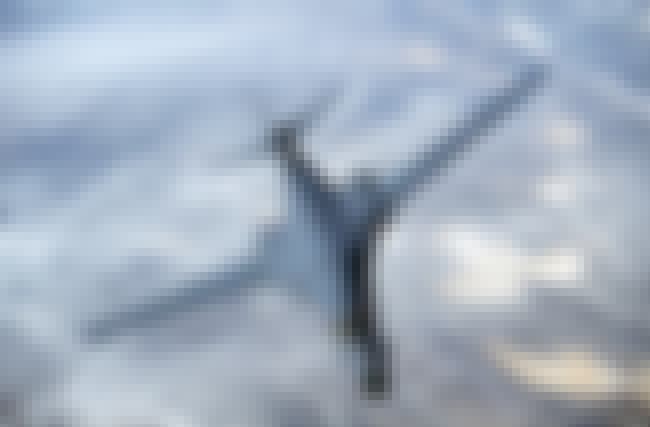 The Rockwell B-1 Lancer is a four-engine supersonic variable-sweep wing, jet-powered heavy strategic bomber used by the United States Air Force. It was first envisioned in the 1960s as a supersonic bomber with Mach 2 speed, and sufficient range and payload to replace the Boeing B-52 Stratofortress. It was developed into the B-1B, primarily a low-level penetrator with long range and Mach 1.25 speed capability at high altitude. Designed by Rockwell International, development was delayed multiple times over its history due to changes in the perceived need for manned bombers. The initial B-1A version was developed in the early 1970s, but its production was canceled, and only four prototypes were ...more on Wikipedia
Type: Strategic bomber
Manufacturer: Boeing, Rockwell International, Meritor, Inc.
Introduced: Oct 01 1986
Length (m): 44.5
Engine Type: General Electric F101
Accidents: B-1A 1984 crash, B-1B Texas 1988 crash, B-1B Colorado 1987 crash
see more on Rockwell B-1 Lancer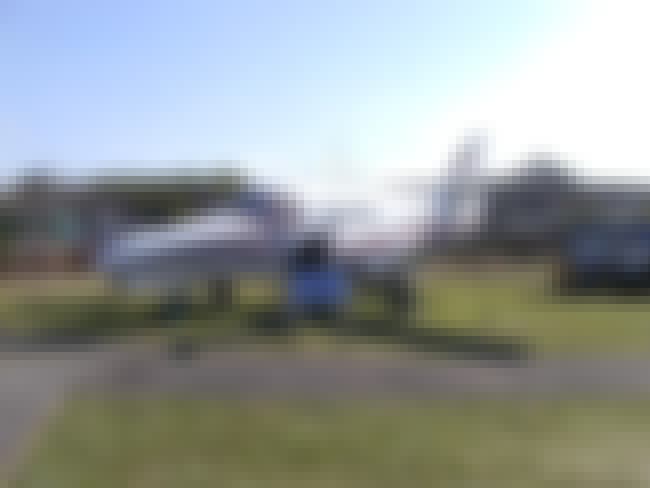 The Fuji/Rockwell Commander 700 was a joint Japanese-American development between Fuji Heavy Industries and Rockwell International. When Rockwell sold off the general aviation division the agreement was terminated. ...more on Wikipedia
Manufacturer: Rockwell International
see more on Fuji/Rockwell Commander 700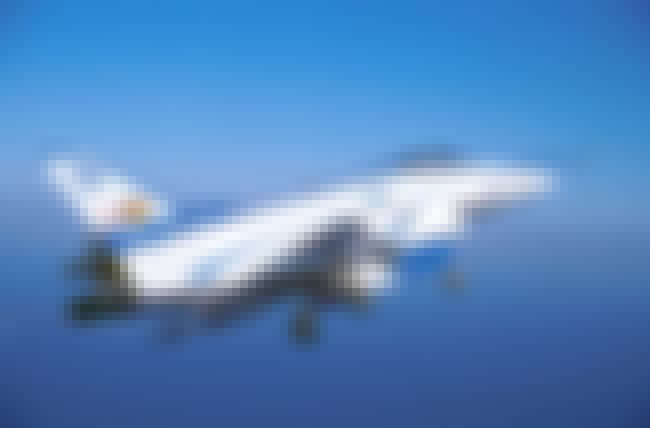 The Rockwell-Messerschmitt-Bölkow-Blohm X-31 Enhanced Fighter Maneuverability program was designed to test fighter thrust vectoring technology. Thrust vectoring provides additional control authority in pitch and yaw, resulting in significantly more maneuverability than most conventional fighters. An advanced flight control system provides controlled flight at high angles of attack where conventional aircraft would stall. ...more on Wikipedia
Type: Experimental
Manufacturer: Rockwell International, Messerschmitt, Meritor, Inc.
Length (m): 13.51
Wingspan (m): 7.26
Engine Type: General Electric F404
Maiden Flight: Jan 01 1990
see more on Rockwell-MBB X-31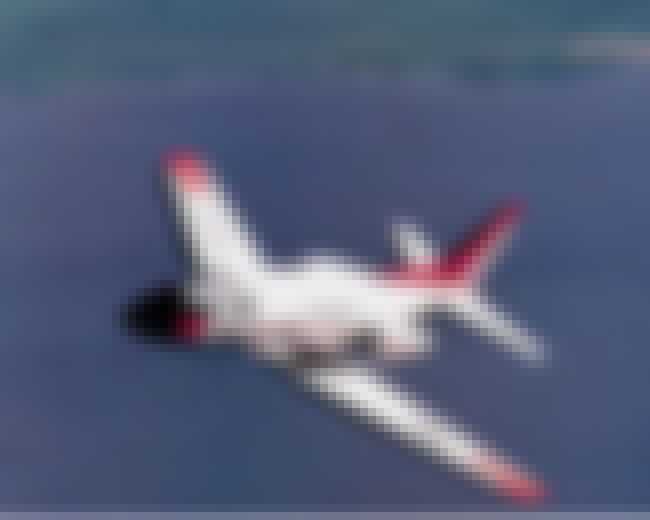 The North American Sabreliner is a mid-sized business jet developed by North American Aviation. It was offered to the U.S. Air Force in response to their Utility Trainer Experimental program. It was named "Sabreliner" due to the similarity of the wing and tail to North American's F-86 Sabre jet fighter." Military variants, designated T-39 Sabreliner, were used by the U.S Air Force, U.S. Navy and U.S. Marine Corps after the Air Force placed an initial order in 1959. The Sabreliner was also developed into a commercial variant. ...more on Wikipedia
Type: Business jet, Trainer aircraft
Manufacturer: North American Aviation, Rockwell International
Introduced: Jan 01 1962
Length (m): 13.4
Wingspan (m): 13.56
Maiden Flight: Sep 16 1958
see more on North American Sabreliner