Culture

Famous Rococo Paintings

List of famous Rococo paintings, listed alphabetically with pictures of the art when available. The Rococo period was a cultural awakening in the art world, so it's no surprise it produced some of the most historic paintings in the history of the world. The works of art listed below are some of the most popular Rococo paintings, so most of the artist's names who created these works will be very recognizable. Renowned paintings from the Rococo period are showcased in museums all around the world, so save yourself an expensive vacation by simply scrolling through this list.
This list is made up of a variety of artwork, including The Embarkation for Cythera and The Education of Achilles.
This list answers the questions, "What are the most famous Rococo paintings?" and "What are examples of Rococo paintings?"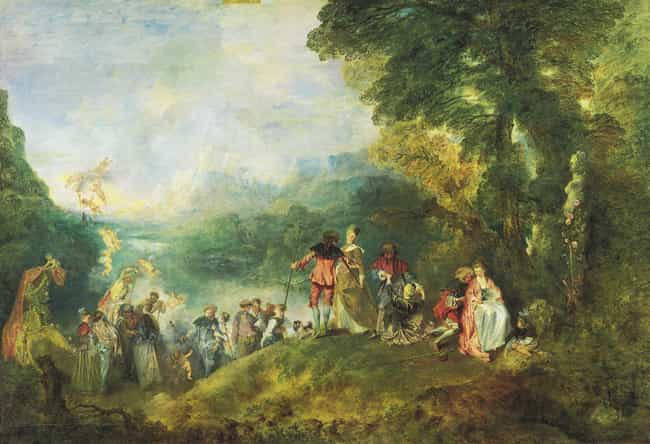 The Embarkation for Cythera is a painting by the French painter Jean-Antoine Watteau. It is also known as "Voyage to Cythera" and "Pilgrimage to the Isle of Cythera". Watteau submitted this work to the Royal Academy of Painting and Sculpture as his reception piece in 1717. The painting is now in the Louvre in Paris. A second version of the work, sometimes called Pilgrimage to Cythera to distinguish it, was painted by Watteau about 1718 or 1719 and is in the Charlottenburg Palace, Berlin. ...more on Wikipedia
Artist: Jean-Antoine Watteau
Subject: Fête galante
Genres (Art): Genre art
Art Form: Painting
Period / Movement: Rococo
see more on The Embarkation for Cythera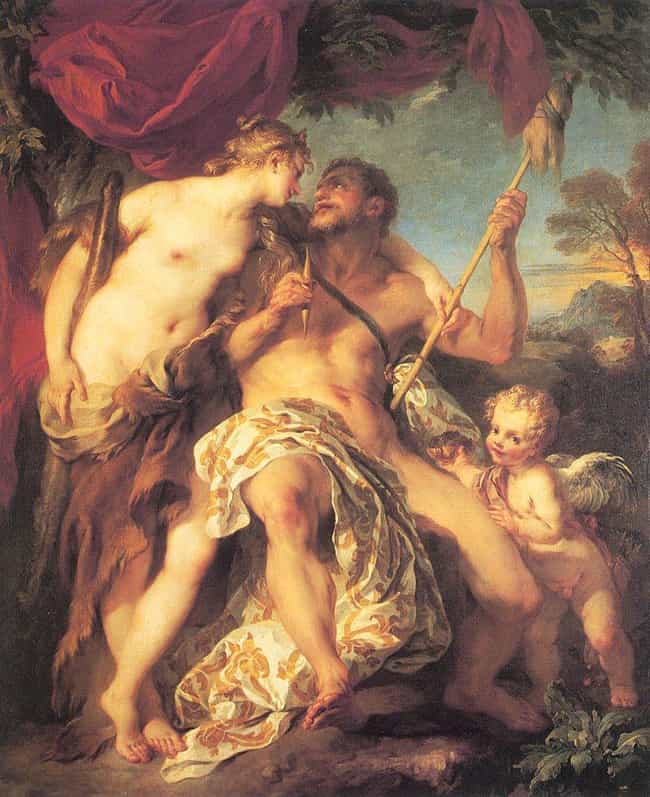 "Hercules and Omphale" (1724) is a painting by French artist Franois Lemoyne. ...more on Wikipedia
Artist: François Lemoyne
Subject: Omphale, Heracles, Hercules
Genres (Art): History painting
Art Form: Painting
Period / Movement: Rococo
see more on Hercules and Omphale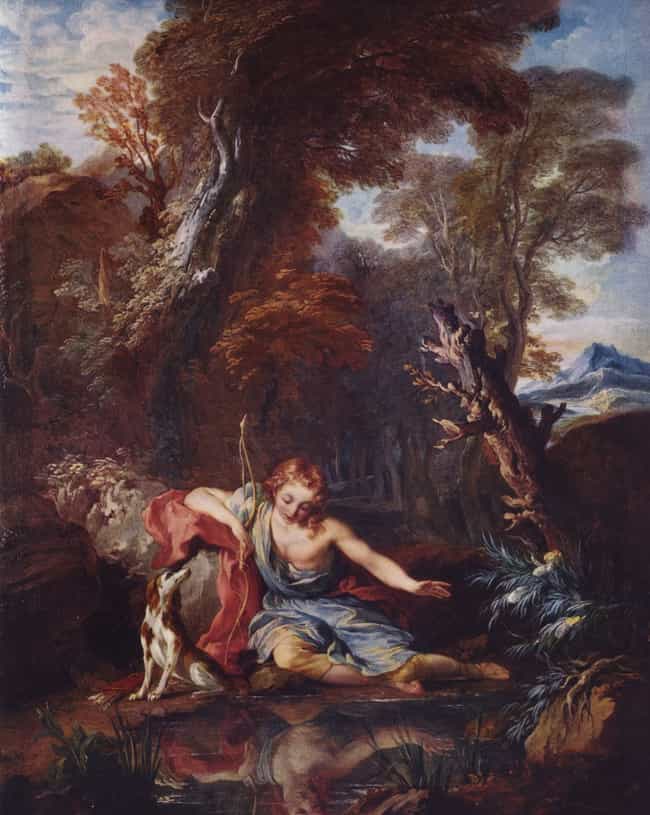 "Narcisse" (1728) is a painting by French artist Franois Lemoyne. ...more on Wikipedia
Artist: François Lemoyne
Subject: Narcissus
Genres (Art): History painting
Art Form: Painting
Period / Movement: Rococo
see more on Narcisse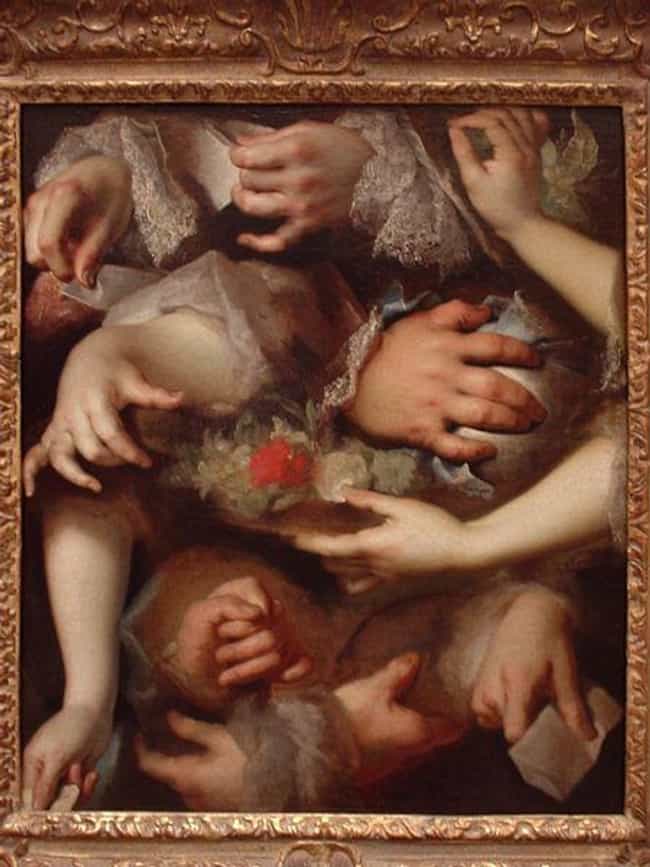 Study of Hands (c. 1715) is a painting by French artist Nicolas de Largillière. ...more on Wikipedia
Artist: Nicolas de Largillière
Art Form: Painting
Period / Movement: Rococo