Unspeakable Times
Horrific Facts About Rodney Alcala, The Dating Game Killer

Updated February 19, 2020
22.9k views
12 items
Rodney Alcala, also known as "The Dating Game Killer" due to his infamous appearance on the show in 1978, is a serial killer with a victim count that may be as high as 130 people. During the late 1960s and into the 1970s, Alcala committed numerous rapes and murders in at least four states: California, New York, Wyoming, and Washington. Many of his victims were as young as 12, and his very first stint in prison was for raping and beating an eight-year-old girl.
Serial killer Rodrigo Jacques Alcala Buquor was born in San Antonio, TX, in 1943. He spent his early years in Mexico before eventually moving to Los Angeles with his mother and siblings. After a stint in the army, Alcala graduated from UCLA and attended NYU, leaving a trail of victims in his wake.
He May Have Killed As Many As 130 Women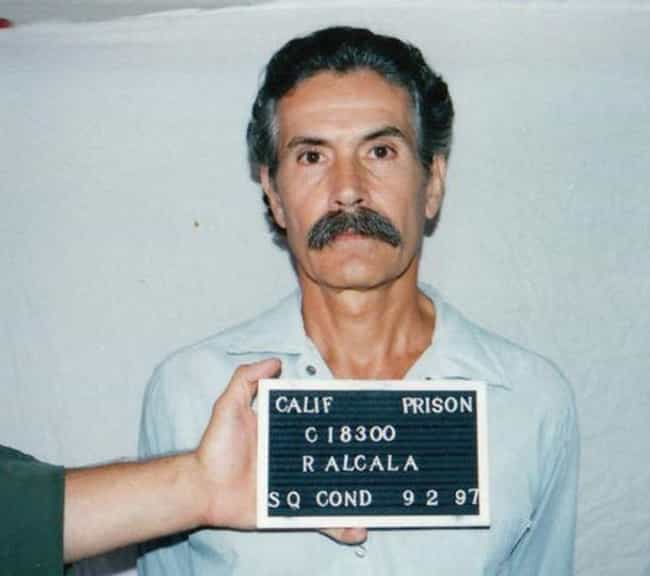 Alcala has been convicted of committing five murders and has confessed to an additional 30. However, based on the number of pictures that he took of his victims, and the many different locations that accusations are pouring in from, he might have actually killed closer to 130 women. Some investigators believe that the estimate is high, but not too far off, as it's definitely in the upper double digits.
He Raped And Tortured An Eight-Year-Old Girl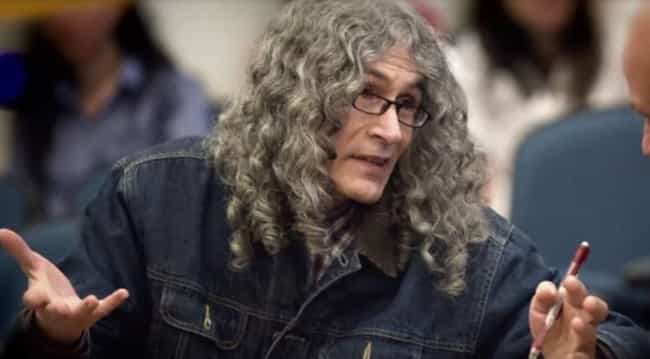 In 1972, Alcala raped and tortured eight-year-old Tali Shapiro, then beat her to within an inch of her life with a steel bar - but she survived. Unfortunately, her parents wouldn't let her testify against him, which might have led to a longer jail sentence. Instead, he got away with a mere 34 months in prison for committing child molestation.
He Went On The Dating Game And Won
Alcala went on the popular game show The Dating Game in 1978, and even managed to be "Bachelor Number One," despite the fact that he had already killed several women by that time. The casting people and producers also somehow managed to miss his criminal record, including his disturbing 1972 child molestation conviction. Alcala used every ounce of his charm while on the show, and actually won a date with Cheryl Bradshaw, the episodes' bachelorette, whose affections he was competing for. They never did go on that date though, as Bradshaw thought he was creepy.
He Strangled His Victims Until They Blacked Out, The Strangled Them Again Once They Woke Up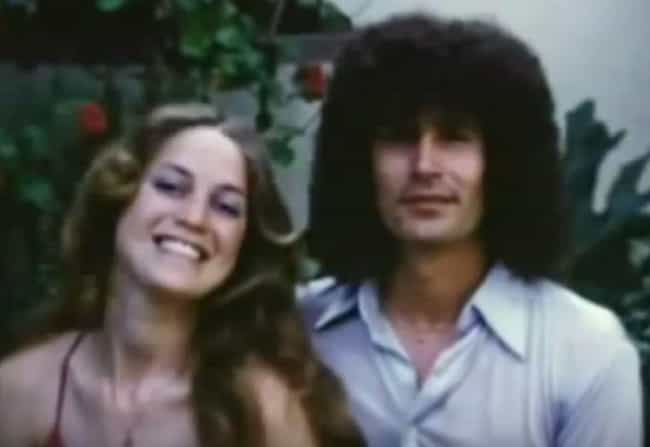 More often than not, Alcala's method of killing his victims involved torturing them with repeated strangulation. He would strangle them until they blacked out and once they awakened, he would strangle them again. He also raped his victims, and beat some of them with metal rods and other items.