terrorism

A Rogue FBI Agent Married An ISIS Leader While Working As A Translator

3.4k views
3 items
Follow
In a story straight from an episode of Homeland, an FBI translator with top-secret security clearance is in hot water after government officials determined she married a key ISIS operative while in Syria. And not just any ISIS operative – one of the terrorist organization's top recruiters who is considered one of the most dangerous in the organization.
FBI Agent Daniela Greene was sentenced to two years in federal prison for lying to the agency and making false statements regarding international terrorism in 2014. But now, she's out of prison, and some are questioning whether the FBI did enough to punish her. Prosecutors determined this rogue FBI agent put classified information at risk and unsealed her court file, giving the public a glimpse into the life of a government official who married a terrorist.
Daniela Greene Was A Fluent German Speaker Who Began Investigating The ISIS Leader In 2014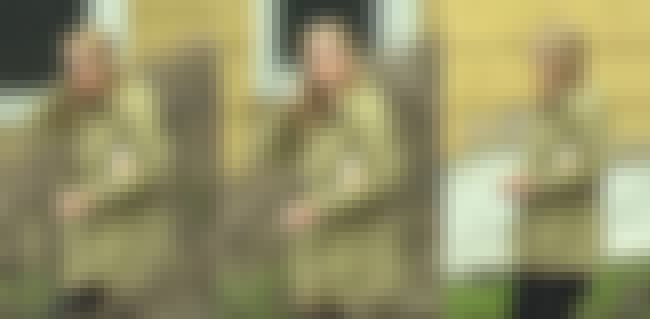 Daniela Greene was born in Czechoslovakia and lived in Germany before she moved to the United States with her American husband. After earning two degrees – one from Cameron University in Oklahoma and another from Clemson University in South Carolina – she started working for the FBI. There, she gained top security clearance as a translator.
In January 2014, she began working "in an investigative capacity" on the case of a German-born terrorist living in Syria. That man was Denis Cuspert – a former rapper who had become radicalized. She had access to his Skype accounts; though, at the time, officials did not believe they had made contact.
She Lied About Going To Syria To Marry The Terrorist Leader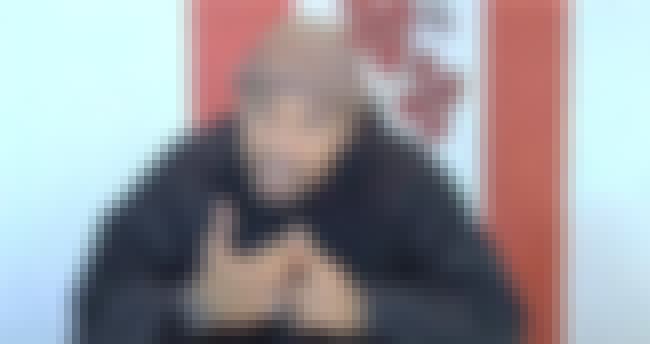 FBI employees and contractors are required to fill out paperwork before traveling abroad. In June 2014 – six months after she started investigating Cuspert – Greene said she was traveling to Germany to see family. Instead, she went to Turkey where she crossed the border into Syria. She met with Cuspert, and the two married, according to news reports.
Cuspert was a former rapper who went by the name Deso Dogg. The highlight of his music career was opening for US rapper DMX in 2006. Many reports show Cuspert was suffering from severe psychological problems at the time. In 2010, he was in a serious accident and turned to religion to heal. He converted to Islam and soon became radicalized. Shortly thereafter, he was seen in ISIS propaganda videos, beheading people and beating dead bodies.
Soon after Greene arrived in Syria, she emailed a friend saying she had made a huge mistake. A month later, she was back in the US and placed under arrest. She agreed to cooperate with authorities in fear Cuspert might retaliate against her.
She Was Only Given Two Years In Prison – Far Fewer Than Other Americans Traveling To Syria For Terrorism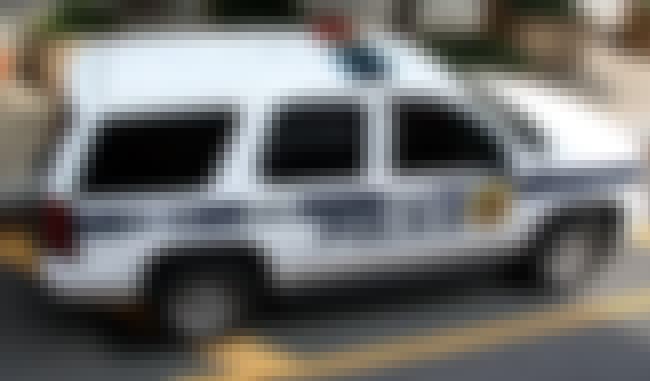 Greene was arrested on August 8, 2014, after she reentered the US. Because she was cooperating, her lawyers argued that the court documents should be sealed. And they were – until 2015 when she stopped cooperating. In December 2014, she pled guilty in a secret court proceeding and was sentenced to two years in federal prison. Weeks later, Cuspert was classified as a "significant risk" and was placed on a global watch list.
Experts said the sentence was laughably light. Most Americans who successfully communicate with or travel to Syria receive, on average, a 13-year sentence. People who plan to travel to the country and are unsuccessful receive a slightly shorter term. Greene now works as a hostess at a hotel lounge in an undisclosed US city.