Weird History
Rogue FBI Agents Who Went Hog Wild While Working For Uncle Sam

The Federal Bureau of Investigation (FBI) was created to help protect United States citizens from widespread criminal activity. Agents and FBI informants are highly trained and usually highly disciplined individuals. However, the agency - which was initially directed by the morally iffy J. Edgar Hoover - is run by ordinary flawed humans. Given the power and reach of this intelligence agency, who wouldn't be tempted to stray from the straight and narrow path? Most resist, but there are the few renegade FBI agents who went shockingly crooked. These rogue FBI agents did not uphold their oaths to defend the U.S., and in very surprising ways.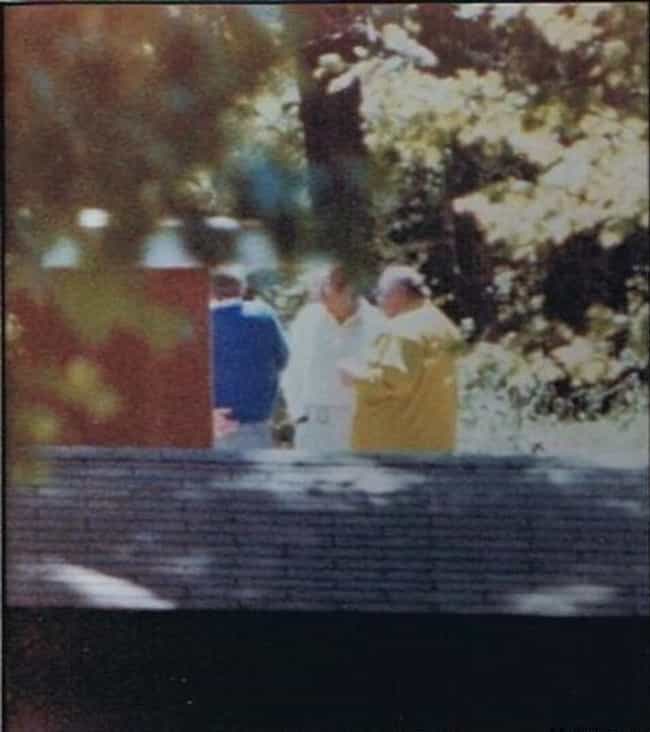 Boston G-Man Can't Resist The Mafia's Allure
The story of FBI agent John Connolly is a good example of the old adage "What a tangled web we weave, when first we practice to deceive," and it is only recently his crimes have come to light.
This native Bostonian began his FBI career in 1968 and was set to retire into a cushy private sector job in 1990. That same year his secret career life was publicly exposed. Connolly had a stellar reputation at the FBI, but the truth was he'd been dabbling in corruption since the mid '70s. Outwardly, he claimed to be fighting to end mafia crime, but as his assignments drew him closer into the criminal world he became a part of it, shielding several of the country's most notorious organized crime bosses including James "Whitey" Bulger.
For years, Connolly kept Whitey and his associate Stephen Flemmi on the streets crediting them as informants aiding in hiding their misdeeds. The charade ended in 1999 when Connolly was arrested. Three years later he was convicted of racketeering, lying to an FBI agent, and obstruction of justice. He was sentenced to ten years in prison. But it turned out his crimes went further.
In 2005, Connolly was charged with the the 1982 murder of John Callahan, the president of World Jai-Alai. Worried that Callahan would testify in a case and implicate Bulger and possibly himself, he arranged for a hit man to take Callahan out. Connolly was convicted of second-degree murder in 2008 and was given a forty-year prison sentence. Though he is involved in an appeal, he remains in a Florida prison.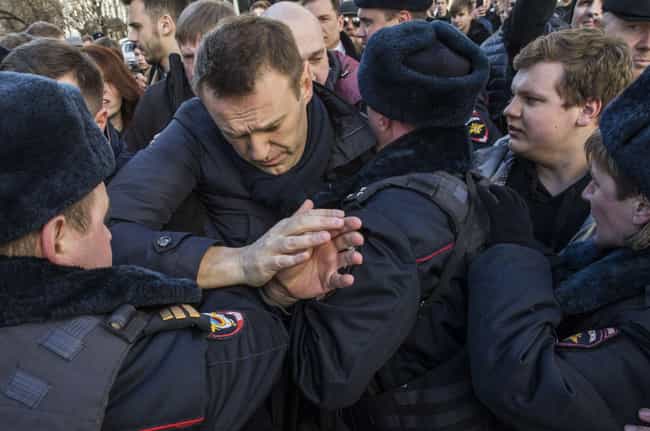 FBI Agent Colludes With Russians
Russian espionage isn't just the stuff of James Bond movies. In 1997, former FBI agent Earl Pitts was sentenced to nearly three decades in prison for selling U.S. intelligence secrets to the Russians for payments in excess of $224,000. His relationship with the Russians lasted at least five years. He met with Russian agents in airports, libraries, and other public places until the Russians ratted him out to the FBI as a double agent.
He wasn't as sneaky as he imagined, however. Apparently, Pitts's wife started to catch on and did her own undercover work to spy on the spy. She relayed her intuitions to the FBI. When asked why he had done it, Pitts alluded to a long held grudge against the bureau saying he wanted to "pay them back."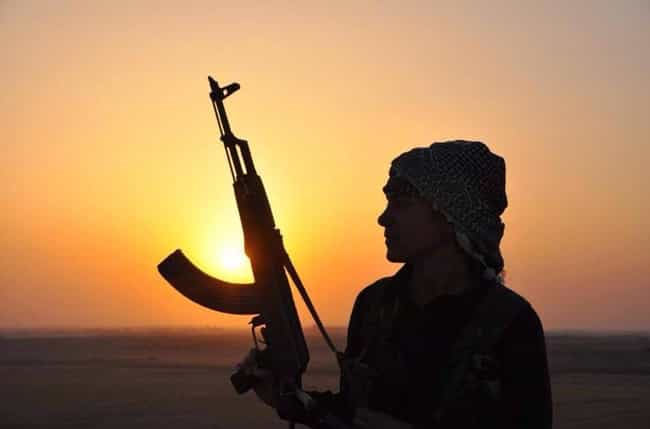 Love Struck Agent Lies To Boss And Becomes ISIS Bride
Nothing in Daniela Greene's background would have suggested she would wind up a double agent, a criminal, and wife to a terrorist. Raised in Germany, she later relocated with her parents to the United States where she eventually completed a master's degree in history and was hired as a contract linguist for the FBI in 2011.
The FBI made use of her German language skills by assigning her to research a German terrorist known at that time to her only as "Individual A." Greene researched and discovered her subject to be Denis Cusbert, a German former rap artist who became obsessed with and eventually joined ISIS. He landed in Syria where, due to his music background, he became something of a terrorist celebrity, especially when he was featured in a video threatening then President Obama. Over time, Greene found ways to correspond with Cusbert and their relationship turned romantic. Days after Cusbert's video aired, Greene made plans to join him in Syria by feigning a trip to Munich to see her parents. She left Germany for Turkey and made her way into Syria where she married Cusbert within hours of arrival.
It didn't take Greene long to realize she had taken the romance dangerously far. She emailed an acquaintance, "I was weak and didn't know how to handle anything anymore. I really made a mess of things this time." Within five weeks American authorities caught up to her. Greene was arrested and returned to the U.S. but was released after only 9 months in jail. Because of her cooperation with authorities, the FBI spun her involvement with Cusbert as that of an unsuspecting linguist duped by a conniving terrorist.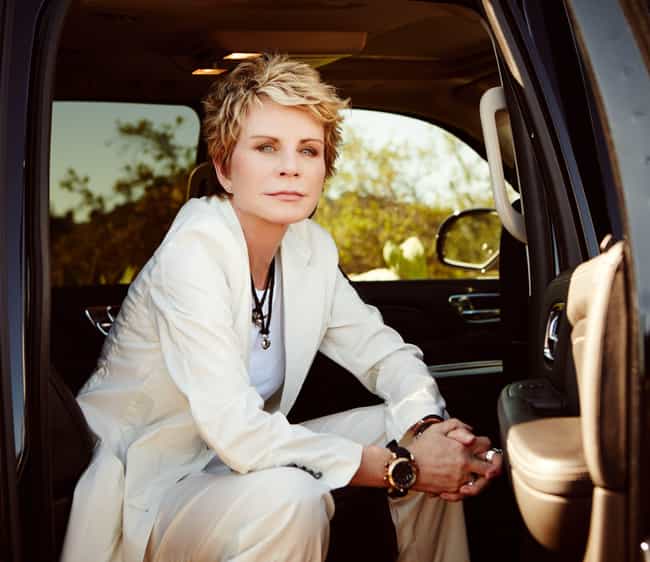 Furious Over Wife's Affair With A Woman, FBI Agent Attempts Murder
Usually a derailed FBI agent evokes thoughts of double agents or corruption but sometimes an FBI agent just happens to be unhinged. Such was the case of Eugene Bennett. This agent was in the midst of a bitter custody battle with his wife, Marguerite Bennett, when he discovered she had conducted an affair with best-selling author, Patricia Cornwell. This was, apparently, the ultimate betrayal.
Using his training as an investigator and arms specialist he came up with a plan to murder his wife and collect life insurance. He went to the family's church, kidnapped the minister, and threatened him with death if he didn't get Marguerite to come to the church. As a former FBI agent, Marguerite was suspicious and arrived with a gun. She attempted to shoot her ex-husband but missed.
Bennett was sentenced to 23 years in prison, getting a lighter sentence due to the defense's insistence their client suffered from mental disorders. Bennett claimed the FBI and his undercover work for the agency were to blame for his mental "damage."