Unspeakable Times
11 Rogue Poopers Who Were Caught In The Act

While serial pooper crimes are not the most serious offenses that law enforcement investigate, they can be some of the most confounding. What would drive someone to maliciously defecate? There have to be better ways to get even than making a pit stop in someone's yard when you have a perfectly good bathroom in your own home.
Though it would take firsthand therapy to accurately diagnose a serial pooper's motivations, psychologists can still theorize on what drives the culprits. Dr. Thomas Hollenbach told NJ.com that the person purposely returning to a location to befoul it with their own waste is "weaponizing the emotion of disgust and using it to upset people." Others suggest that multiple episodes of serial pooping could be tied to a narcissistic personality, obsessive-compulsive disorder, or other personality disorders. The offender goes to such extreme measures because they believe there's no other way to be noticed. The poops may be a cry for help.
Whether due to anger or instability, many also return to the scenes of their crappy vandalism to drop off fresh loads. This list will introduce you to some of the most prolific rogue poopers the world has (regretfully) ever seen.
back to page 1
Connecticut's Cul-de-Sac Pooper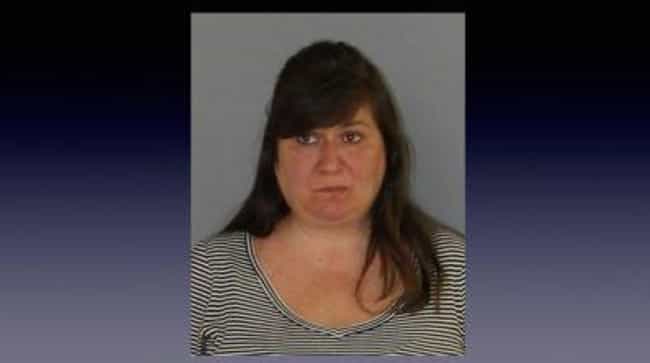 In November and December 2017, neighbors in an East Granby, CT, cul-de-sac found human feces on their street three times. Police became involved after the first incident occurred on November 7. On November 16, another pile of human excrement was found in the neighborhood, prompting the addition of a motion-activated camera. On December 5, 43-year-old Holly Malone defecated in the neighborhood again, this time captured by the camera.
Police arrested and charged Malone with second-degree breach of peace. She explained that she suffered from lactose intolerance, but still indulged in dairy from time to time. She used the cul-de-sac as a restroom when she felt she couldn't make it to her own home a few miles away.
Southern Illinois University's Washing Machine Pooper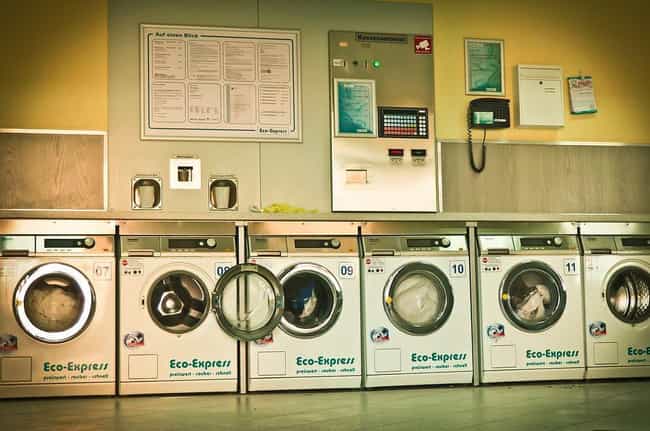 A serial pooper terrorized a dorm at Southern Illinois University with eight separate incidents over a two-year stretch. Students in Abbott Hall would put a load of laundry in the wash and come back to find someone had pooped on their clean clothes. Sometimes, the culprit would put the clothes through another complete cycle with the poop. Since there were no cameras in the laundry room, the culprit went uncaught. Some suspected the crimes may have been punishment for not getting the laundry quick enough, and of the eight incidents, three targeted the same female student.
Houston's Woodland Heights Neighborhood Pooper
The Woodland Heights neighborhood in Houston, TX, was the target of a serial pooper in 2014. The culprit defecated in a specific yard on six different occasions, while also spreading the disgusting gift to the driveways of other homes as well. A hidden camera captured an older, balding man with a mustache dropping his shorts to poop in the neighborhood. Police arrested the culprit, who confessed to the crimes, but authorities ended up releasing him without any charges due to his mental health issues.
Virginia's Fort Barnard Park Pooper
Over the course of about four months in 2016, someone began pooping in Fort Barnard Park, a popular neighborhood playground in Arlington, VA. The human waste was not left in a bush, but under a t-shirt near the playground equipment. Park workers sometimes cleaned up the mess, but still left smears of the hazardous waste for the children to inadvertently step in or touch. Police increased their patrols in and around the park after the public outcry in an attempt to apprehend the Park Pooper, but ultimately, no suspects were charged with the acts.