Entertainment
11 Amazing Roles That Christopher Walken Almost Played

Before he won an Oscar, played like fifty gazillion villains, and made googly eyes cool again, Christopher Walken was just an unknown stage and TV actor. In his early days, he tried his best to make a name for himself in Hollywood, but he didn't find any success until his starring role in 1972's The Happiness Cage. Not too long after that, he had gained so much traction that he was even considered for the role of Han Solo in Star Wars.
Christopher Walken's roles include unstable neurotics, sinister weirdos, and flat-out villains, but Walken's wide range as an actor has also put him up for some of Hollywood's biggest goofball roles. You may be surprised by the list of roles that Christopher Walken almost played. He was even considered for a sappy romantic role at one point.
As an up-and-comer, Christopher Walken auditioned for many roles he didn't get; as an established actor, he was offered or considered for even more roles that he didn't want. As is usually the case, Walken eventually ended up connecting with several directors who he previously could not commit to.
If you're a fan of Christopher Walken movies, Hollywood lore, or parallel universes in which some of your favorite roles are played by someone else, then enjoy this list of roles that Christopher Walken almost played.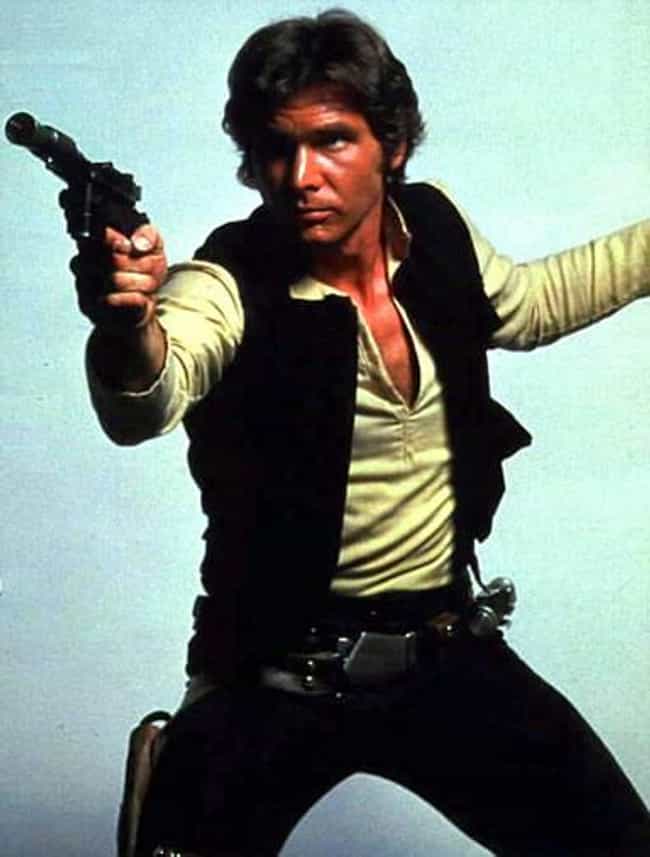 According to George Lucas, Walken was his second choice for Han behind Harrison Ford.
This leads us to ask: What would Star Wars have been like without Ford? Would Han still have said "I know" when Leia said she loved him? Would Christopher Walken even look good frozen in carbonite?
Jesus, 'The Last Temptation of Christ' (1988)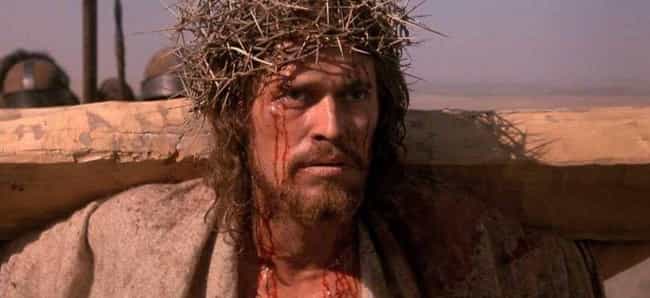 Walken was super close to playing the Son of God, but director Martin Scorcese eventually decided that Willem Dafoe looked better in a beard (we're guessing.)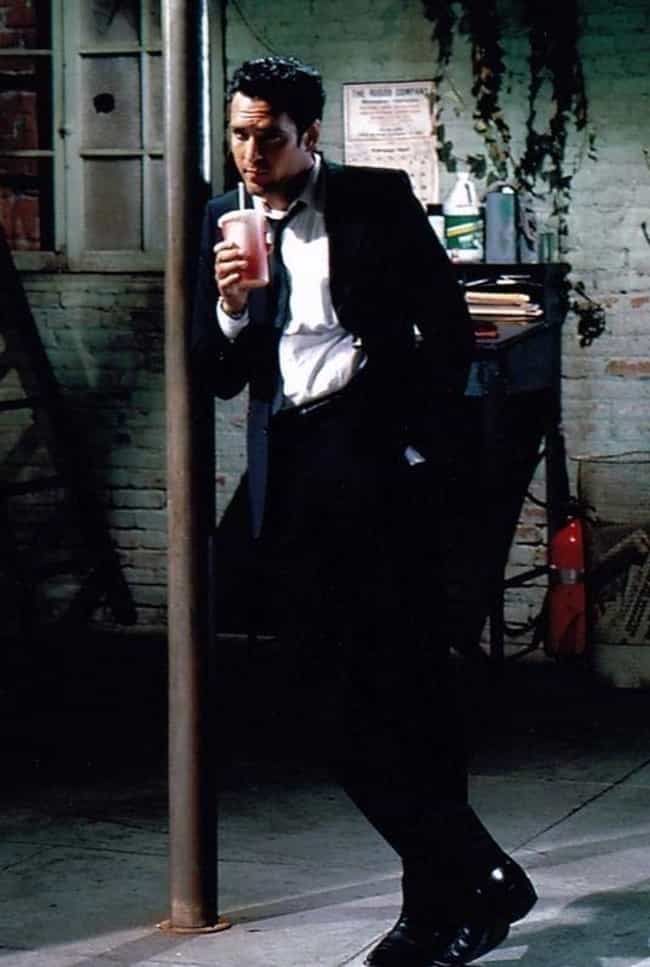 George Clooney was rejected for Mr. Blonde and Christopher Walken was offered the role, but turned it down (a decision he reportedly regretted) and graciously turned over the role to Michael Madsen.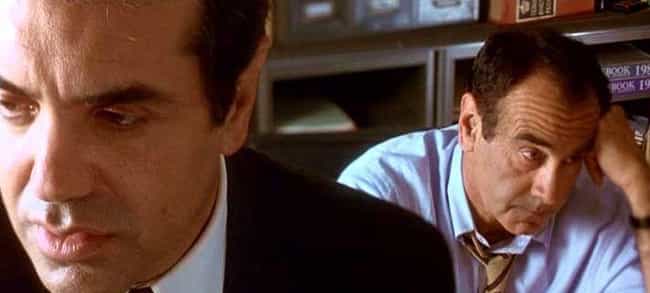 Before Bullets Over Broadway actor Chazz Palminteri made time out of his busy Broadway schedule to film his part for Suspects, director Bryan Singer offered the role to Robert De Niro, Al Pacino, and Walken. They all turned it down.