Entertainment
Roles That Scarlett Johansson Almost Played

Before Scarlett Johansson was a Black Widow, a Woody Allen muse, a BAFTA and Tony award-winning powerhouse, and a sexy disembodied voice in Her, she was just an unknown young actress trying to make her way up in Hollywood. After her movie debut in the critically-bashed North, ScarJo auditioned for a number of noteworthy films which eventually became Hollywood canon --- without her. Alas, as is the case with many young actresses, she didn't get many roles that she tried out for.
Roles that Scarlet Johansson almost played include parts in everything from family-friendly fantasy flicks to Lindsay Lohan-starring vehicles. If you're a fan of
Scarlett Johansson movies
, it's fun to imagine what these films would be like if she had gotten the parts. Some of them, like
The Girl with the Dragon Tattoo,
are really hard to imagine, while others seem like they would be better for it.
Once ScarJo started gaining real Hollywood buzz in prestige films like Girl with a Pearl Earring and Lost in Translation, she was able to be choosier about the roles she played. Even as an A-list actress, though, there were of course still roles that she didn't get. There are several fascinating alternate timelines in which ScarJo could have starred in major Hollywood movies that ended up starring other actresses. Let your imagination run free and check out this list of roles that Scarlett Johansson almost played!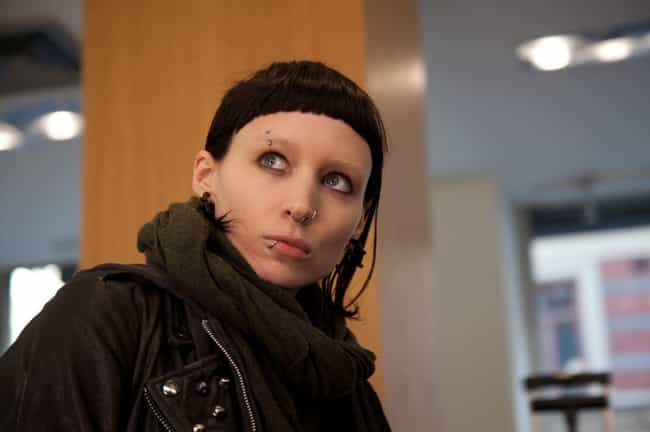 Can you imagine Scarlett sinking her acting teeth into the role that made Rooney Mara famous? Johansson has that deep, smoky voice, sure, but it's hard to picture her exuding the same damaged, dangerous vibe as Mara. Director David Fincher says Johansson had a great audition, but "the thing with Scarlett is. . . you can't wait for her to take her clothes off." Maybe Scarlett really is just too sexy?
see more on Lisbeth Salander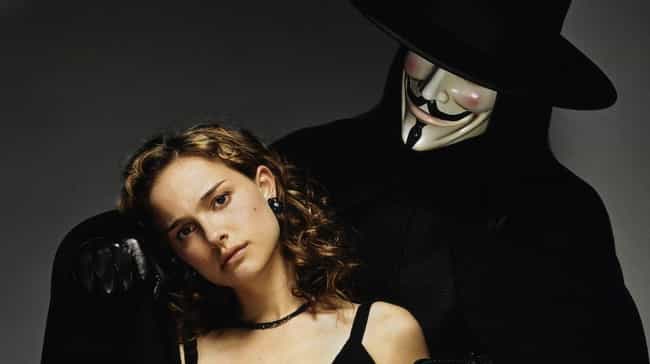 It's weird to look back at this fascist parable and realize how prophetic it was in 2005, but it's even weirder to imagine anyone other than Natalie Portman in the lead role. Reportedly, Johansson was considered for the role along with Bryce Dallas Howard and Keira Knightley.
see more on Evey Hammond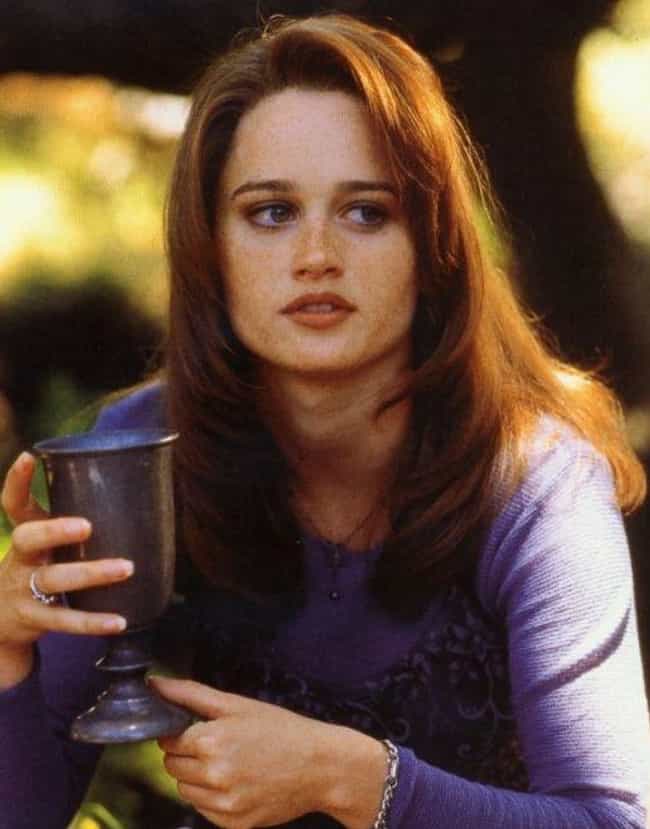 When she was just twelve years old, Johansson tried out for the lead role in the teen witch flick The Craft. Although she lost the role to eventual Mentalist star Robin Tunney, Johansson still made the short list along with Alicia Silverstone and Angelina Jolie.
Lindsey Farris, Mission Impossible III (2006)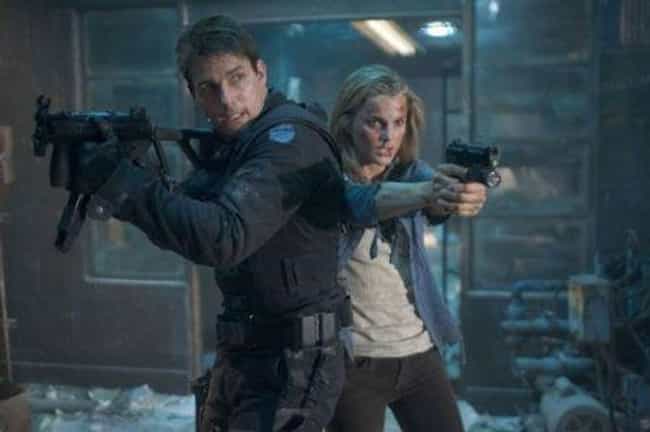 Johansson was all set to play Keri Russell's role in MI3, but she had to drop out a month before production due to scheduling conflicts. (However, there are rumors that she was actually freaked out by Tom Cruise's attempt to lure her into Scientology).
Russell and Johansson both went on to continue playing badasses, with Russell starring in the critically-acclaimed
Americans
and Johansson stepping into a tiny little movie franchise called the Marvel Universe.