Entertainment
Sean Connery Nearly Played All Of Your Favorite Movie Characters

Updated August 24, 2017
486 votes
168 voters
9.3k views
13 items
List Rules Vote up the roles you would've loved to see Sean take on.
Sean Connery is a titan of cinema. He's been around for a long time, portraying both memorable and rather forgettable characters. But there are a number of roles Sean Connery could've played that would have made his career that much richer. They weren't little parts, either. Rejected Sean Connery roles have gone to such megastars as Ian McKellen, Michael Caine, and Richard Harris, to name a few.
Sure, Connery sometimes had a good excuse for saying no, like playing a certain super spy in blockbuster movies in lieu of being the millionth Tarzan to swing from that vine. But that doesn't mean Connery's above making questionable career decisions. He played Allan Quatermain in the widely panned flick The League of Extraordinary Gentlemen, right around the time he passed on parts in The Lord of the Rings and The Matrix. His agent probably wasn't jazzed about those decisions.
Some of the roles Sean Connery turned down might have led to regret; other choices likely worked out better for the final product. But there's no denying that the actor's growling Scottish voice and unique swagger would have brought something different to every character.
back to page 1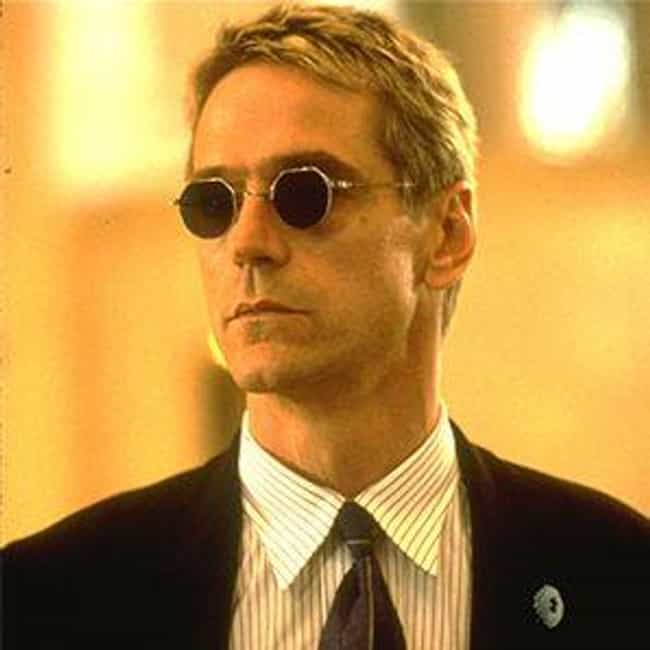 Connery passed on the role of Simon Gruber in Die Hard with a Vengeance because he didn't want to play such an evil character. Jeremy Irons got the part.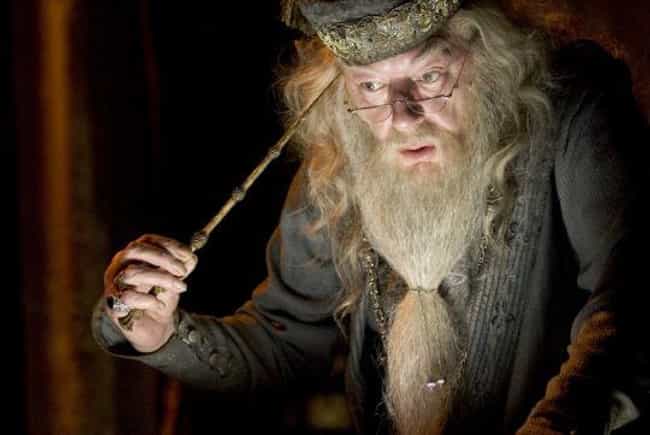 Connery said no to the role of Albus Dumbledore, which originally went to Richard Harris. Harris passed away, and was replaced by Michael Gambon.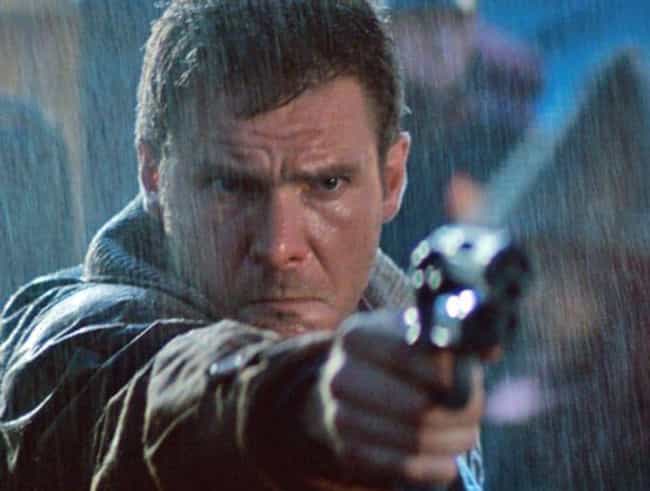 Connery could've been Rick Deckard, the enigmatic lead of Blade Runner, but he said no. Harrison Ford ended up playing the character.
The Player In Rosencrantz & Guildenstern Are Dead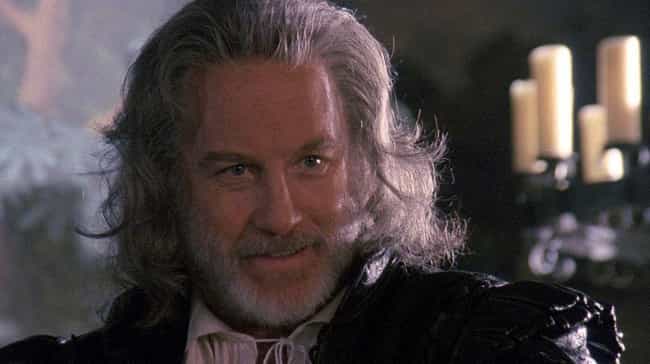 Rosencrantz & Guildenstern Are Dead is a film adapted from a Tom Stoppard play, which in turn riffs on Hamlet. The mysterious figure known as The Player would have been played by Connery, but he had to bow out, apparently over health concerns. Richard Dreyfuss took it instead.