Total Nerd
Rom-Com Co-Stars You Totally Forgot Were In Other Movies Together

Updated January 11, 2018
1.6k votes
523 voters
50.2k views
11 items
List Rules Vote up the rom-com duos you didn't realize share the screen on multiple occasions.
Everyone likes to watch the occasional feel-good romantic comedy. The genre offers the best of both worlds to couples who can't decide if they're feeling passionate, goofy, or a little of both. While everyone can think of a few duos who frequently share the rom-com screen, it can be easy to forget that some of these romantic co-stars have acted together in other films, too.
Some rom-com actors who were in multiple movies together actually make better duos in their non-romantic films. Familiarity breeds naturality, and more than a few performances have been bolstered by the inclusion of an actor's bff.
While it can be a little jarring to see rom-com stars in other movies, once you get past the initial shock, you might just find that seeing your favorite on-screen couple acting platonically doesn't diminish the feelings inspired by their more passionate performances.
Paul Rudd and Reese Witherspoon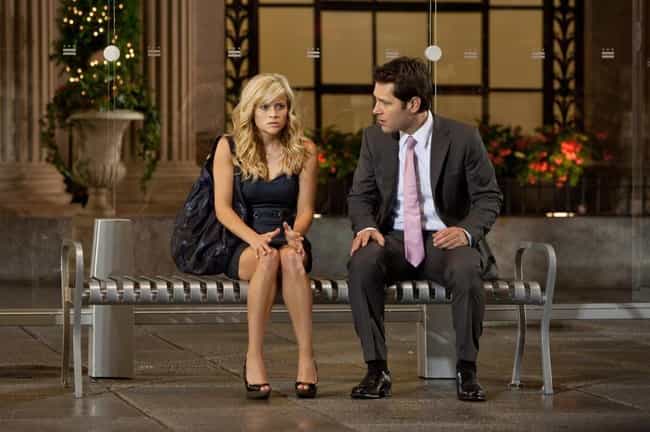 In the movie How Do You Know, Paul Rudd and Reese Witherspoon meet at a time when both are dealing with great disappointment. Neither character has much success in love, and their relationships with their significant others feels uncomfortably dormant. In the end, Rudd and Witherspoon hit it off, and it's implied they end up together.
While How Do You Know ended up being the duo's last romantic foray, both went on to star in the 2009 animated movie, Monsters vs. Aliens. Additionally, the pair got their start as an on-screen couple in the late-'90s film, Overnight Delivery.

Did you forget about the other films?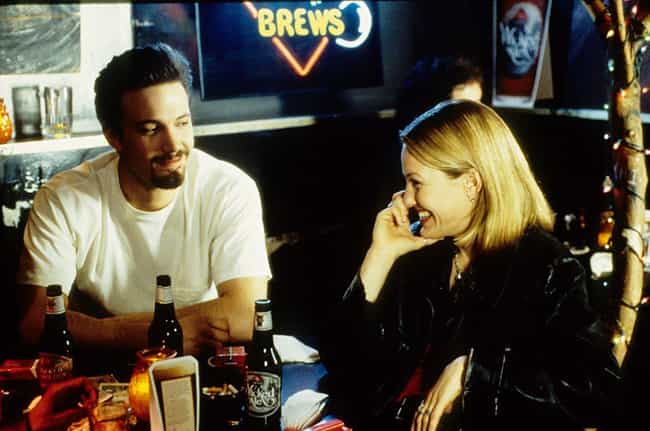 Anyone who had a pulse during the '90s remembers Joey Lauren Adams. One of her first notable appearances came when she played Simone in the cult-classic Dazed and Confused. In the film, her unique look and rad personality is matched only by her co-star, the paddle-wielding, Ben Affleck.
In 1997, Kevin Smith cast the two in his alt '90s love story, Chasing Amy. Adams and Affleck play Alyssa and Holden, two comic book artists who come together for a brief, star-crossed romance. Adams and Affleck also starred in a few other Kevin Smith films together, most notably, Mallrats and Jay and Silent Bob Strike Back.

Did you forget about the other films?
Jamie Lee Curtis And Dan Aykroyd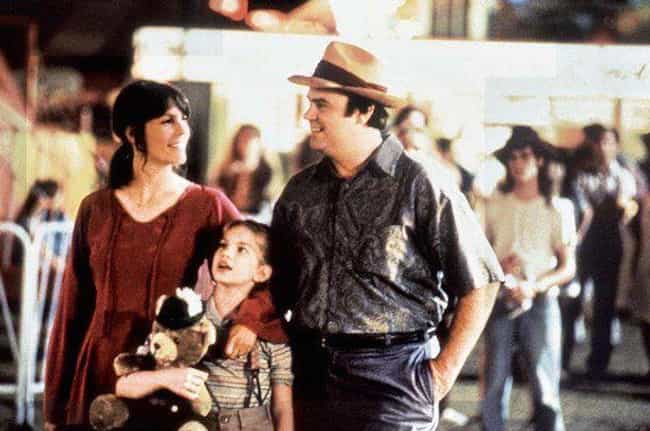 In 1983, Jamie Lee Curtis and Dan Aykroyd joined forces in the comedy Trading Places. The actors met again in the 1991 film My Girl and its 1994 sequel. In the first film, Aykroyd's character develops a crush on Curtis's character, and in the follow-up, Aykroyd and Curtis are married and expecting a child.
The pair's love story is secondary to the main plot of the films, but is nonetheless an important and memorable component of the narrative. While Aykroyd and Curtis never starred in another film as a couple, the two teamed up again in the 2004 Christmas favorite, Christmas with the Kranks. In that film, Aykroyd plays Curtis's neighbor, and saves the day by helping Curtis prepare a Christmas party at the last minute.

Did you forget about the other films?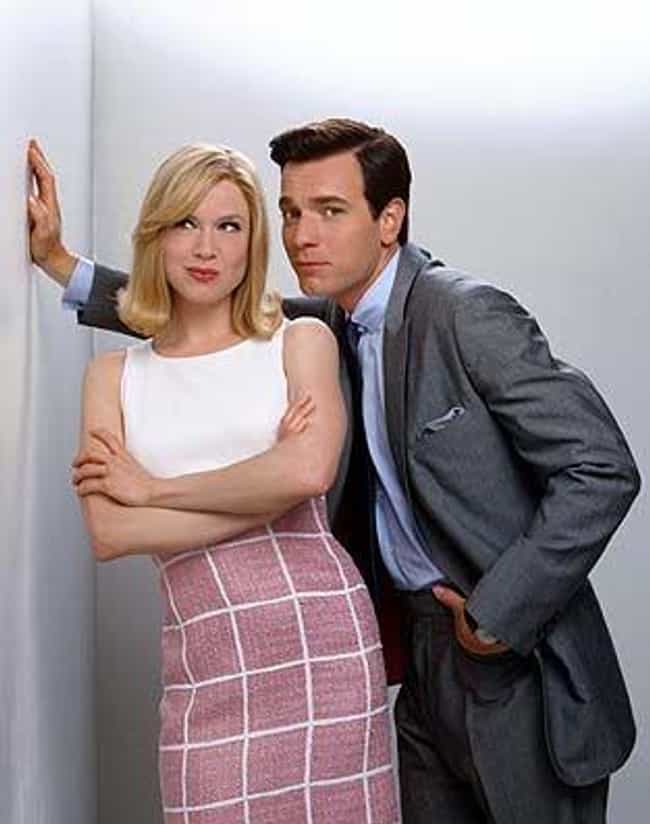 In 2003, Ewan McGregor and Renée Zellweger starred in the rom-com Down with Love, a film about a New York writer who authors a book that instructs women to break free from romantic convention.
Of course, the book was written with McGregor's character in mind. However, despite McGregor's playboy mentality and Zellweger's aversion to romantic love, the two eventually hit it off. The actors meet up again in the 2006 movie, Miss Potter, wherein Zellweger realizes too late that she is in love with McGregor.

Did you forget about the other films?