Total Nerd Rom-Com Relationships That Were Undoubtedly Wildly Depressing After The Movie Ended

1.4k votes
369 voters
24.4k views
13 items
Follow
Embed
List Rules Vote up the rom-com relationships that probably lasted as long as the closing credits to the film.
Relationships end. People change. But that's in real life, not in the movies. As cliché as they can be, the best romantic comedies make viewers believe that everlasting love is real – at least until the credits roll. Unfortunately, there are a lot of couples in romantic comedies who wouldn't stay together if they existed in real life. Doomed rom-com relationships are built on tenuous ground; their films often feature gaping plot holes and awful behavior that's glossed over in the name of moving the plot along. If you want to make your romance work, take a look at these bad movie relationships and learn what not to do.
Horrible couples in movies don't just populate the worst romantic comedies. Some of them appear in truly delightful films. It's just that they act like monsters. They lie. They cheat. They refuse to be held accountable for their actions, and they learn nothing from their zany journeys. Don't feel sad for these rom-com couples who probably broke up – it was for the best.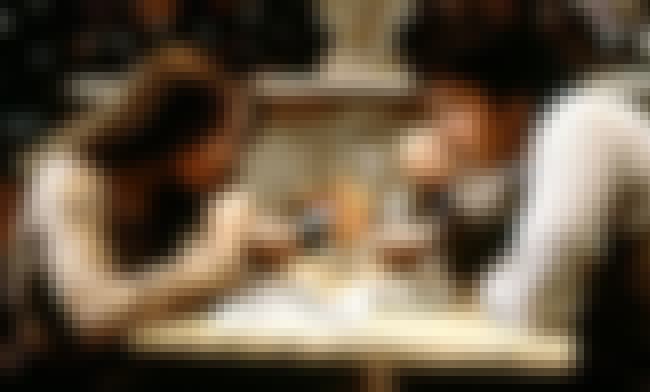 Serendipity follows the magical love affair between two people who have a chance encounter one evening at Bloomingdale's. They flirt and reveal that they're both seeing someone before spending an evening in New York together. Rather than exchange numbers, Jonathan puts his number on a $5 bill, and Sara puts hers inside a copy of Love in the Time of Cholera. They go their separate ways, and years later on the eve of both of their weddings they come across the items with their respective phone numbers on them and the chase is on. After a series of near misses, they end up finding each other at the end of the film.
These people don't even know each other. Their entire "relationship" is based around an idealized version of the other person that they built up while being apart for years. Aside from creating a non-existent version of their magical partner, Jonathan and Sara are terrible people. They're terrible when they first meet trying to buy cashmere gloves for their respective partners, and they're terrible when they're getting into long-term relationships with people while idealizing someone that they spent one "magic" night with. One week into their new life together and these two are going to realize that they've made a huge mistake.
Also Ranked
#91 on The Best Christmas Movies of All Time
#23 on The Greatest Date Movies of All Time
#93 on The Best Movies Based on TV Shows
#30 on The Best Movies for Heartbreak
see more on Serendipity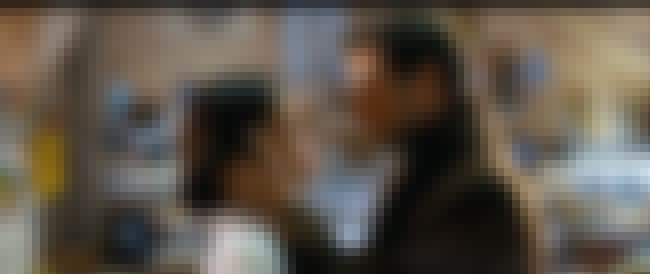 When he finds out his girlfriend has been cheating on him with his brother, Jamie retreats to a charming French cottage where he can write in seclusion. Enter Aurélia, a Portuguese maid who finds herself attracted to Jamie despite him being an obvious dope. They flirt without knowing how to speak to one another, and it takes the guy going back to England to even realize that he likes her. After making a cursory attempt at learning her language, he goes back to France and asks her to marry him.
It's hard not to watch the scene where Jamie proposes and not tear up, but what kind of future are these two going to have? Jamie is a writer, but he's no Stephen King – surely he's not making that much money. And what's Aurélia supposed to do in England? They can barely communicate, and their entire relationship is based on a how attractive he finds her. What should have been a summer time fling has spun out of control.
Also Ranked
#33 on The Best Christmas Movies of All Time
#9 on The Greatest Date Movies of All Time
#17 on The Greatest Chick Flicks Ever Made
#74 on The Best Movies for Young Girls
see more on Love Actually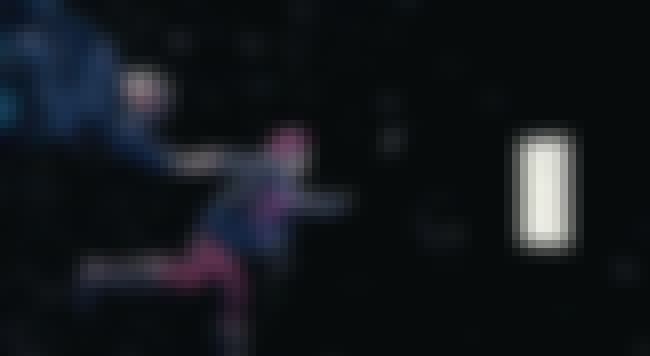 Scott Pilgrim Vs. The World is a veritable smorgasbord of pop culture references. It's a visual treat for the eyes about the titular Scott Pilgrim fighting the evil exes of Ramona Flowers so they can date. But throughout the film, Scott is awful. He immediately begins hooking up with Ramona after he meets her, cheating on his high school girlfriend Knives Chao in the process. While fighting Ramona's evil exes, he gets upset that she's dated so many people, essentially slut shaming her. Things come through in the end when Scott defeats the exes before going off hand in hand with Ramona.
It's clear from everything in the film that Scott isn't ready for a long term adult relationship. But he's not the only person at fault. Ramona's still figuring herself out. She had to escape New York City to get away from her last boyfriend, and it seems like that relationship just ended. Scott and Ramona owe it to themselves to take a break and see who they are alone before they proceed together.
Also Ranked
#90 on List of Movies Like Inception
#56 on Movies with the Best Soundtracks
#43 on The Greatest Comic Book Movies of All Time
#14 on The Best Movies to Watch on Mushrooms
see more on Scott Pilgrim vs. the World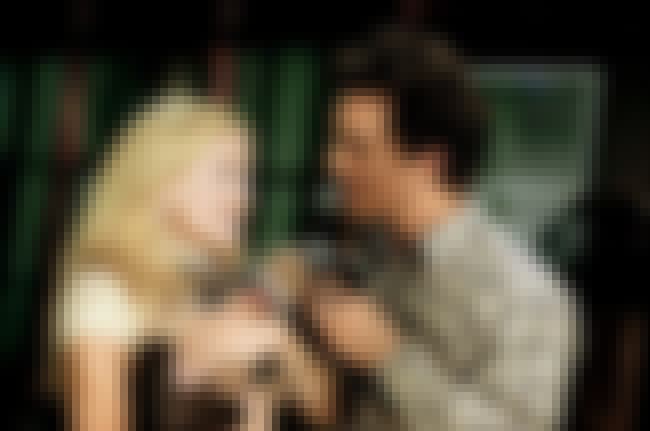 The two main characters of How to Lose a Guy in 10 Days are sociopaths. The entire reason that they're together is because Andie is attempting to prove that she can get Ben to dump her by acting crazy – for a magazine article. In a "zany" twist, Ben makes a bet that he can get Andie to fall in love with him. The two hot psychos spend the entire movie trying to put the other person through hell until their schemes are exposed and they end up kissing on a bridge.
Aside from the fact that these two are going to end up murdering each other, their entire relationship is based on a series of lies. How can Andie or Ben trust one another ever again? Or anyone, for that matter.
Also Ranked
#29 on The Greatest Date Movies of All Time
#12 on The Best Valentine's Day Movies
#1 on Romantic Movies Your Girlfriend Forces You To Watch
see more on How to Lose a Guy in 10 Days