Drama

Roman J. Israel, Esq., Movie Quotes

117 votes
54 voters
2.9k views
List Rules Vote up the Roman J. Israel, Esq., movie quotes you like best!
Roman J. Israel, Esq., movie quotes help tell the story in the film about one brilliant attorney whose lack of social skills put him in a sketchy situation. The legal drama was written and directed by Dan Gilroy. Roman J. Israel, Esq., opened theatrically on November 17, 2017, in the United States and went on to earn Oscar, Emmy and Screen Actors Guild award nominations.
In Roman J. Israel, Esq., the title character (Denzel Washington) works at a tiny Los Angeles law firm that serves the underprivileged. But when his partner dies and the insolvent firm closes, Israel must find a new job. He goes to work for George Pierce (Colin Farrell) in a fancy law firm and begins to represent accused murderer Derrell Ellerbee (DeRon Horton).
But when Israel fails to negotiate a deal for Ellerbee and Ellerbee is killed, Israel remembers that Ellerbee told him that another man, Carter Johnson (Amari Cheatom) committed the murder and uses this information to collect the reward money for Johnson. Apart from ethics of Israel divulging privileged communications for personal gain, Israel now faces new consequences, being a marked man on the dangerous streets of Los Angeles.
Roman J. Israel, Esq., was just one of several films in theaters around award season including Phantom Thread, Darkest Hour, Molly's Game, and All the Money in the World.
Kate Becker: Voluntary manslaughter, it's a good deal.
Roman J. Israel: It's an enema of sunshine. Sorry for taking a nanosecond off of your assembly line and rubber stamp existence... Hello?
Israel speaks to Assistant District Attorney Kate Becker about cutting a deal for his client in these Roman J. Israel, Esq., movie quotes. Unfortunately, while he's speaking, she's definitely no longer listening.
Agree or disagree?
I'm Going to Hold You in Contempt
Roman J. Israel: Mr. Ramirez was told he was not under arrest and yet he was refused use of the bathroom. That's violation of civil rights.
Hon. Adam W. Hilliard: You can wait and address this at trial.
Roman J. Israel: Well I would like to address it now. I'm just saying...
Hon. Adam W. Hilliard: Mr. Israel
Roman J. Israel: If guards in this courtroom would not allow you to use the bathroom, you would by all definitions be detained.
Hon. Adam W. Hilliard: I'm going to hold you in contempt if you continue to pursue this.
Roman J. Israel: You're asking me to obey an erroneous court decision and you tell me to wait, in my experience waiting...
Hon. Adam W. Hilliard: Okay, I find you in contempt.
While he means well, Roman J. Israel just can't take no for an answer from the judge in these Roman J. Israel, Esq., movie quotes. He wants the judge to address his client's alleged civil rights violation but in the end, Israel is the one who is condemned by the court.
Agree or disagree?
Maya: You were a cornerstone of activism. You're inspiring.
...
Roman J. Israel: I'm tired of doing the impossible for the ungrateful.
Israel's work is explained from two different perspectives in these Roman J. Israel, Esq., movie quotes. Maya sees the good that Israel does but Israel is tired of being the nice guy finishing last.
Agree or disagree?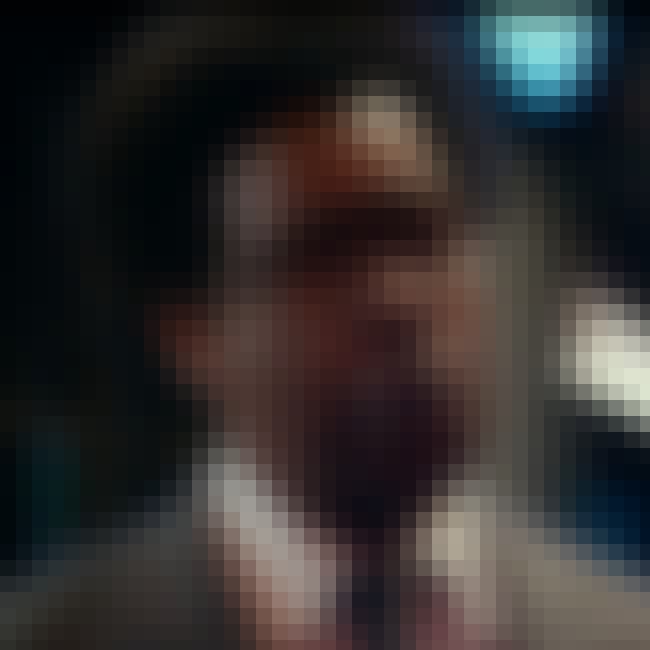 Roman J. Israel: The man who did it, I know where he is. I want the reward cash.
Israel uses a pay phone to call the hotline set up for tips to the whereabouts of Carter Johnson, who Israel's client Darrell Ellerbee claims is responsible for a murder. Sure Israel gets a fat stack of cash for the information but he also now has a big target on his head.

Agree or disagree?