fictional characters

14 Romantic Comedy Leads Who Deserved To Stay Single For All Eternity

231 votes
80 voters
2.4k views
14 items
Follow
Embed
List Rules Vote up the characters who would be better off alone.
There's never a lack of awful romantic comedy characters in Hollywood. From the grating best friend to the lousy ex-boyfriend who returns at the end of Act Two, the battle for worst romantic comedy characters has waged for years.
But what about when the worst character is the romantic lead? All too often, the supposed protagonist's behavior can veer from from puppy love into straight-up-stalker territory. As thin as the line is between love and hate, it's even thinner when separating romance from mania. These characters shouldn't win their lovers back by the time the credits roll; best case scenario, they should take some time alone. In the most extreme instances, they belong behind bars.
There are so many romantic comedy characters who didn't deserve a happy ending. Just be warned – once you read this, you'll never see a rom-com the same way again.
Dean Proffitt From Overboard
Dean's (Kurt Russell) behavior in Overboard is terrifying. After being ripped off by millionaire Joanna (Goldie Hawn), Dean comes up with a plan for revenge. Once Joanna washes up on shore with no memory of who she is, Dean does what all good sociopaths do: he claims Joanna is his wife and makes her do slave labor until the debt is repaid.
Why on earth would Joanna willingly return to Dean at the end of the movie? He's shown her nothing but disdain, but she still decides she loves him. It just doesn't make sense.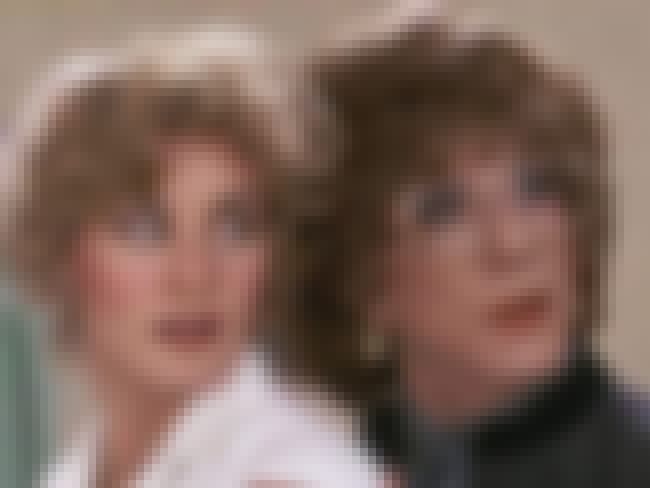 Posing as an actress named Dorothy, Michael Dorsey (Dustin Hoffman) cozies up as best gal pal to Julie (Jessica Lange). Julie is a single mom in a bad relationship with her director, and she might have a drinking problem to boot. Basically, she's in a fragile place – which makes Michael's manipulation of her all the more cruel. His deception should not result in a happily ever after.
Also Ranked
#6 on The Greatest Actor Characters in Film
see more on Michael Dorsey
Maggie Carpenter From Runaway Bride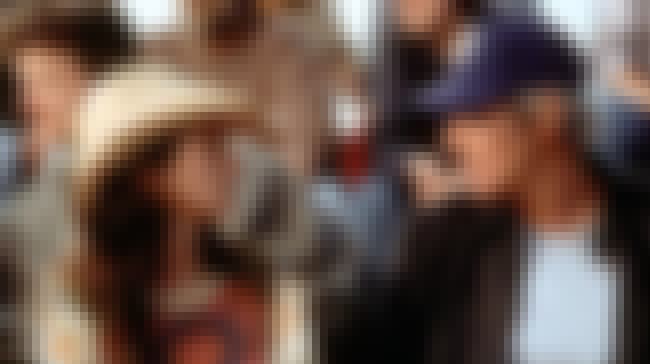 Maggie (Julia Roberts) is the definition of a serial monogamist. She's left three fiances at the altar so far, and is gearing up to try to marry the fourth. Enter Ike (Richard Gere), a journalist who decides to do a story on her. The two fall in love, and eventually do make it to the altar.
This is a woman with clear commitment issues. Marriage isn't for everyone, and she needs to accept that it just isn't something she wants for herself. There's absolutely nothing wrong with casual dating, Maggie.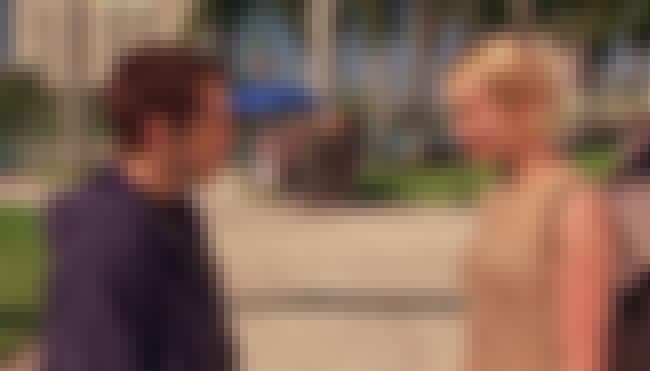 Stalking is not cute, no matter how well-intentioned Ted (Ben Stiller) is. Hiring an even creepier guy (Matt Dillon) to stalk a former love is even less cute. Plus, when the aforementioned creepy Pat tells Ted that Mary (Cameron Diaz) is an overweight mom, that's treated like the tragedy of the century. Very cool, guys.
When Ted brings Brett Favre back into Mary's life, she should just stick with him.
see more on Ted Stroehmann