Entertainment
Plot Holes That Will Ruin Your Favorite Romantic Comedies

1.4k votes
330 voters
31.9k views
22 items
List Rules Upvote the plot holes that are so bad they almost ruin the movie for you.
The world's obsession with romantic comedy movies, coupled with Hollywood's greed, sometimes causes filmmakers to churn out rom-coms so fast that plot holes run rampant - so much so that "plot holes" and "rom-com" are practically synonymous.
Most of the time romantic comedy plot holes are unrecognizable, but sometimes they're so hilariously silly that nobody cares about them one way or another. The rest of the time they add that much more charm to the film. No matter what the case, the worst rom-com plot holes are listed below, and need your votes! Vote up the biggest and most distracting plot holes in romance films, or vote down any that you can forgive.
back to page 1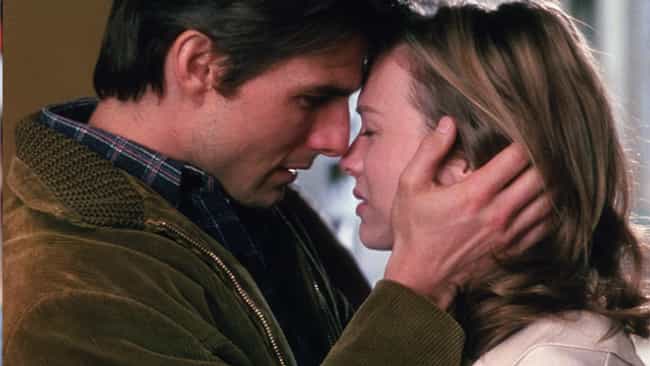 Film: Jerry Maquire
On the airplane ride in the beginning of
Jerry Maguire
, Tom Cruise's Jerry tells the romantic tale of his marriage proposal to a fellow first class passenger while Renee Zellweger's Dorothy eavesdrops from coach. Considering she is about 10 rows away, he is whispering, and there is the general loud whir of the airplane engine, it is unlikely she could hear anything he was saying.

Does this ruin it?
see more on Jerry Maguire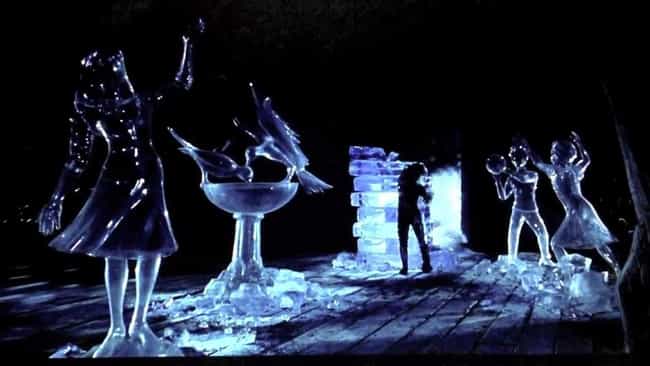 Film: Edward Scissorhands
One of the more lovely moments in Tim Burton's modern fairytale
Edward Scissorhands
is watching Johnny Depp's eponymous hero carve an angel out of ice. After he is excommunicated from his dreamy Florida neighborhood, he hides in the mansion on the hill, carving more ice sculptures. But if he lives in such a warm state and never interacts with other people, where is he getting all of that ice?

Does this ruin it?
see more on Edward Scissorhands
Film: Bring It On
The East Compton Clovers may win the competition at the end of
Bring It On
, but there's a snafu that probably would have lost them the national title. If you look closely, you can see two of the cheerleaders run face-first into each other.

Does this ruin it?
see more on Bring It On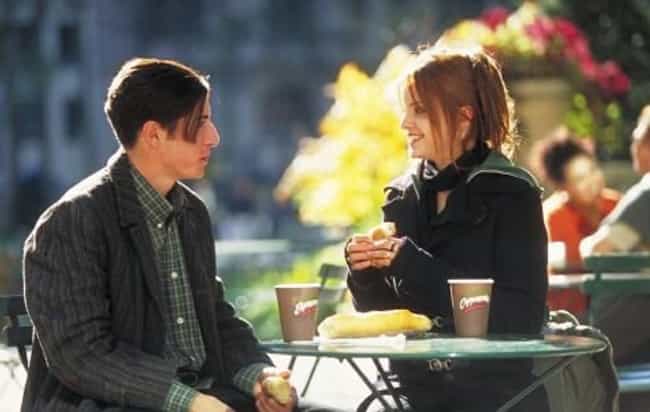 Film: Loser
After being roofied in
Loser
, Dora is taken to the hospital and then brought back to Paul's apartment in the vet hospital. When she wakes up she knows that she has been to the hospital and is in Paul's bed – but considering the doctor's comments, Dora was too incapacitated to have picked up any of this information.

Does this ruin it?
see more on Loser