Entertainment
Plot Holes That Will Ruin Your Favorite Romantic Comedies

1.4k votes
340 voters
32.3k views
22 items
List Rules Upvote the plot holes that are so bad they almost ruin the movie for you.
The world's obsession with romantic comedy movies, coupled with Hollywood's greed, sometimes causes filmmakers to churn out rom-coms so fast that plot holes run rampant - so much so that "plot holes" and "rom-com" are practically synonymous.
Most of the time romantic comedy plot holes are unrecognizable, but sometimes they're so hilariously silly that nobody cares about them one way or another. The rest of the time they add that much more charm to the film. No matter what the case, the worst rom-com plot holes are listed below, and need your votes! Vote up the biggest and most distracting plot holes in romance films, or vote down any that you can forgive.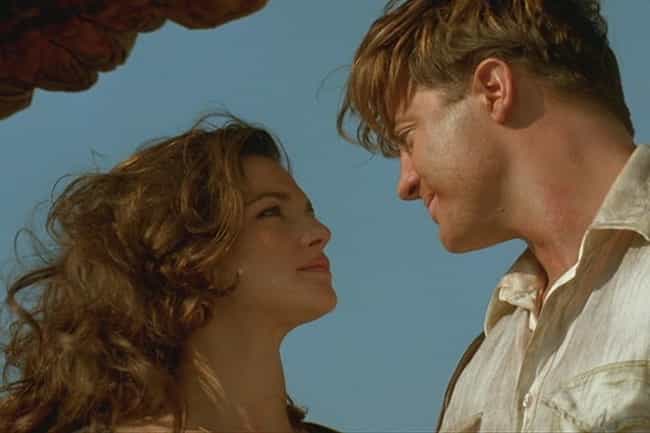 Film: The Mummy Returns
The first
Mummy
film begins in the year 1923, where we see Rick O'Connell's (
Brendan Fraser)
first encounter with the Mummy. Three years later, in 1926, he meets the woman who will be his wife, Rachel Weisz's Evie.
The Mummy Returns
begins in 1933, seven years after the end of the first film. If their son is eleven in the movie, that means he would have been born four years before Rick and Evie first met.

Does this ruin it?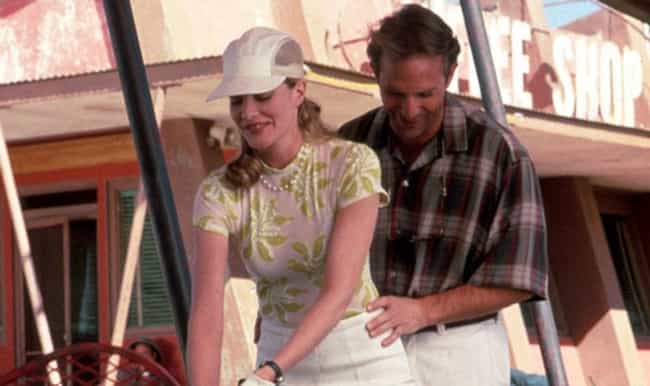 Film: Tin Cup
During the last round of the US Open in
Tin Cup
, Kevin Costner's Roy removes his ball from the hole and the crowd goes wild. Everything seems fair and square except that Don Johnson's Dave never got to finish his last round.

Does this ruin it?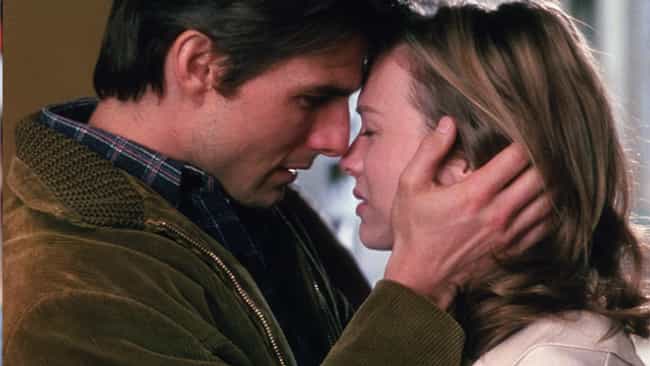 Film: Jerry Maquire
On the airplane ride in the beginning of
Jerry Maguire
, Tom Cruise's Jerry tells the romantic tale of his marriage proposal to a fellow first class passenger while Renee Zellweger's Dorothy eavesdrops from coach. Considering she is about 10 rows away, he is whispering, and there is the general loud whir of the airplane engine, it is unlikely she could hear anything he was saying.

Does this ruin it?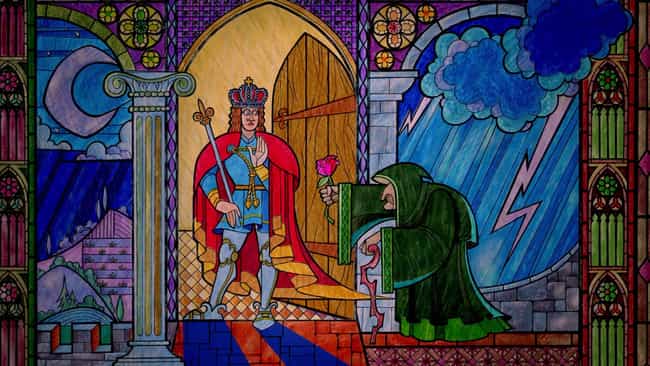 Film: Beauty and the Beast
At the beginning of the beloved animated classic
Beauty and the Beast
, we are told that the Prince is cursed by an enchantress when he refuses to give her shelter and show her kindness. But if you do the math – Lumiere says the castle has been under the spell for 10 years and the prologue states that the rose will start to wilt when the Beast is 21 – that means this witch is cursing an 11 year old for being rude.

Does this ruin it?