Weird History This Iconic Photograph of Jackie O Single-Handedly Created The Modern Paparazzi

It has been dubbed "the iconic photograph of the celebrity American aristocracy," and the photograph that "created a genre" – "Windblown Jackie," Ron Galella's photograph of Jackie Kennedy Onassis is the image that created modern celebrity photography.
Taken on October 7, 1971, as Jackie walked up Madison Avenue in New York City, this famous Jackie O photograph captures its figure's natural beauty and timeless chic. It's the photograph that veritably created modern celebrity photography taken by the man who defined what it means to be a paparazzo – Ron Galella. Though the two would tangle in courtrooms more than once, the relationship between Ron Galella and Jackie O was one that encapsulated a modern artist and his muse. This is one of the reasons Galella himself calls "Windblown Jackie" his "Mona Lisa."
Galella Refers To 'Windblown Jackie' As His 'Mona Lisa'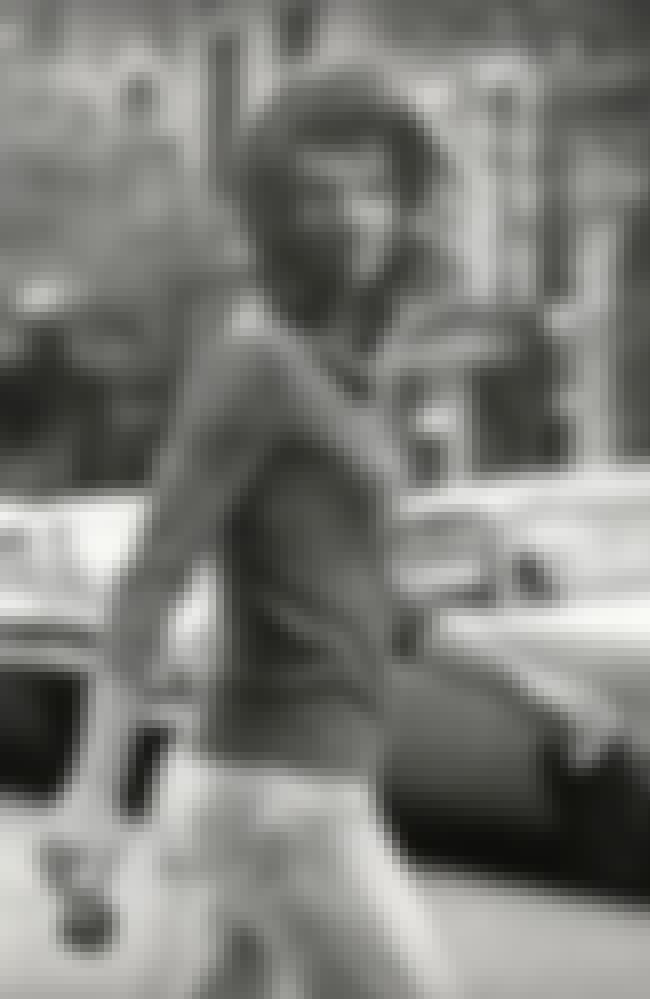 On October 7, 1971, Ron Galella was doing portfolio photographs for a model named Joyce Smith in Central Park. Secretly, he was hoping the two might catch a glimpse of Jackie. And his wish came true. As he was leaving the photo session, he caught Jackie coming out the back entrance of her building and preparing to cross Madison Avenue. Galella hopped into a taxi and began covertly following Jackie up Madison. As he was surreptitiously taking her photos – totally out of the blue – Galella's taxi driver beeped at Jackie because "he was interested in [her]."
At 90th and Madison, Jackie turned toward the taxi, and Galella captured "Windblown Jackie." Galella calls the photo his "Mona Lisa because the smile is on her eyes and lips."
Galella Was Considered The Father Of Paparazzi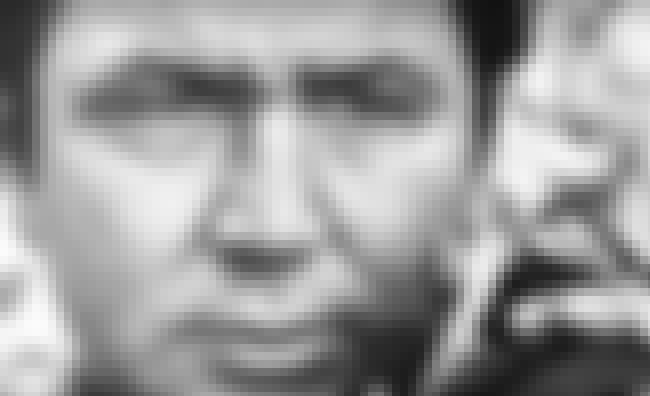 In an age where celebrities serve as their own paparazzi on social media platforms, it's hard to imagine a time where there were no paparazzi. It's just as hard to imagine a lone figure – Ron Galella, in this instance – creating and revolutionizing the rules of the game for what it means to be a celebrity photographer. In an interview with Time magazine, Galella laid down a few of the basic tenets of his line of work, which included owning your own car (rather than using a taxi) and making eye contact with the celebrity prey.
Author and journalist Michael Gross sums up Galella's relationship to the paparazzi this way: "That stuff didn't exist before Galella. You have to create your own standards and live by them. Galella was the first."
It Wasn't All Fun And Games, Though—And Galella Has The Battle Scars To Prove It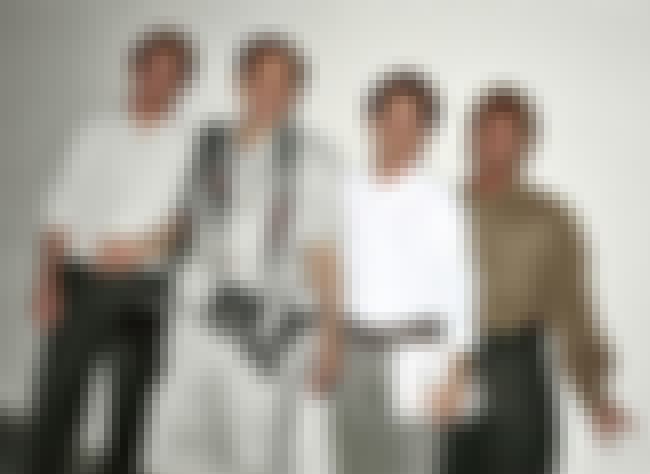 Being the man who revolutionized celebrity photography hasn't been an easy road for Galella. A short list of his controversies include: a legal battle with Jackie O; getting punched by both Marlon Brando and Sean Penn; getting his tires slashed by Elvis's bodyguards; and getting threatened by Elizabeth Taylor.
However, not everyone was a violent critic toward Galella. He counted Andy Warhol among his loyal fans, and his photographs continue to be displayed in galleries around the world, renowned for their revolutionary and sociohistorical significance.