Weird History
28 Things You Probably Didn't Know About Ronald Reagan

Have you been dying to learn some fun facts about President Ronald Reagan? Thought so! These are the kind of interesting facts about Ronald Reagan that you rarely read about, hear about, or talk about; they span his entire life and feature the most unknown but confirmed tidbits about the 40th President of the United States of America. Learn about the Leader of the Free World, before he became "President" Reagan, and his experiences as a lifeguard, ditch-digger, and sports announcer that you never knew before!
Who was Ronald Reagan? Well, he was the Gipper, obviously, but you knew that already. The Reagan trivia collected here goes beyond just the usual Ronald Reagan biography. Ronald Reagan's life was full of funny anecdotes and golden biographical tidbits, which is what makes this list of Ronald Reagan facts so surprising and fun to read. You won't just read about his birthplace here (it's Tampico, IL, if you are wondering), you'll also learn who responded to his fanmail and find out about his interesting fondness for ear lobes (yes, really!).
Before he lived at 1600 Pennsylvania Avenue, Reagan was traveling as a spokesman for General Electric and indirectly discovering Marilyn Monroe. Thanks, Ronnie! Find out all about Reagan's favorite (and least favorite) foods, how he got tinnitus, and his service to the FBI as a secret informant. This will give you the most in-depth answer to the question, "just who is Ronald Reagan?"
Upvote the most interesting facts about Ronald Reagan below, take a moment to revel in the wisdom of
his best quotes
, and see how he ranks among the
best US presidents of all time
!
1
He Was Paid $10 Per Game as a Sports Announcer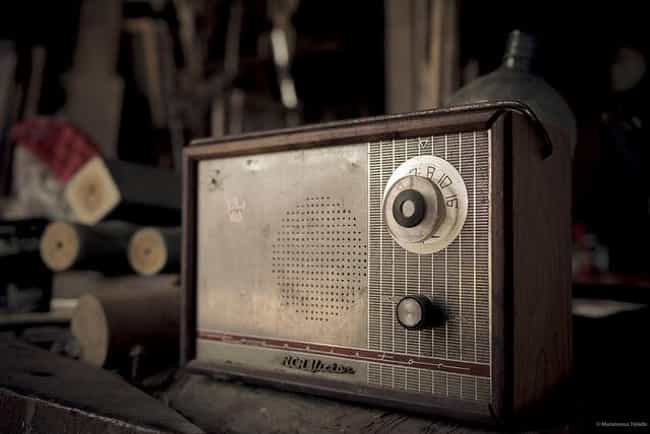 Out of all the wacky jobs to imagine the President of the United States doing, "sports announcer" is one of the most interesting. $10 per game was what Ronald Reagan was paid to announce games while employed by the University of Iowa.
Source
: CNN
2
He Paid for College by Digging Ditches at Age 14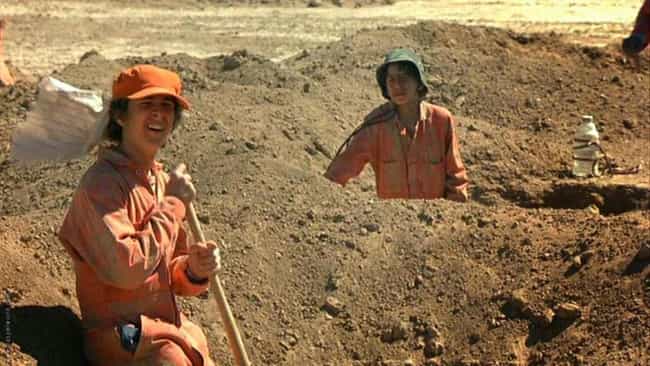 When Reagan turned the ripe old age of 14, a construction contractor decided to hire him. Reagan dug ditches six days a week, for 10 hours a day, and he saved that money to pay his college tuition years later.
Source
: Citizen Review Online
4
In College, He Was a Frat Boy, Swim Team Captain, and Cheerleader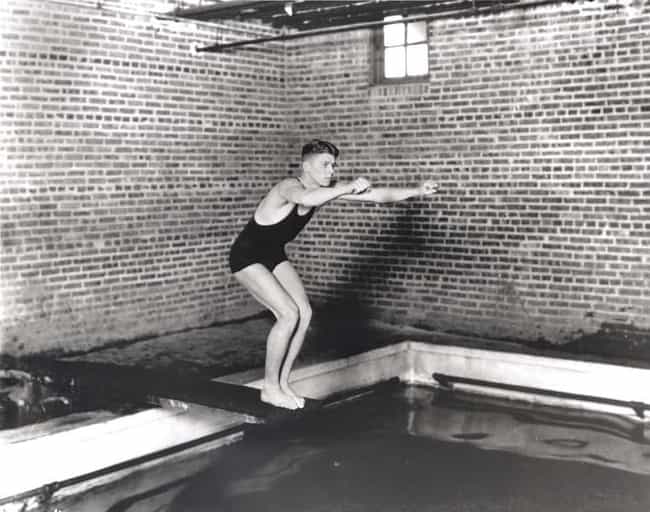 According to Eureka College, Ronald Reagan was "a true leader" when he was a student there. In addition to volunteering for too many clubs to count, the soon-to-be president was a proud member of Tau Kappa Epsilon, the swim team, and, yes, even the cheerleading squad.
Source
: Eureka College