Sports
22 Hardcore Facts About Ronda Rousey

Updated June 14, 2019
1.8M views
22 items
It's a complete understatement to say that Ronda Rousey is one of the most popular athletes in America, or even in the entire world. She not only completely dominates the UFC circuit, but thrives in the spotlight as well. She's made a huge celebrity breakthrough in Hollywood, and the public loves her. Even though Rousey's name is plastered across newspaper headlines each week, there's still a lot that you may not know about her.
In the following stories about her Olympic achievements, her childhood, and her pre-fight rituals, you'll learn information about Ronda Rousey in and out of the ring. Even some of her personal preferences for drinks and leisure time can be interesting!
Check out our list of the coolest things you didn't know about Ronda Rousey, and be sure to let us know what you think in the comment section.
She Overcame Thoughts of Suicide
In 2016, Rousey revealed that she
contemplated suicide
after her devastating 2015 loss to Holly Holm. Although she didn't actually take physical steps to hurt herself, Rousey said that she seriously thought about it because her undefeated streak was over and,
"no one gives a sh*t about me anymore without this." Luckily, the love of her family, friends, and boyfriend ultimately persuaded her otherwise.
Floyd Mayweather Taunted Her After Her Loss to Holly Holm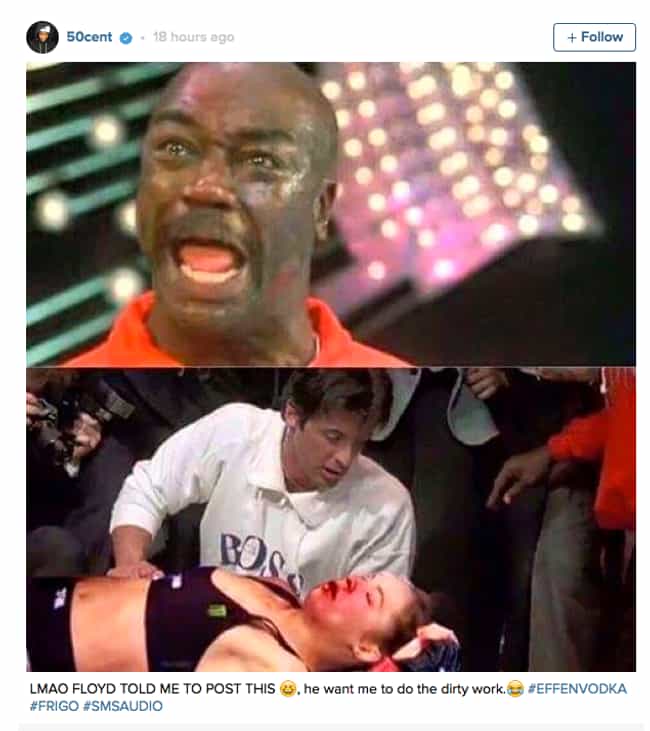 In November 2015, Rousey lost a championship fight to Holly Holm after a devastating kick to the neck in the second round. Rousey, who had been unbeatable before the crushing loss, was immediately flown to a nearby hospital as a precaution. After the fight, rival Floyd Mayweather got his good friend 50 Cent to throw salt in the wound with an Instagram post comparing Rousey to Apollo Creed.
She Was the First Woman to Appear on the Cover of Men's Fitness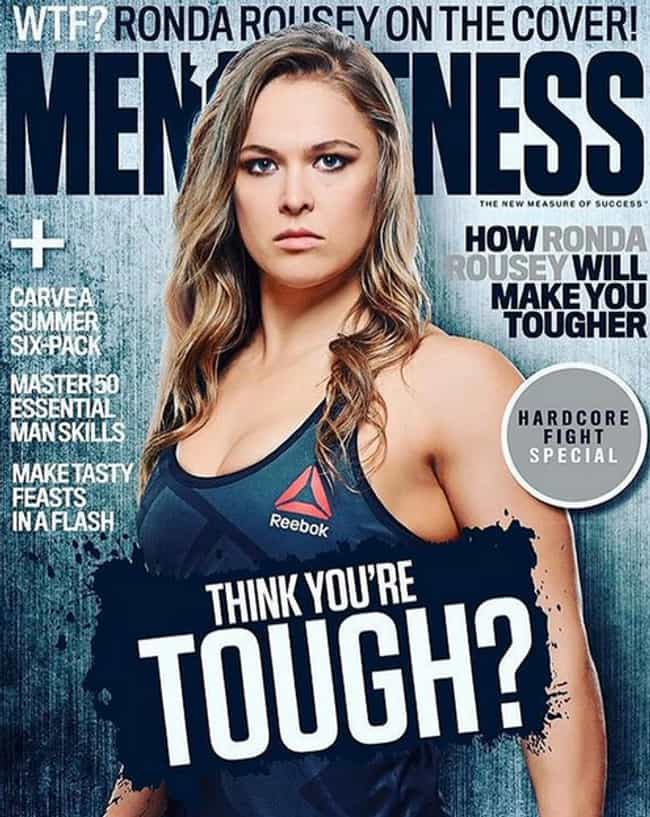 In October 2015, Rousey became the first woman to cover Men's Fitness magazine. The cover read, "Think You're Tough?"
Source:
Washington Post
She Wants to Fight Floyd Mayweather, Jr.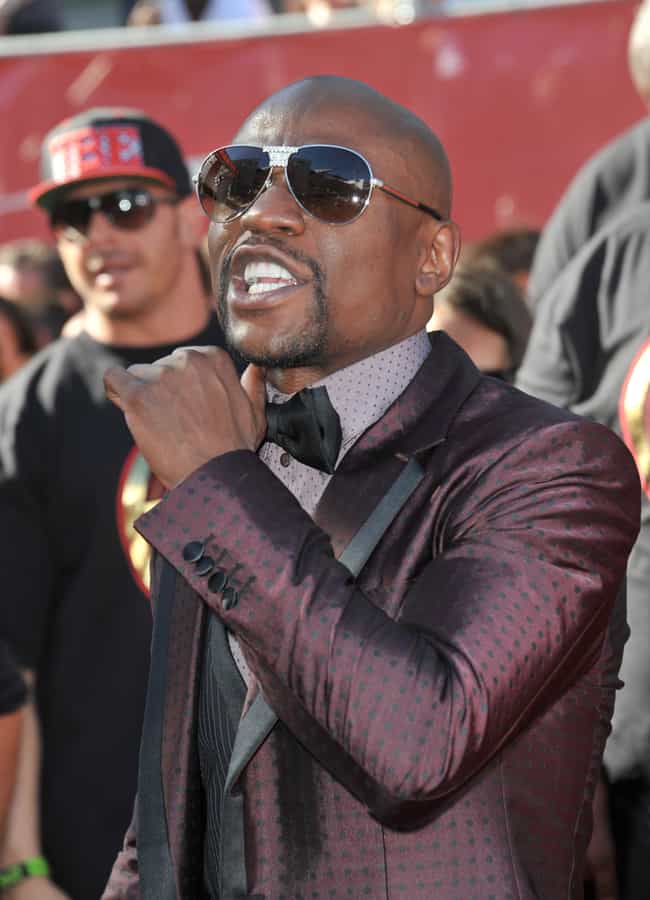 It's true. After winning an ESPY over Mayweather, Rousey threw the gauntlet down, saying, "I wonder how Floyd feels being beat by a woman for once," referencing his history of domestic violence. She's said multiple times she could take Mayweather in an MMA battle.
Image via Shutterstock.