TV

Ronnie Barker Shows and TV Series

All Ronnie Barker shows list, featuring TV series created by Ronnie Barker, with pictures from the show when available. Series and programs made by TV creator Ronnie Barker are listed below alphabetically, with additional information such as when the show first aired and what network it aired on. What are all of the Ronnie Barker TV creations? This series list includes any shows that Ronnie Barker co-created and maybe served as an executive producer on.
Examples of shows on this list: The Two Ronnies, The Picnic and many more.
This list of television shows features programs produced, written, and adapted by Ronnie Barker. This list answers the questions, "What shows did Ronnie Barker create?" and "How many shows has Ronnie Barker created?"
These shows may not have all aired in the same country, but they were all created or co-created by Ronnie Barker. (7 items)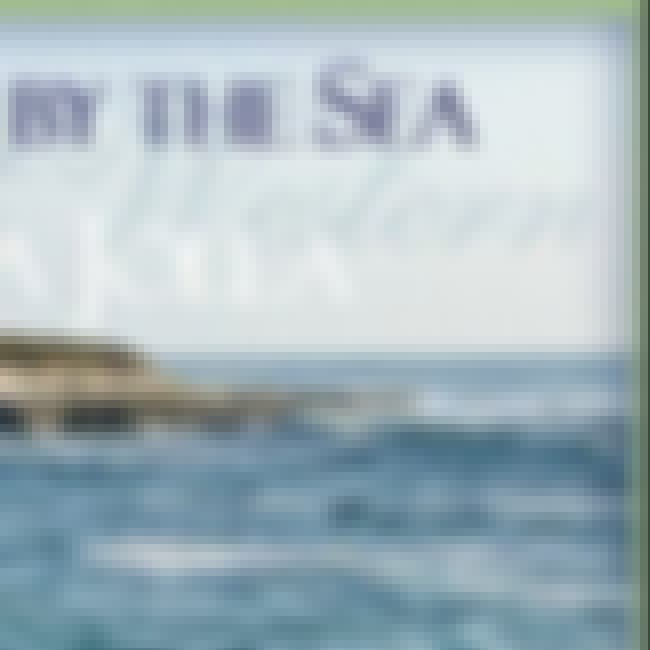 By the Sea, is a 1982 BBC film starring The Two Ronnies, and written by Ronnie Barker under the pseudonyms "Dave Huggett and Larry Keith". The film followed the extended family of "The General", played by Barker, as they went on an eventful seaside holiday. It was set on the Dorset coast in "Tiddly Cove", actually the coast between Bournemouth and Swanage. Ronnie Barker was a keen collector of saucy seaside postcards, and published several books of them. The humour of By the Sea was very much based on the colourful style of these. ...more on Wikipedia
Actors: Ronnie Corbett, Ronnie Barker, Barbara New, Madge Hindle
Premiered: 1982
see more on By the Sea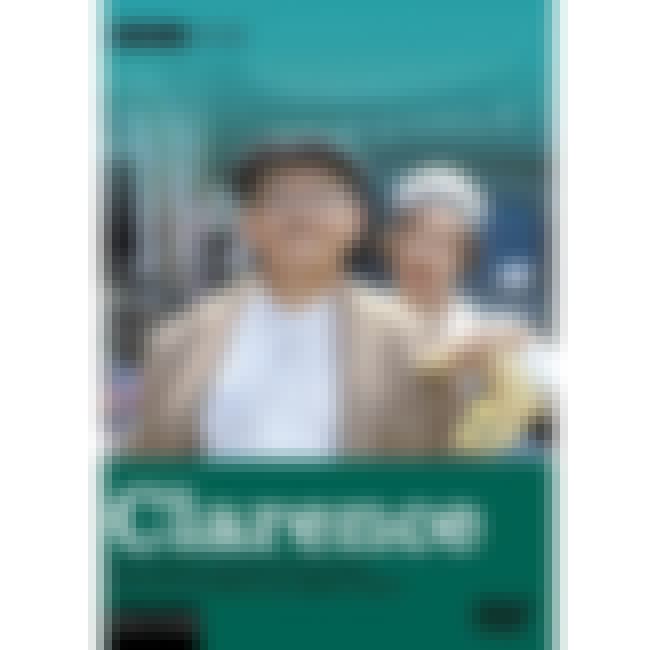 Clarence is a 1988 BBC situation comedy starring Ronnie Barker and Josephine Tewson, written by Ronnie Barker under the pseudonym "Bob Ferris". It was Barker's final sitcom appearance before his retirement. Barker had previously faced some criticism over his employment of a stammer for comedic effect in Open All Hours. However, the slapstick potential of a short-sighted furniture shifter must have seemed irresistible. The series was inspired by "The Removals Person" by Hugh Leonard, an episode in the 1971 LWT comedy anthology series, Six Dates With Barker. The pilot episode has the same plot and a very similar script, even to the extent of Tewson reprising her earlier role. The only ...more on Wikipedia
Actors: Ronnie Barker, Josephine Tewson
Premiered: 1988
see more on Clarence
Seven of One is a British comedy series that aired on BBC2 in 1973. Starring Ronnie Barker, 7 of One is a series of seven separate comedies that would serve as possible pilots for sitcoms. Originally it was to be called Six of One, which Barker planned to follow up with another series called Half Dozen of the Other. This was a BBC version of a similar showcase for LWT called Six Dates with Barker created in 1971. In addition to Barker, 7 of One also featured Roy Castle, Bill Maynard, Talfryn Thomas, Prunella Scales, Glynn Edwards, Joan Sims, Keith Chegwin, Leslie Dwyer, Robin Parkinson, Sam Kelly, Christopher Biggins, Richard O'Callaghan, Yootha Joyce and Avis Bunnage in supporting roles. ...more on Wikipedia
Actors: Ronnie Barker
Premiered: 1973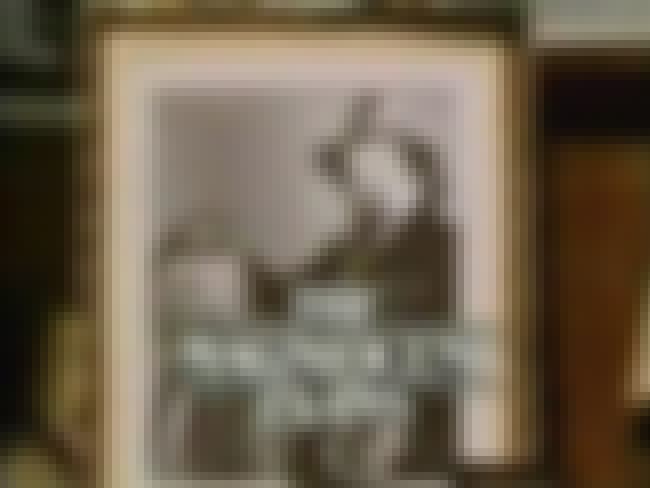 The Magnificent Evans is a 1984 BBC situation comedy written by Roy Clarke and starring Ronnie Barker, Sharon Morgan and Myfanwy Talog. ...more on Wikipedia
Actors: Ronnie Barker, Myfanwy Talog
Premiered: 1984