Music
11 Myths About Ronnie James Dio Debunked

Updated June 14, 2019
71.3k views
11 items
Ronnie James Dio was a metal legend with a powerful voice and even more powerful mystique. The mythology about Dio - from his alleged Satan worship to the meaning of his name - only fueled his reputation as a titan of heavy metal.
Through his career, from his days in Rainbow to his role as a replacement for Ozzy Osbourne in Black Sabbath, there are many things that have been believed or assumed about Dio. In reality, he was a much simpler person than his music suggested. As perhaps the most influential figure in heavy metal, mythology and misconception naturally surrounds the late singer's legacy and often overshadows the real man - a powerful singer from an Italian family in New Hampshire.
Here are some of the most common misconceptions and little-known facts about the man (not the myth or the legend) who was Ronnie James Dio.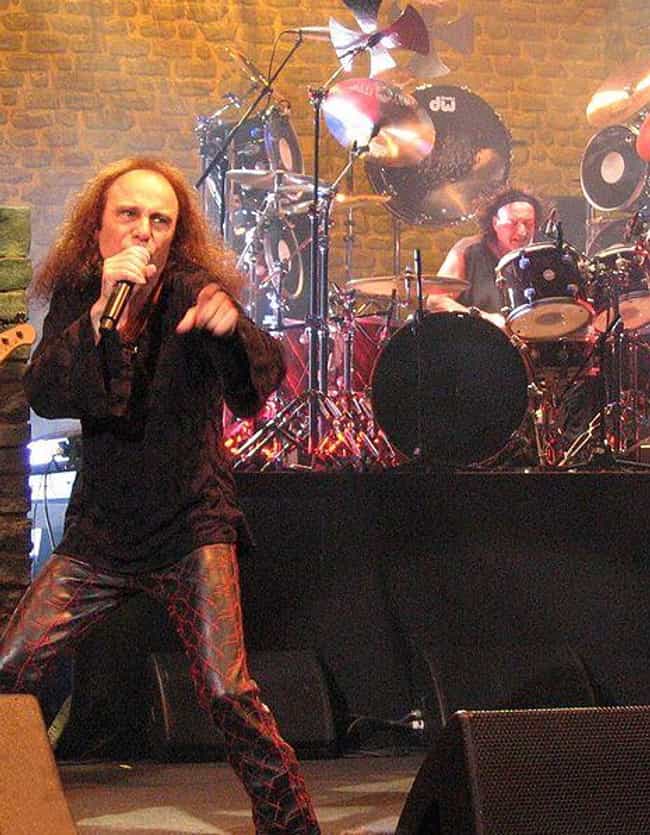 He Didn't Worship The Devil
Perhaps the biggest misconception about Dio was his association with devil worship. As the singer for Black Sabbath and the supposed inventor of metal's "devil horns" salute, it's easy to assume Dio had a fondness for the Prince of Darkness. The reality couldn't be further from the truth though.
Dio's religious beliefs were complex, but they definitely were not centered around Satan. In an interview with Heavy Metal magazine about his Roman Catholic upbringing and belief in God, Dio said:
It's given me a lot of religious turmoil in some of the songs I've done. I never agreed with the message of the Catholic church, and still don't to this day. There are some things that are fine, and what I think is very important is the moral upbringing of the young people. But I mean, you could send people to the church of silly walks, and they're gonna get that.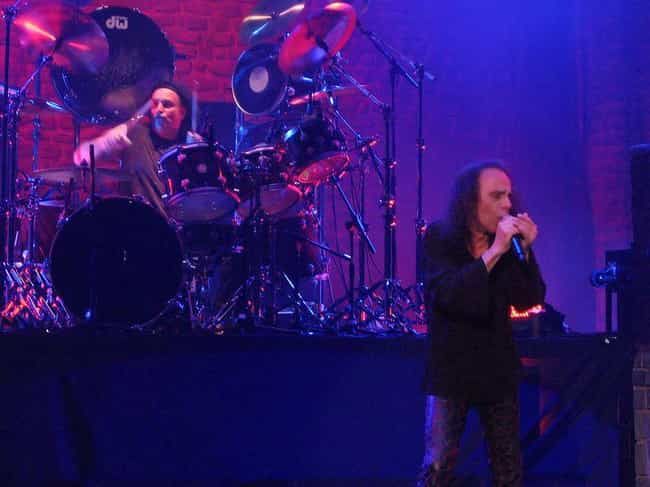 Most hard rock bands of the '60s and beyond were delving into substance use and few had a reputation as widespread as Black Sabbath. Surprisingly, Dio stayed away from substances throughout his career. When asked by an interviewer why he chose not to partake, his answer was straightforward.
"It was because I saw how destructive it was, and how it dulled your sensibilities and ate up your talent and your life," he said. In the same interview, he also spoke to the fact that he was never embroiled in any sort of rock and roll scandal, unlike many of his peers.
"I was raised by great parents whose respect I never wanted to lose," he said.
In an interview, Dio's wife, Wendy, revealed that the metal legend had another passion besides music - sports. "He was an avid sports fan," Wendy Dio revealed to Loudwire. "He wrote songs watching sports." One of his favorite teams to watch on TV while he wrote songs was the New York Giants.
Wendy added, much to the interviewer's disappointment, that there was no documented footage of Dio writing songs while watching a sports game.
He Was Hugely Influenced By Opera Singer Mario Lanza
Dio grew up in an Italian household in New Hampshire and has cited legendary opera singer Mario Lanza as a major influence on his vocal style.
In a 2002 interview with USA Today, Dio said:
Growing up I listened to a lot of opera, and was influenced by Mario Lanza. I couldn't believe his incredible voice. I wanted to use that aspect of vocalization in the rock and roll context. I guess that's the connection people see between my operatic style and music as heavy as possible.