Metal

Ronnie James Dio's Greatest Album Moments

The best Dio albums, spanning his full career. For about a 10 year period from the mid-70s into the mid-80s, Dio fronted prime years of 3 of the greatest metal bands to ever walk the earth. Ronnie Dio recorded quite a few records in a long career, but these are the only 10 you need to hear unless you are a die-hard, although there are moments on Black Sabbath's "Dehumanizer", "Live Evil", and the third Dio album worth hearing. Call it a Dio primer or a Dio record buying guide, but this list will be decided by the best Dio songs in one place. Your votes will decide the best Ronnie James Dio albums.
RIP RJD - you were one of a kind as a vocalist. And you gave us the "horns". Metal wouldn't be what it is today without you. Also just a note, if you want to see more stats about these albums just click "change display" button. Neat, huh? -for anyone interested, Sabs are #7, Rainbow #45, Dio #192 on my all time list
http://www.ranker.com/list/top-500-musical-groups-and-artists-of-alltime/clark-benson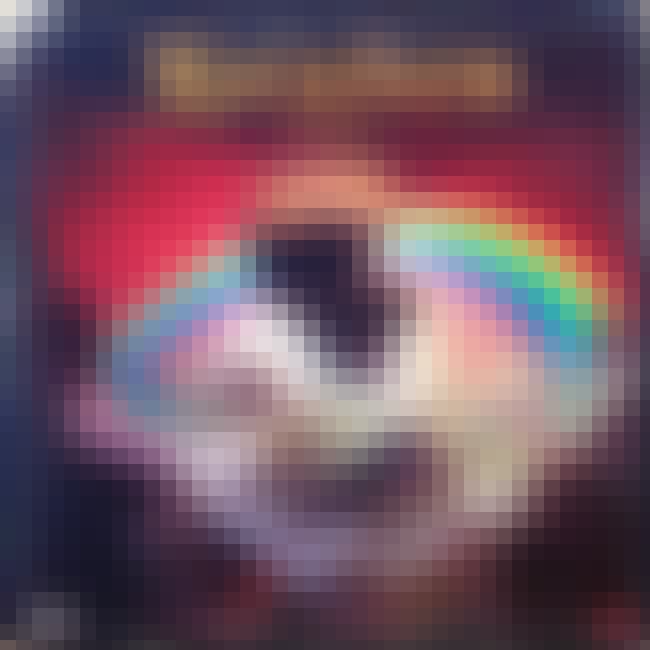 A perfect record by a perfect lineup at a perfect moment in metal to release this - one of the purest assemblages of metal talent in its prime. Dio on vocals, Blackmore at his most metal, and Cozy Powell delivering arguably the greatest recorded metal drumming on album. Martin Birch capturing every note with dead on gravitas (OK, so maybe Do You Close Your Eyes isn't technically gravitas, but the song still kills). Rising doesn't necessarily have all the best Rainbow songs either - tho there's no weak tracks. Half the songs never even made it into their live show, though Rainbow live were very prone to drawn-out soloing and jams, and I guess it's hard to wedge a whole new album into a 10 song 90 minute set when that is the case. No, there is just something about the sound, the feel of this record that perfectly distills the essence and power of Metal. Maybe it is the drumming that just takes it over the top. Sad that we have lost both Cozy and Dio now, and with Blackmore off in Renaissance Fair-y-land, it's safe to say we'll never experience the likes of this again. Even the album cover screams "power"; "metal". I get the chills just thinking about listening to Rising. I tend to save it for when i really need it. Easily in my
Top 10
alltime metal studio records, maybe Top 5.
see more on Rising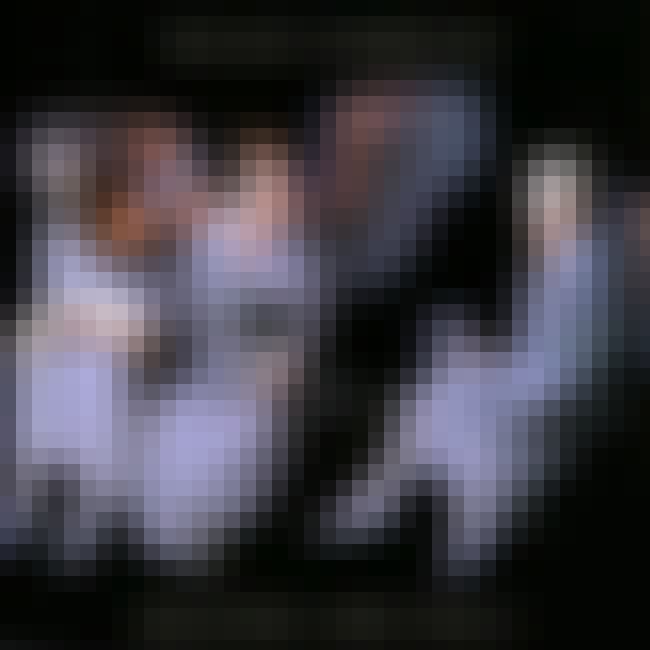 Dio strolls in, shakes up the Sabs, Geezer delivers the songs, Tony brings the dark. Bill Ward is still in the band on the album, though he bails on the tour (or is kicked out).
Late Night Molten Metal at its finest.
Also Ranked
#54 on The Greatest Guitar Rock Albums of All Time
see more on Heaven and Hell
Dio had something to prove and must have been holding some songs back - or he got them from Jimmy Bain or new guitarist Vivian Campbell, who never killed again the way he did on this record. Campbell's guitar sound was a revelation here. Back in the early 80s every few months a new
hard rock
guitar god would emerge, though most of them (John Sykes, Jake E Lee, Warren De Martini just off top of my head) peaked on their first few records. But I digress - anyhow Holy Diver is a killer pound-for-pound slab of metal genius - the music still too fresh to slide into cartoon-land, as Dio's work would become soon enough. This is one of those records that decades later, I'll listen to one of the "lesser" tracks like Gypsy or Invisible and still get a total charge - the guitar and vocals are still so fresh, the energy bristles out of the speakers.
Also Ranked
#14 on The Top Metal Albums of All Time
#98 on The Best Debut Albums of All Time, Ranked
see more on Holy Diver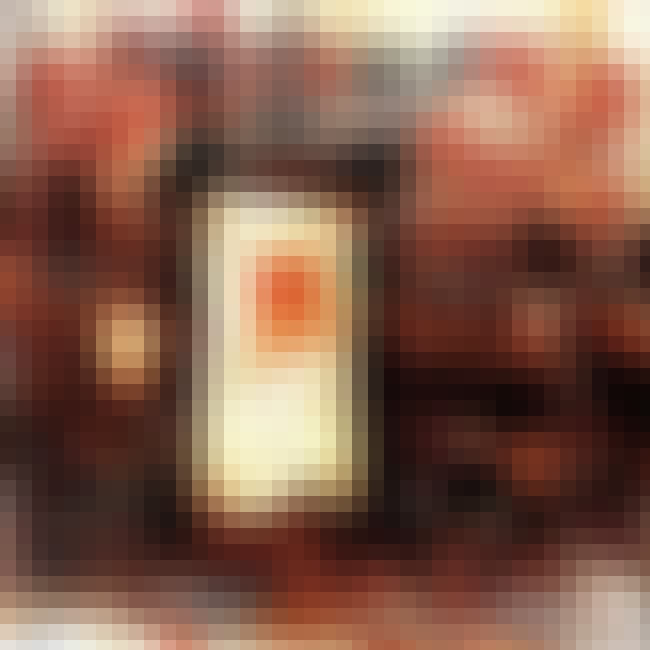 Also Ranked
#48 on The Top Metal Albums of All Time
see more on Mob Rules