travel

Rookie Travel Mistakes and How to Avoid Them

537 votes
236 voters
28.2k views
25 items
Follow
List Rules Travel veterans: vote up the tips and tricks newbies should learn before embarking on their first big voyage.
There's no shame in admitting your rookie status when it comes to travel; those who fail to embrace that which they do not know end up with absurd foreign charges on their credit cards, fried electronics, and bags so full of crap you wouldn't wish them on even the heftiest valet. This list of rookie travel mistakes to be aware of (and how to avoid them) will have you jetsetting like a pro. It's all about preparing for the unknown or unexpected - in foreign lands, a little cash in the sock can go a long way. And remember: you're the visitor. No need to get upset if stuff goes wrong just because you're not in Kansas anymore.
Overpacking/Exceeding the Airline's Weight Limit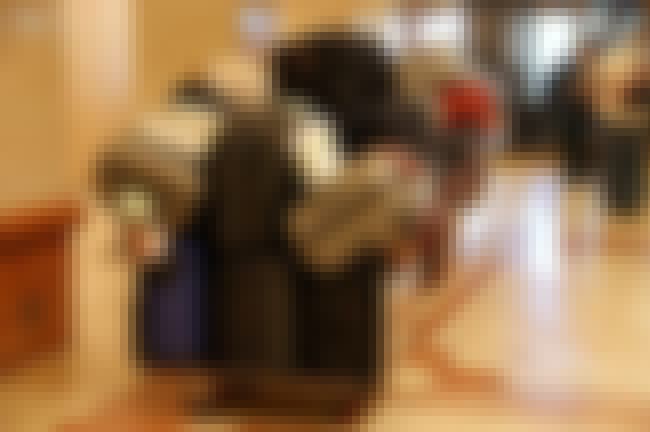 First of all, if you can't carry it yourself, don't pack it. Whatever you manage to stuff in your suitcase is going to be your responsibility for the duration of your trip and there may or may not always be a place to store it (and nobody wants to smell your dirty shoes as you try and navigate through tight spaces with the contents of a small Gap store strapped to your back).
This is less an issue if you're staying at the Disney World resort for the weekend than say, taking a river cruise on the Mekong, but it's still important to know what you can carry and how much the airline will charge you to bring it along.
BEST BET: Pack the essentials and grab anything you may have forgotten on the fly. Worst case scenario you end up with a souvenir sweatshirt at the end of your trip.
PRO TIP:
Don't exceed the max weight limit allowed by your airline for checked baggage. That can result in $100 extra EACH WAY and the truth is you don't NEED a liter of shampoo for your six-day cruise.

Is this a good tip?