Unspeakable Times
10 People Who Were Murdered by Their Roommates

Finding the right roommate can be hard. There's a lot to consider: Will you share similar hobbies? Do they have annoying habits? Will they murder you in your sleep?
Killer roommates aren't just the fodder for TV or movies - they can really happen. Roommates who murder are motivated by a variety of things from suffering a psychotic break and alleged sex games gone wrong to losing a video game.
Once you read about these killer roommates, you might consider living alone.
A Murder-Suicide at Harvard University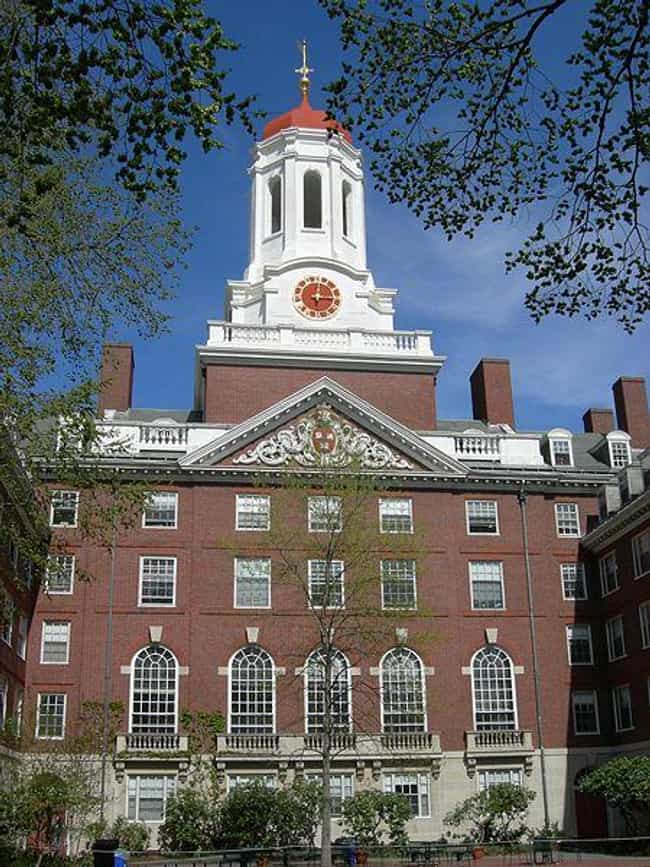 In 1995, Harvard University was rocked by the murder-suicide involving two female roommates. Harvard junior Sinedu Tadesse stabbed her roommate Trang Phuong Ho 45 times before hanging herself in the bathroom. One of Ho's friends who was staying at the dorm visiting, Thao Nguyen, was also stabbed and severely injured. Some speculated Tadesse was angry Ho didn't want to live with her during the next school year.
According to news reports, Tadesse had lived with Ho for two years before the murder. Tadesse, a mentally unstable woman with very few friends and poor grades, is said to have become obsessed with Ho - who was popular and smart. A week before the murder, Tadesse sent a photograph of herself anonymously to the school's newspaper the Harvard Crimson, telling editors that she would be involved in a very "juicy" story.
Roommate Killed Over League of Legends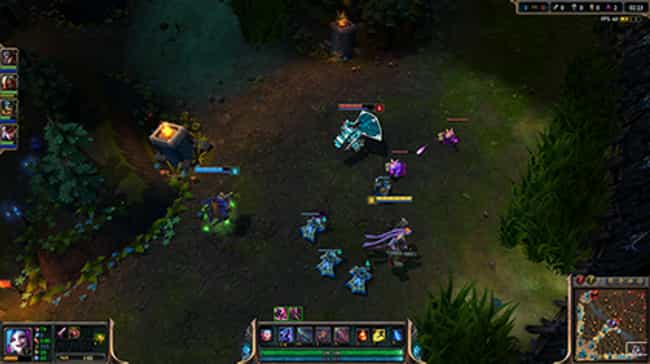 When a 16-year-old Chinese student lost a game of League of Legends, he took his anger out on his roommate by stabbing him with a fruit knife. The victim's blood reportedly flowed out of the dorm room and into the hallway. Police had to break down the door to the dormitory, and found the suspect sitting in a pool of blood in the corner of the room.
Sarah Jo Pender Kills Roommate with Boyfriend
In 2000, 21-year-old Sarah Jo Pender and her boyfriend, Richard Hull, killed their roommates Andrew Cataldi and Tricia Nordman. Cataldi and Nordman were reportedly selling drugs out of Pender's home, and the atmosphere was tense between the couples leading up to the murders. An argument ensued over money, which led Hull to shoot Cataldi in the chest with a shotgun. He then shot Nordman in the head.
The court argued that Pender manipulated her boyfriend into killing their roommates, and she even supplied him with the murder weapon. She was eventually found guilty and sent to prison, but she escaped in 2008. Police caught her again and she is currently in solitary confinement.
Facebook Post Prompts Revenge Killing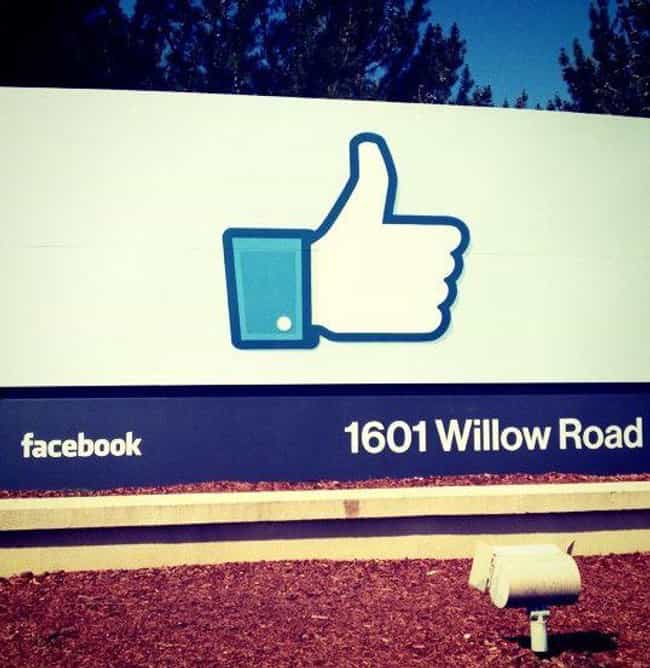 A 27-year friendship ended with murder when Josiah Clark murdered his roommate Jason McCullough. According to McCullough's family, the victim had learned some disturbing information about his friend Clark in days leading up to his death.
He posted the details to his Facebook account, and an enraged Clark killed him for the post. It's unclear the exact nature of the posting. Clark was on the run for almost a month before authorities arrested him. Three others were arrested with helping Clark hide from police.