Graveyard Shift
After 19 Years Of Daily Assault, This Woman Escaped Her Stepfather With 8 Of Her Children

Updated November 19, 2018
1.6M views
12 items
Due to the structure of the modern American news circuit, stories of kidnappings tend to make breaking news, leaving the names of women such as Jaycee Dugard, Elizabeth Smart, and Amanda Berry forever imprinted on the minds of viewers across the country. Far too often we hear about women who have been captured, raped, or attacked followed by occasional stories of their against-all-odds escapes, which are celebrated by the masses.
Sadly, kidnappings aren't as rare as they may seem and not all victims are lucky enough to have a televised army of reporters advocating for them. In fact, an estimate released by the FBI in 2001 stated that nearly 2,000 children are reported missing on a daily basis. And nearly half of those cases are the result of a family kidnapping, such as a separated mother or father fleeing with their child.
Most often the news stations report on the higher-profile cases, the ones where a child is found alive after years of being held captive, or the unfortunate cases where only the child's remains are found (which is said to happen in 1 out of 10,000 reported cases of missing children).
However, the kidnapping of Rosalynn McGinnis, which took place from 1997 to 2016, is sure to go down in history as one of the most infamous child abduction cases - because she escaped. Rosalynn McGinnis was kidnapped at the age of 12 by her stepfather Henri Piette and, after living with him in Mexico with their nine children for nearly two decades, she escaped. It would then be nearly a year before authorities would be able to locate the man she had known as a stepfather, a husband, and the father of her children.
She Was Forced To Marry Her Stepfather In The Back Of A Van - And Her 15-Year-Old Stepbrother Performed The Ceremony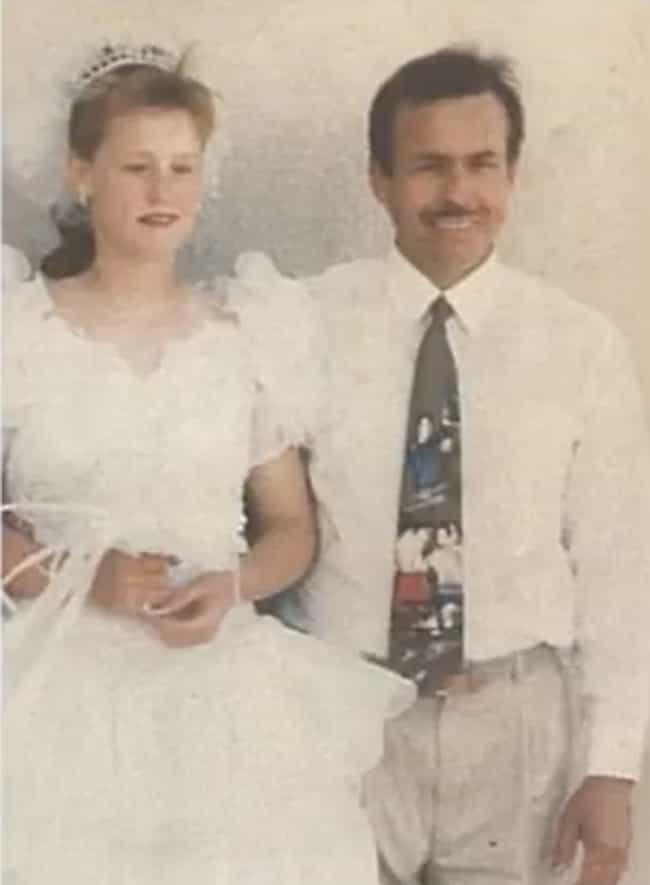 Before her stepfather Henri Michele Piette carried out the kidnapping, he began his calculated manipulation of an 11-year-old Rosalynn by carrying out a wedding ceremony for the two of them in the back of a van.
Forcing his 15-year-old son to play the role of priest and witness, he married Rosalynn and even gave her a ring to make it official. What makes this all the more disturbing is that this unofficial wedding took place months before he actually went through with kidnapping her and was only one day before he was supposed to marry Rosalynn's mother.
She Gave Birth To Nine of His Children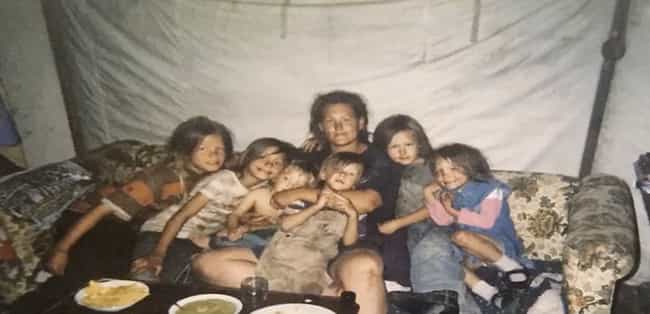 Over the nearly 19 years that she was held against her will by her stepfather, Rosalynn gave birth to nine of Piette's children - and none of them had any idea what their mother was enduring.
In an effort to protect her children from the horrifying reality of their situation, Rosalynn kept her kidnapping and sexual abuse a secret, raising her children in his home and silently suffering from the abuse and torture that had become a norm. It wasn't until after they had all escaped from Piette that the children learned the truth about their father and their life.
Rosalynn's Stepfather Kidnapped Her From Her Home In Oklahoma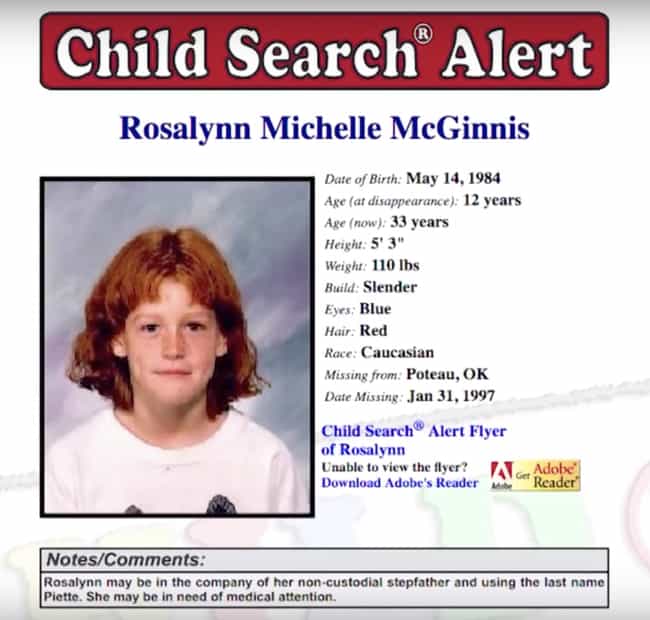 Having already attempted to flee from her physically and sexually abusive stepfather, Henri Michele Piette, on numerous occasions, Rosalynn and her mother traveled to a women's shelter in Oklahoma in hopes of escaping him once and for all. Though they managed to elude him for a time, he eventually tracked down Rosalynn and forced her stepbrother, his son, to lure her into a van when she was leaving school one day.
It was at this moment that Rosalynn's fate changed, as she was abducted (along with Piette's three other children) and forced to travel to various locations across Oklahoma living in tents. They then began to move around the country, but would go back to Oklahoma where Rosalynn would be forced to mail out letters to her family to lead them to believe they had remained in the state.
The Abuse Began When She Was 11 Years Old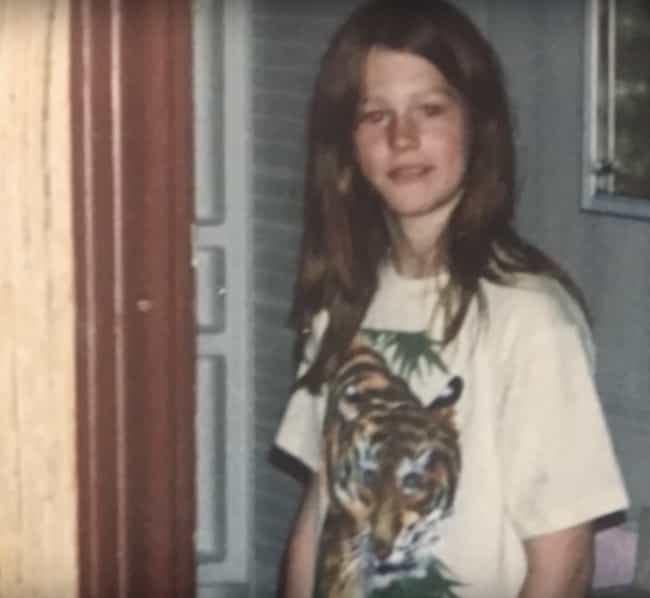 Piette first began sexually abusing Rosalynn at her home in Wagoner, OK, when she was only 11 years old, during which time he would climb into the bottom bunk of her bunk bed and forced himself on her.
During this same time, Rosalynn's mother was also being assaulted by Piette, and after making numerous failed attempts to flee their home, Rosalynn and her mother finally moved out and found a woman's shelter where they began to rebuild their lives. Sadly, their new life would be short lived, as within the year Rosalynn would be abducted from her new school in Poteau, OK, and forced into the back of a van, with no hope of escape.