Entertainment
The Two Men Who Stole Rose McIver's Heart

Updated January 23, 2020
3 items
Rose McIver is a successful actress, best known for her role as Liv on The CW series iZombie. So you'd think there would be many Rose McIver boyfriends. However, there haven't been that many Rose McIver relationships.
Who has Rose McIver dated? Australian artist George Byrne is one of the men Rose McIver dated. Prior to that, she was in a long-term relationship with Benjamin Hoeksema. Has Rose McIver married? As of this writing, Rose has not yet tied the knot. However, she's still young, and who knows who she'll end up in a relationship with next.
The complete Rose McIver dating history may not be overly extensive. iZombie fans may be curious to see the full list of Rose McIver exes.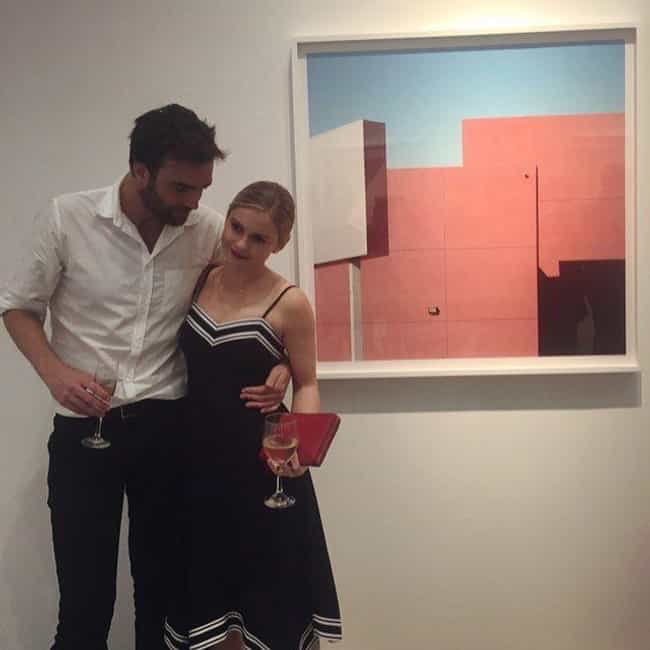 After her split with Benjamin, Rose McIver began a relationship with Aussie George Byrne. Byrne works as a visual artist, and he met Rose shortly after she came to Los Angeles. The pair dated around 2017, but it appears this romance also dissolved.
Age: 43
Birthplace: Australia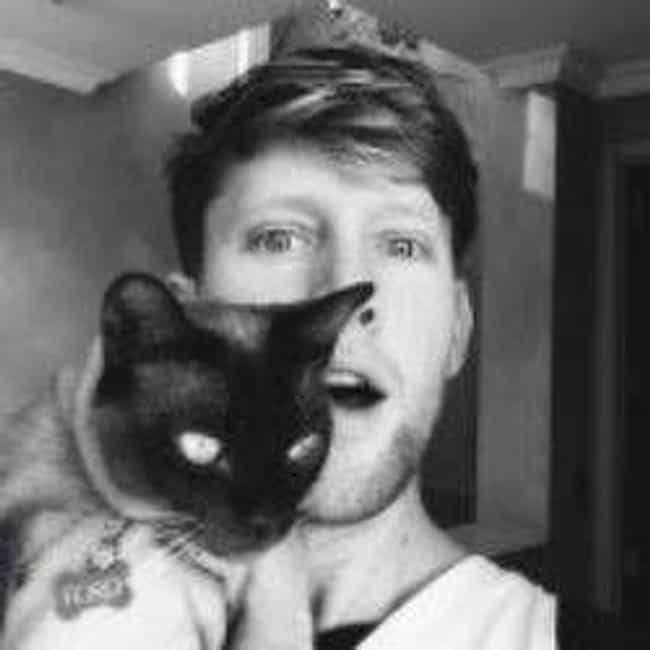 Benjamin Hoeksema keeps a low profile on social media, but it seems he struck up a relationship with Rose McIver in 2005. The pair moved to Los Angeles and started living together in 2011.
The pair appears to have broken up in 2017. Neither one has spoken out about what caused the relationship to deteriorate, but Rose quickly moved onto another man.