Total Nerd ABC's Roseanne Is Coming Back To Television, With A "Gender Creative" Child

In case you haven't heard, Roseanne, the hit sitcom from the '80s and '90s, is getting a reboot that will air in 2018. Following the story of the Conner family, the original nine seasons of Roseanne tackled a variety of issues like abortion and unemployment with a lively cast of characters. The producers wanted to bring Roseanne back to television for an eight-episode revival because, according to LifeZette, they wanted to "highlight the struggles of the modern-day blue-collar family in middle America." Fans of the old show will be happy to hear that plenty of familiar faces will be appearing in the reboot, such as Roseanne Barr and John Goodman.
While fans are excited to hear about the revival of the old sitcom, there is one point of contention that has viewers either worried or excited. People seem conflicted regarding the casting of Mark, the nine-year-old child of Darlene and David Healy, and the grandson of Roseanne. The casting notice has claimed that the character will be "gender creative." What does that even mean? To find out more about what Roseanne has in store for you in 2018, read on below!
A "Gender Creative" Character Will Be Featured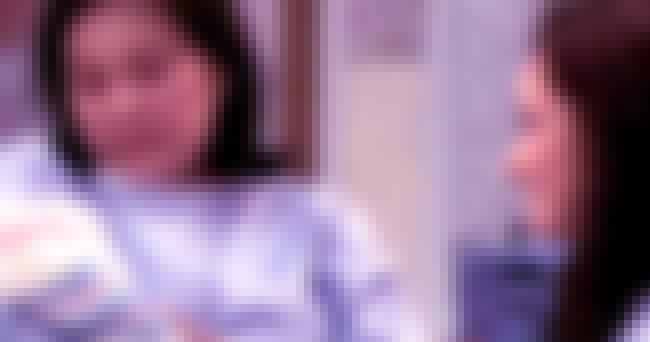 Fans of Roseanne will remember David and Darlene, played respectively by Johnny Galecki and Sara Gilbert. Darlene delivered a premature baby girl in the 19th episode of Season 9. In the reboot, Darlene will have two children - the baby girl who will be 14, and a young son around 9 years old. According to the casting notice, this son is named Mark and will be "gender creative." The notice uses words like "effeminate" and "sensitive," and specifies that they are looking for a child actor who "displays qualities of both young female and male traits."
Some people have already taken to Twitter to protest the inclusion of a hotly debated issue in society. However, Roseanne has always taken on tough topics that are relevant when it airs. It will be interesting to see how they approach the struggles of blue-collar families in the 21st century when the reboot airs in 2018.
Most Of The Old Gang Will Be Making A Comeback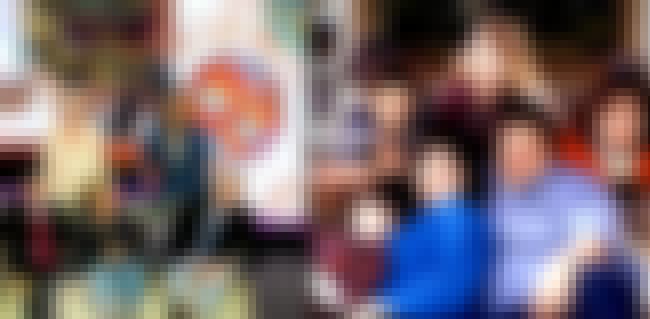 Familiar faces will be coming back with ABC's Roseanne in 2018. Roseanne Barr and John Goodman will be playing their signature roles as the parents of the Conner family. Sara Gilbert will also be making a return as Darlene Healy, though Johnny Galecki's role as David has yet to be confirmed. Laurie Metcalf and Michael Fishman will also be coming back as Jackie and DJ, while Lecy Goranson will be playing Becky. Sarah Chalke, who played Becky for the later part of the original series, will be taking on the role of a new character.
Wait, But... Didn't Dan Die Of A Heart Attack In The Series Finale?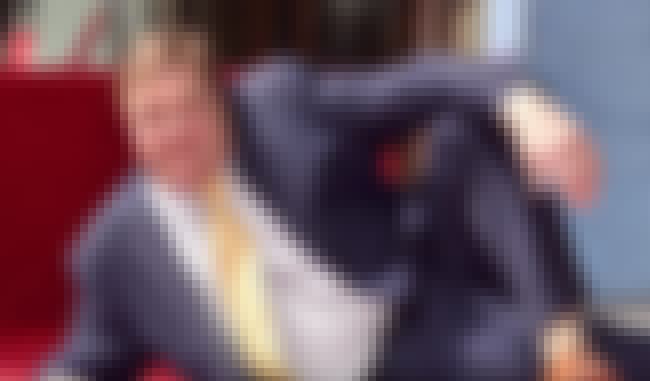 John Goodman will be returning in Roseanne as his fatherly character, Dan. How is this possible, you ask? Wasn't he supposed to have died of a heart attack during the season finale? So how does he suddenly appear in the reboot? Goodman tells ABC News, "I don't know. I think they're just going to ignore it." With no script released yet, only the screenwriters know how the Roseanne reboot will handle this sticky situation.
The eight-episode reboot will pick up in the same timeline as the original show. When the season finale left off, Roseanne and Dan were in their 40s. ABC News asked Goodman how he felt about the reboot, and he responded that he was "eager" and said:
"That's part of the thrill of it, taking that rope swing over the river. You just don't know. You run the risk of wearing out our welcome. People are excited because they have fond memories of the old show, which is still running. You run the risk of disappointing people, but [I] don't think it's going to happen."