Unspeakable Times
Disturbing Facts About Demented British Serial Killers Fred And Rosemary West

The gruesome crimes of Fred and Rosemary West are enough to give people nightmares. Not only did they kill women they abducted, they also murdered some of their own children. English serial killer Fred West began his killing spree with the horrific murder of his mistress, who was pregnant with his child. The number of Fred West's victims hit double-digits before he was caught. His second wife, Rosemary West, took the life of her own stepdaughter.
Fred West is famous for being an adult who convinced a child to kill. He met Rosemary in 1968, when he was 27 and she was only 15. They had a child named Heather two years later, tied the knot in 1972, and then went on a killing spree shortly after their marriage. Over the next 20 years, the two killed at least 13 women and children, though Fred has admitted to murdering at least 20 others. Read on to discover the chilling tale of a twisted marriage fraught with bodies and disturbing relationships.
Rosemary Worked As A Prostitute While Fred Was Her Pimp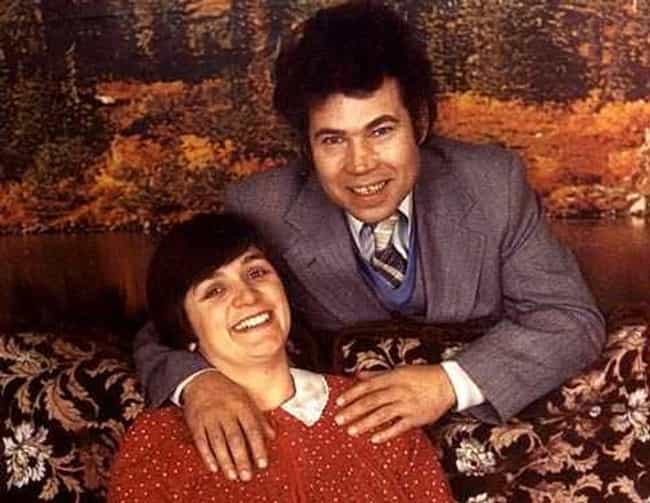 Throughout their marriage, Rosemary West made extra money for the family by working as a prostitute. Her husband, Fred, served as her pimp. He had an unsteady day job working in construction and they supposedly took in boarders at their home. However, when money was short, Rosemary went out to work the streets.
Even more disturbing, her husband sometimes watched her perform sex acts with strangers for money.
Together, They Sexually Assaulted Their Children's Nanny, Caroline Owens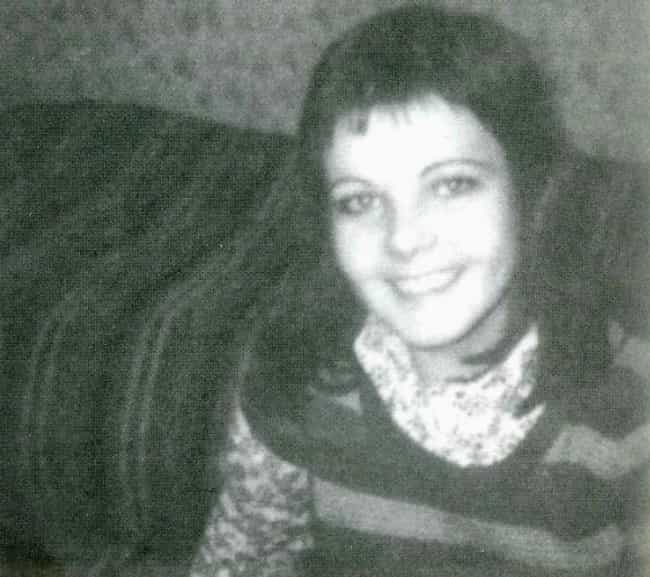 Caroline Owens, now Caroline Roberts, worked for Fred and Rosemary West for a short time in 1972. The duo had picked her up when she was hitchhiking and offered her a job as their children's nanny. However, the job didn't work out as planned, as they knocked her unconscious, gagged her with duct tape, and sexually assaulted her.
She escaped and went to the police, but was too afraid to fully press charges against them. Instead, Fred West wound up being charged with indecent assault and didn't serve any prison time.
Their Basement Was A Torture Chamber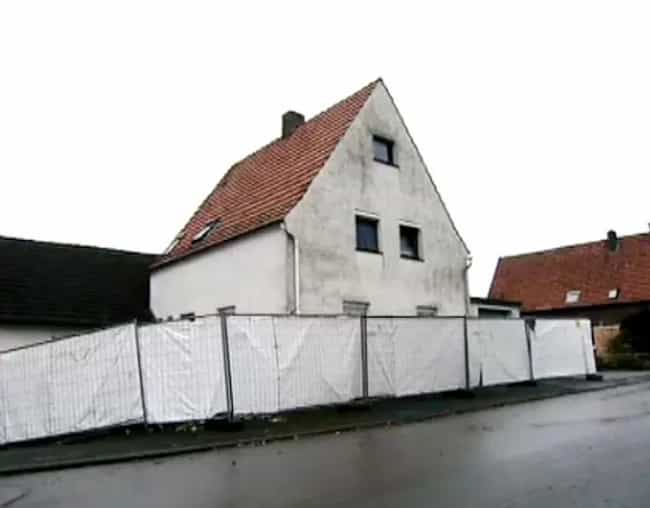 Fred and Rosemary West's house on Cromwell Street had a horrible secret - the basement was set up as a torture chamber and a graveyard. They reportedly had sexual bondage and torture devices, as well as the ability to hang their victims from the walls and ceiling. It is also rumored that among the victims tormented in the basement were the West female children.
They Killed Their Daughter, Heather, By Repeatedly Kicking Her In The Head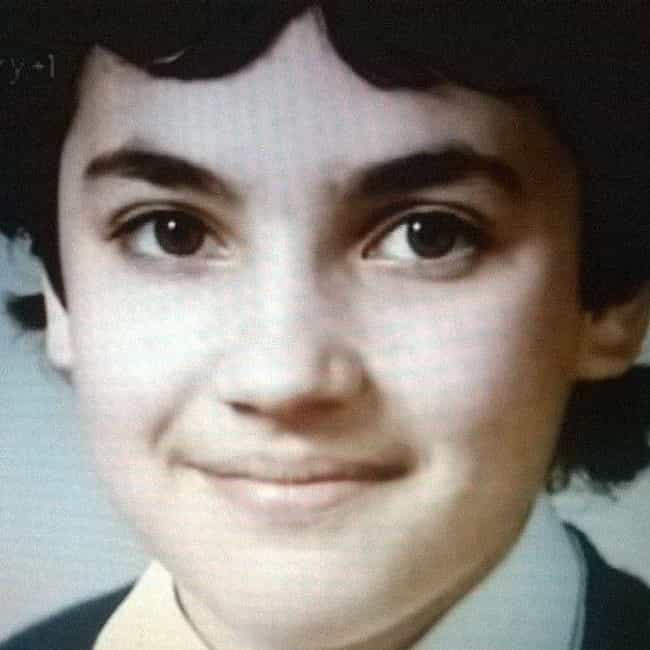 In 1987, Fred and Rosemary West killed their daughter, Heather, by beating her to death. They reportedly kicked her in the head until she was dead. At the time, Fred's daughter, Anne Marie, moved out of the house to get away from the constant sexual abuse that her father and stepmother subjected her to, so he turned his attention to Heather, who was 17 years old.
Heather resisted, and even told some of her friends what was really going on in the house. They murdered her in response, dismembered her body, and had their son, Stephen - Heather's brother - dig her grave in the back garden.