Entertainment
Every Man Rosie Huntington-Whiteley Has Dated

Who has Rosie Huntington-Whiteley dated? Any guy would be lucky to be in a relationship with the gorgeous model. In addition to being the face of Burberry's fragrance in 2011, she has also appeared in several films over the years. Read on to learn about the famous Rosie Huntington-Whiteley exes.
Has Rosie Huntington-Whiteley married? As of this writing, Rosie has not married yet, although she is engaged to actor Jason Statham. They've been engaged for over three years, so perhaps Jason Statham will soon be the Rosie Huntington-Whiteley husband. Though the Rosie Huntington-Whiteley single days are over, there have been other boyfriends over the years. Olivier Martinez is one of the other men Rosie Huntington-Whiteley dated.
Jason Statham sure is a lucky guy, but there have been other Rosie Huntington-Whiteley relationships. For the complete Rosie Huntington-Whiteley dating history, keep reading below.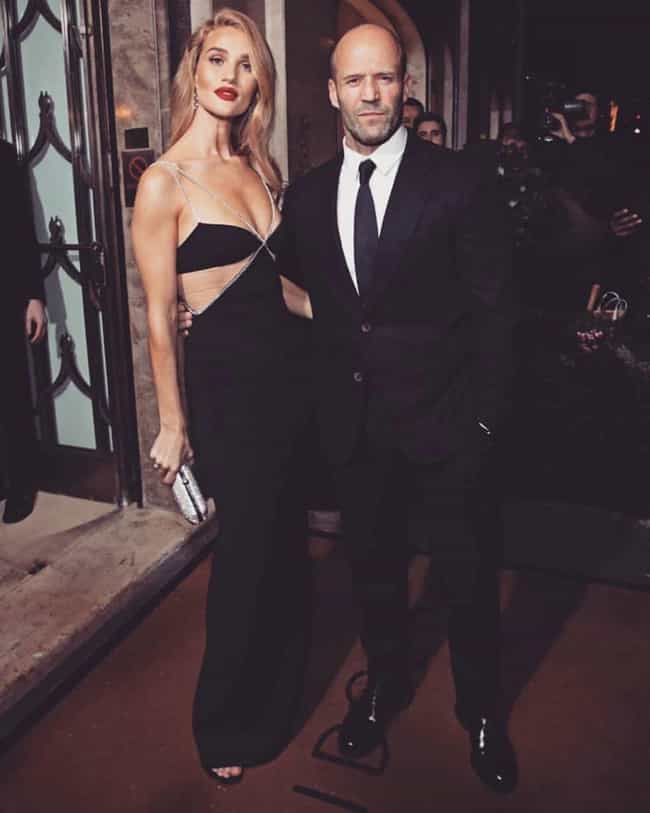 Rosie Huntington-Whiteley and Jason Statham first started dating back during the filming of Transformers: Dark of the Moon in 2010. The two have been inseparable ever since.
In 2012, Rosie said she wanted to focus on her career for the time being, but that she definitely wanted to become a mom at some point. Jason proposed in 2016, and a year later, Rosie was pregnant with their first child. They've been engaged for over three years now, but they don't seem in any rush to tie the knot.
Jason Statham (; born 26 July 1967) is an English actor and film producer. Typecast as the antihero, he is known for his action-thriller roles and portraying tough, irredeemable, and machiavellian characters. Throughout his film career, Statham has regularly performed his own stage combat and stunts. Born in Derbyshire, England, he began practicing kung fu, kickboxing and karate recreationally in his youth while working at local market stalls. An avid footballer and diver, he was selected by Britain's national diving team to compete in the 1990 Commonwealth Games. Shortly after, he was asked to model for French Connection, Tommy Hilfiger, and Levi's in various advertising campaigns. ...more on Wikipedia
Age: 51
Birthplace: Shirebrook
see more on Jason Statham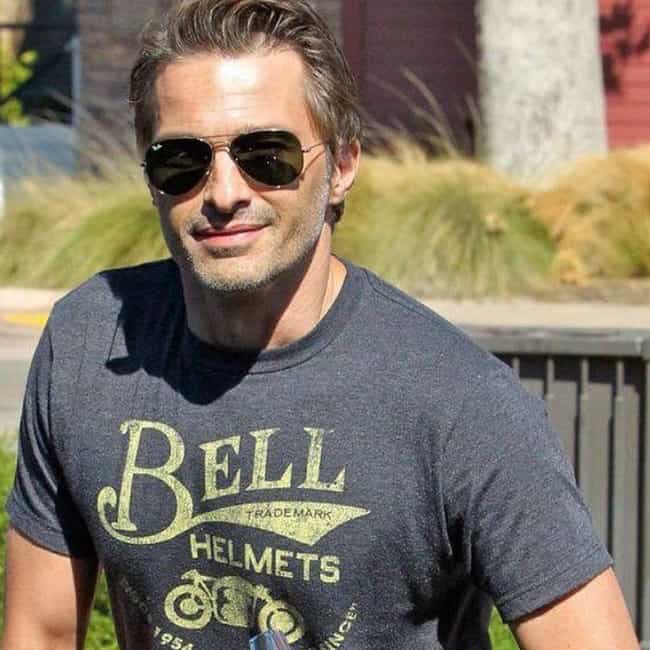 Rosie Huntington-Whiteley and Olivier Martinez dated from 2009 to 2010. Olivier (44) was twice Rosie's age, as the model was just 22 years old at the time.
They broke up shortly after the new year, with Rosie spending Valentine's Day alone. Her friends didn't seem too worried about her at the time, insisting she tends to move from one relationship to the next quickly.
Olivier Martinez (born 12 January 1966) is a French film actor. He became known after roles in several French films such as Un, deux, trois, soleil (1993), which garnered him the César Award for "Most Promising Actor", The Horseman on the Roof (1995), and The Chambermaid on the Titanic (1997). He has also appeared in Hollywood-produced features, including the drama Before Night Falls (2000), the erotic thriller Unfaithful (2002) and playing the role of a French drug lord in the action-crime-thriller S.W.A.T. (2003). ...more on Wikipedia
Age: 53
Birthplace: France, Paris
see more on Olivier Martinez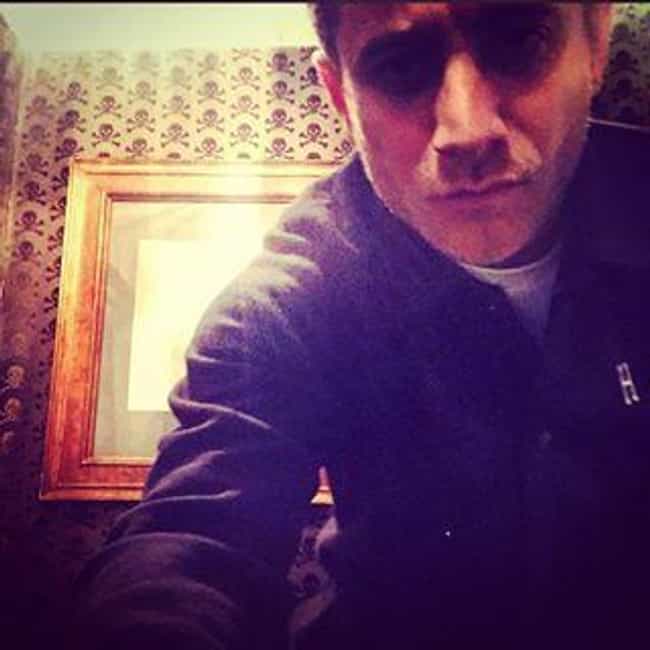 Rosie Huntington-Whiteley and Ty Wood dated from 2006 to 2008. Sources close to the two say it was Rosie, who was 22 at the time, who decided to call it quits with Ty, who was 24.
Age: 36
Birthplace: Los Angeles, CA