Landmarks

List of Famous Rotterdam Buildings & Structures

List of the famous landmarks that make up the Rotterdam skyline, listed alphabetically with photos when available. Rotterdam architectural landmarks as well as other major buildings, dwellings, and other structures in Rotterdam are included on this list. Information about these Rotterdam buildings is included on this list, such as when the building first opened and what architectural style it falls under. List includes both new buildings in Rotterdam and older historic landmarks.
These buildings, like Millennium Tower and Erasmusbrug include images when available.
This list answers the question, "What are the most famous buildings in Rotterdam?"
This is a good reference for research into the historical architecture in Rotterdam. Famous architectural houses within the city of Rotterdam are included as well, sometimes by address, other times listed by the name of the original home owner.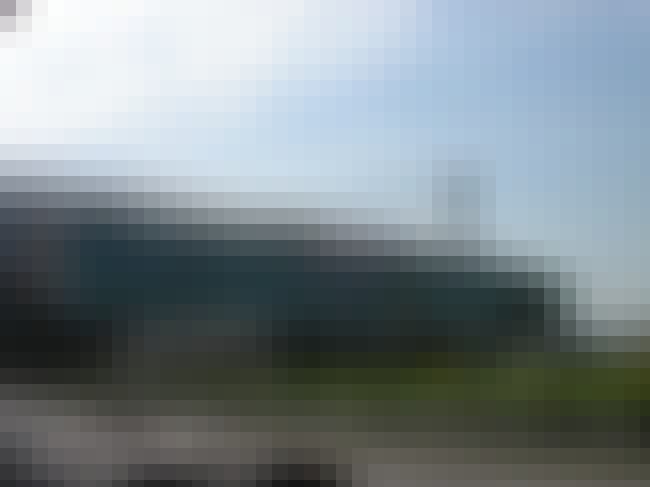 Stadion Feijenoord, more commonly known by its nickname De Kuip, is a stadium in Rotterdam, Netherlands that was completed in 1937. The name is derived from the area "Feijenoord" in Rotterdam, and from the club with the same name. The stadium's original capacity was 64,000. In 1949 it was expanded to 69,000, and in 1994 it was renovated again for a capacity of 51,117. ...more on Wikipedia
City/Town: Rotterdam, Netherlands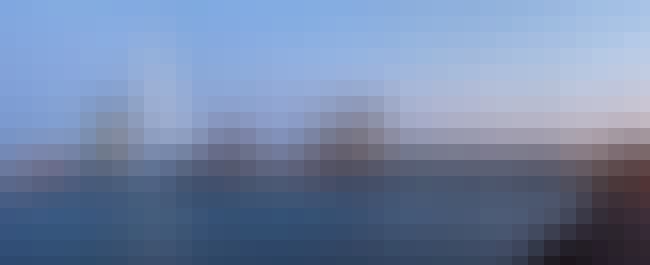 The Erasmus Bridge is a combined cable-stayed and bascule bridge in the centre of Rotterdam, connecting the north and south parts of this city, second largest in the Netherlands. The bridge was named after Desiderius Erasmus a.k.a. Erasmus of Rotterdam, a prominent Christian renaissance humanist. The 802-metre-long bridge across the New Meuse was designed by Ben van Berkel and completed in 1996. The cable-stayed bridge section has a single 139-metre-high asymmetrical white pylon with a prominent horizontal base, earning the bridge its nickname "The Swan". The southernmost span of the bridge has an 89-metre-long bascule bridge for ships that cannot pass under the bridge. The bascule bridge is ...more on Wikipedia
City/Town: Rotterdam, Netherlands
Architect: Ben van Berkel
Created By: Ben van Berkel
see more on Erasmusbrug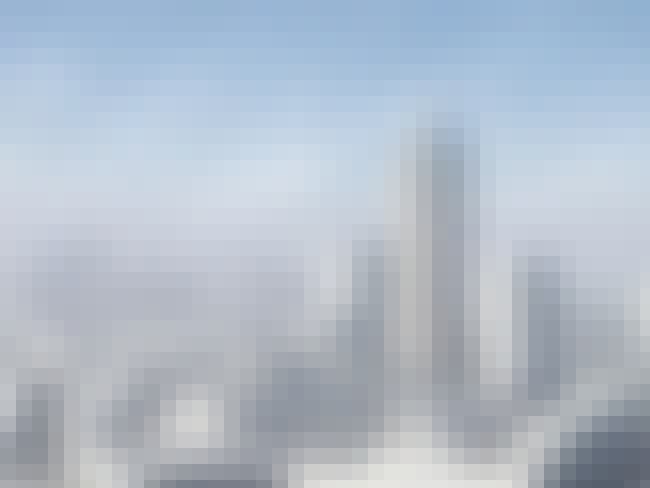 Gedempte Zalmhaven, also referred to as Zalmhaven Toren, is a project that includes a 212m residential tower in Rotterdam, the Netherlands. Other parts of the project are Kopgebouw and Laagbouw. The project was approved by the city in February 2010. The 188m high residential tower will house 295 apartments and a parking garage. The tower and a second office building will be designed by Dam & Partner architects, with Claus en Kaan Architecten designing a residential unit. After completion it will be one of the tallest residential towers in Europe and the tallest building in the Netherlands. ...more on Wikipedia
City/Town: Rotterdam, South Holland, Netherlands, Kingdom of the Netherlands, Western Europe, + more
Opened: Jan 01 2010
Structural Height (m): 188.0
4
Lijnbaan Shopping Centre
City/Town: Rotterdam, South Holland, Netherlands, Kingdom of the Netherlands, Western Europe, + more
Architect: Jacob B. Bakema, Johannes van den Broek
Created By: Jacob B. Bakema, Johannes van den Broek