Movie Quotes

Rough Night Movie Quotes

20 votes
14 voters
1.3k views
List Rules Vote for your favorite Rough Night movie quotes!
Rough Night movie quotes help tell the story in the film about one bachelorette party that turns ugly when a stripper is accidentally killed. The comedy movie was directed by Lucia Aniello using a screenplay she co-wrote with Paul W. Downs. Rough Night opened theatrically in the United States on June 16, 2017.
In Rough Night, college best friends Jess (Scarlett Johansson), Alice (Jillian Bell), Frankie (Ilana Glazer) and Blair (Zoe Kravitz) gather in Miami for Jess's bachelorette party. Joined by Jess's friend from Australia, Pippa (Kate McKinnon), the ladies head out for a night on the town. While partying at a club, the women get the brilliant idea of hiring a male stripper.
So they head back to their sick Miami rental and after the stripper arrives, they are loving life. This all changes when Alice accidentally kills the stripper. This sets off a chain of events that none of the women imagined including attempts to dump the body, seducing neighbors to hide video evidence of the crime, fake police officers and jewelry thieves.
Rough Night was just one of several great movies in theaters in the summer of 2017 along with Cars 3, The Hero, It Comes at Night, and Megan Leavey.
Alice: Did anybody see me fall?
Blair: Everybody saw you fall.
Jess and Frankie: Noooo
Pippa: Alice, you fell!
The women revive a college dance routine in the Miami club. At least they try to up until Alice falls in spectacular form.
Should this be higher or lower?
Alice: This is going to be the biggest weekend of our lives.
Jess: This is so much fun! We should do this more often!
Blair: Let's get a stripper!
Alice: Yeah!
Frankie: Male or female?
Alice: Male
Blair: Male, I'm thinking male for her.
Frankie: Fine
As the ladies head out for a night on the town in Miami to celebrate Jess's upcoming wedding, they decide to amp up the excitement by getting a male stripper. They don't know it in these Rough Night movie quotes, but that's the first bad decision in a series of them for the night.
Should this be higher or lower?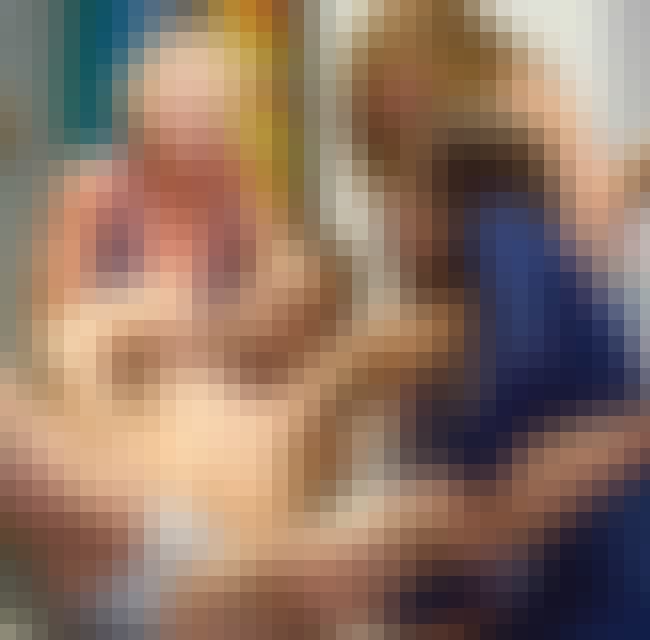 Pippa: Sir?
Jess: Are you okay?
Pippa: Mister?
Jess: I don't know what to do!
Frankie: Does anybody know CPR?
Pippa: I'll look it up on YouTube.
Jess: He's dead.
Following Alice's stripper accident, the ladies try their best to revive him but considering their limited medical skills, are unsuccessful. Yep, they just killed a stripper in these Rough Night movie quotes.

Should this be higher or lower?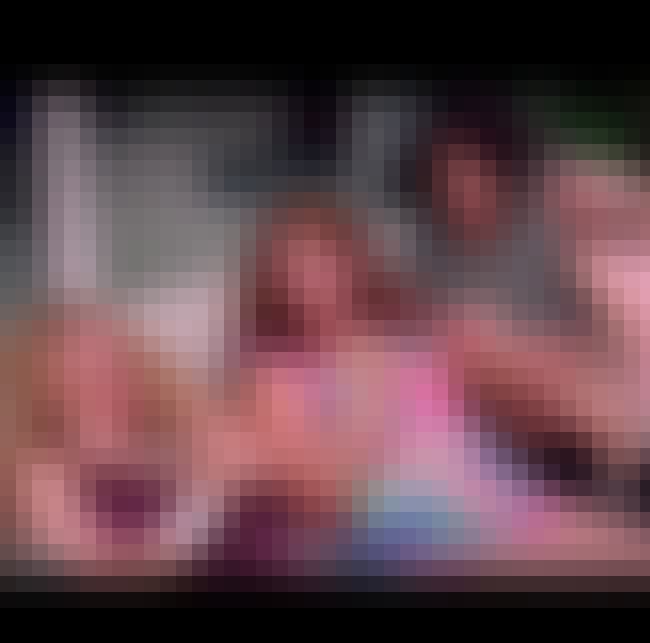 Pippa: Everyone in America really does have a gun!
When armed police storm the ladies' Miami rental, Pippa makes a stern realization about Americans. Just as she's heard, this Rough Night movie quote proves that all Americans do carry guns.

Should this be higher or lower?