TV

Rowan Atkinson Shows and TV Series

All Rowan Atkinson shows list, featuring TV series created by Rowan Atkinson, with pictures from the show when available. Series and programs made by TV creator Rowan Atkinson are listed below alphabetically, with additional information such as when the show first aired and what network it aired on. What are all of the Rowan Atkinson TV creations? This series list includes any shows that Rowan Atkinson co-created and maybe served as an executive producer on.
This list below has everything from Mr. Bean to Blackadder.
This list of television shows features programs produced, written, and adapted by Rowan Atkinson. This list answers the questions, "What shows did Rowan Atkinson create?" and "How many shows has Rowan Atkinson created?"
These shows may not have all aired in the same country, but they were all created or co-created by Rowan Atkinson. (4 items)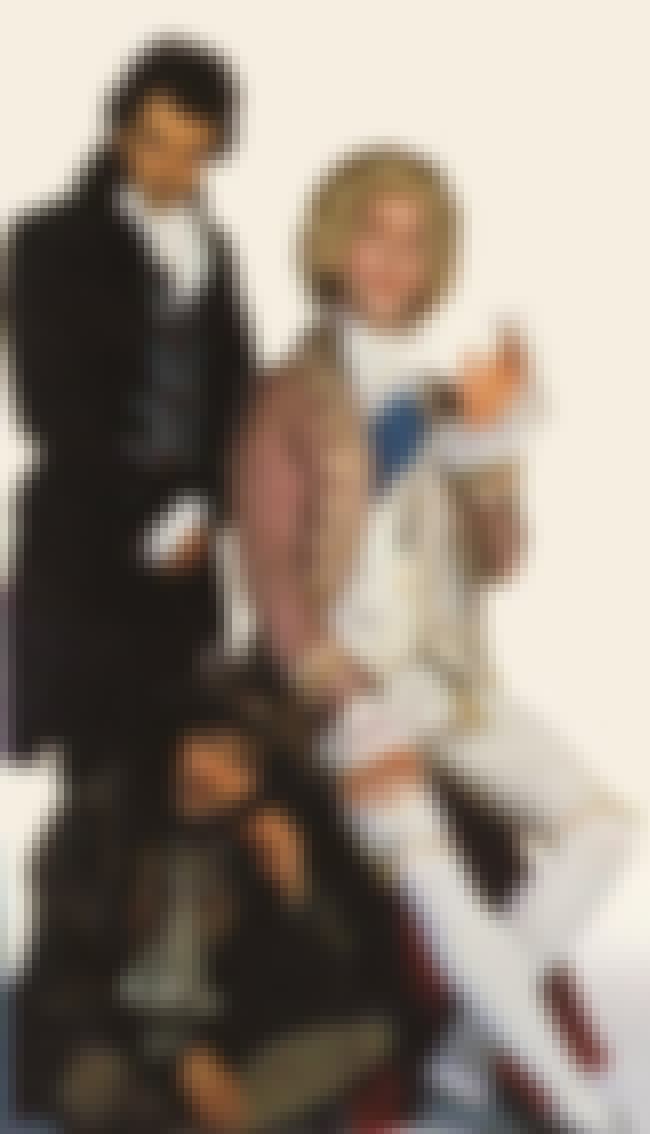 Blackadder is the name that encompasses four series of a BBC 1 period British sitcom, along with several one-off instalments. All television episodes starred Rowan Atkinson as the anti-hero Edmund Blackadder, and Tony Robinson as Blackadder's dogsbody, Baldrick. Each series was set in a different historical period, with the two protagonists accompanied by different characters, though several reappear in one series or another, for example Melchett and Lord Flashheart. The first series, The Black Adder, was written by Richard Curtis and Rowan Atkinson, while subsequent episodes were written by Curtis and Ben Elton. The shows were produced by John Lloyd. In 2000, the fourth series, Blackadder ...more on Wikipedia
Actors: Rowan Atkinson, Brian Blessed, Elspet Gray
Premiered: 1983
Also Ranked
#2 on The Best British Sitcoms of All Time
see more on Blackadder
Rowan Atkinson presents...Canned Laughter was a one-off ITV sitcom featuring Rowan Atkinson broadcast on 8 April 1979. Atkinson plays three roles; the nerdy Robert Box, his sinister boss Mr. Marshall, and would-be stand-up comic Dave Perry, as well as an uncredited role as a radio announcer. Made by LWT, the 30 minute episode was directed by Geoffrey Sax. ...more on Wikipedia
Actors: Rowan Atkinson, Sue Holderness
Premiered: 1979
The Black Adder is the unaired pilot episode of the BBC television series Blackadder. Taped on 20 June 1982, it features the original incarnation of Rowan Atkinson's character Edmund Blackadder. Following this pilot, The Black Adder eventually went into production and the first six-part series was broadcast in 1983, but with a number of changes to the casting, characterisation and plot; while the transmitted series was set in 1485 and the years following the Battle of Bosworth Field, this untransmitted pilot was set in 1582, apparently during the Elizabethan Era. A close adaptation of the script of the pilot episode was used for the second episode of the first series, "Born to Be King", ...more on Wikipedia
Actors: Alex Norton, Elspet Gray, Tim McInnerny, Robert Bathurst, John Savident, + more
see more on The Black Adder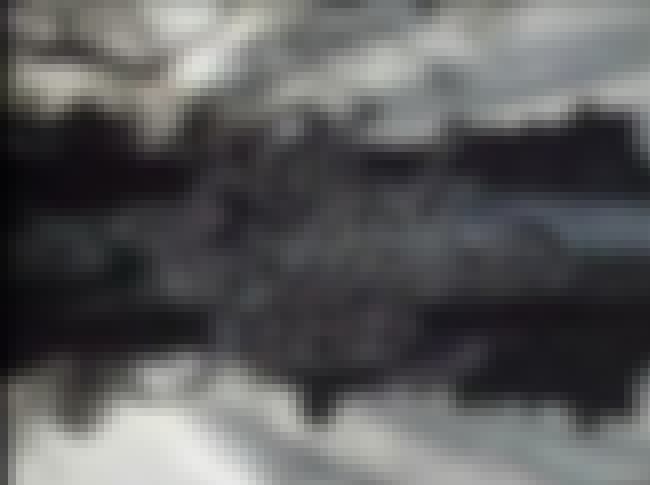 The Black Adder is the first series of the BBC sitcom Blackadder, written by Richard Curtis and Rowan Atkinson, directed by Martin Shardlow and produced by John Lloyd. The series was originally aired on BBC One from 15 June 1983 to 20 July 1983, and was a joint production with the Australian Seven Network. Set in 1485 at the end of the British Middle Ages, the series is written as a secret history which contends that King Richard III won the Battle of Bosworth Field, only to be unintentionally assassinated, and is succeeded by Richard IV, one of the Princes in the Tower. The series follows the exploits of Richard IV's unfavoured second son Edmund in his various attempts to increase his ...more on Wikipedia
Actors: Rowan Atkinson, Brian Blessed, Elspet Gray
Premiered: 1983
Also Ranked
#50 on The Best Cult TV Shows of All Time
see more on The Black Adder