TV

Roy Clarke Shows and TV Series

All Roy Clarke shows list, featuring TV series created by Roy Clarke, with pictures from the show when available. Series and programs made by TV creator Roy Clarke are listed below alphabetically, with additional information such as when the show first aired and what network it aired on. What are all of the Roy Clarke TV creations? This series list includes any shows that Roy Clarke co-created and maybe served as an executive producer on.
List contains shows like Keeping Up Appearances and Open All Hours.
This list of television shows features programs produced, written, and adapted by Roy Clarke. This list answers the questions, "What shows did Roy Clarke create?" and "How many shows has Roy Clarke created?"
These shows may not have all aired in the same country, but they were all created or co-created by Roy Clarke. (6 items)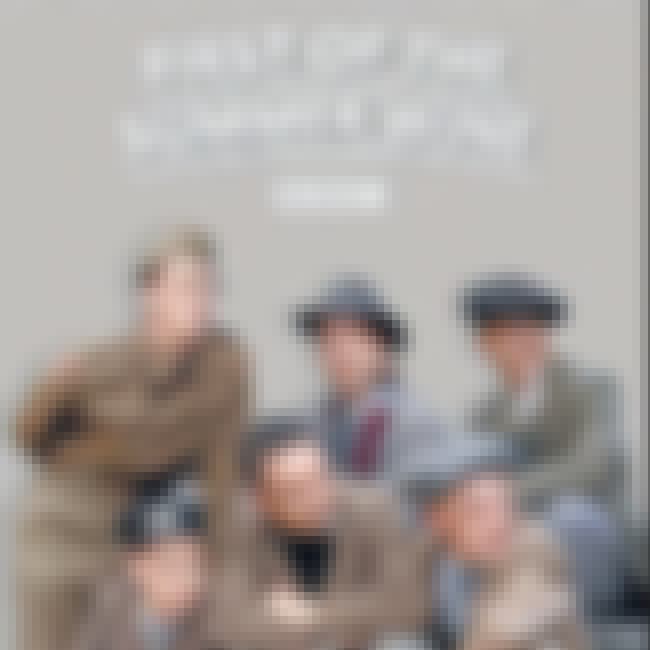 First of the Summer Wine is a sitcom written by Roy Clarke that aired on BBC1. The pilot originally aired on 3 January 1988, and the first series of episodes followed on 4 September 1988. The show ran for two series of six episodes each, with the final episode airing on 8 October 1989. The pilot episode was produced and directed by Gareth Gwenlan. Both series of episodes were produced and directed by Mike Stephens. The BBC has never shown repeats of the show, although repeats do occasionally appear in the UK on satellite station Gold. The show was broadcast in Australia on the Australian Broadcasting Corporation network in the early 1990s. First of the Summer Wine was a prequel to Clarke's ...more on Wikipedia
Actors: David Fenwick, Paul Oldham, Paul Wyett
Premiered: 1988
see more on First of the Summer Wine
Keeping Up Appearances is a BBC television sitcom created and written by Roy Clarke for the BBC, centred on the life of eccentric social climber Hyacinth Bucket, who insists that her surname is pronounced "Bouquet". The sitcom follows the obsessive and determined snobbish middle class woman of working class background -- a background she desperately seeks to hide, lest she revert if found out, as anyone English can never completely escape the class of one's birth. She desperately and continually looks for opportunities to climb the social ladder by attempting to impress people and portray herself as more affluent than she truly is, despite being wedged between a working class background and ...more on Wikipedia
Actors: Patricia Routledge, Geoffrey Hughes, Clive Swift, Judy Cornwell, Josephine Tewson, + more
Premiered: 1990
Also Ranked
#94 on The Most Important TV Sitcoms
#3 on The Best British Sitcoms of All Time
see more on Keeping Up Appearances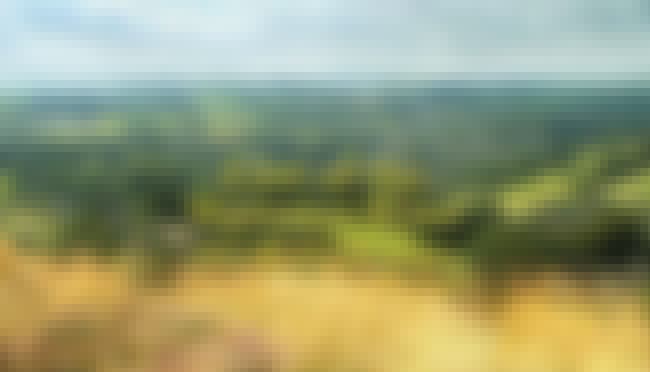 Last of the Summer Wine is a British sitcom created and written by Roy Clarke that was originally broadcast on the BBC. Last of the Summer Wine premiered as an episode of Comedy Playhouse on 4 January 1973 and the first series of episodes followed on 12 November 1973. From 1983 to 2010, Alan J. W. Bell produced and directed all episodes of the show. The BBC confirmed on 2 June 2010 that Last of the Summer Wine would no longer be produced and the 31st series would be its last. Subsequently, the final episode was broadcast on 29 August 2010. Tom Owen criticised the BBC for not permitting a special final episode. Roy Clarke, however, stated that he was fully aware this was the last series, and ...more on Wikipedia
Actors: Peter Sallis, Jane Freeman, Kathy Staff
Premiered: 1973
Also Ranked
#84 on The Greatest Soap Operas of All Time
see more on Last of the Summer Wine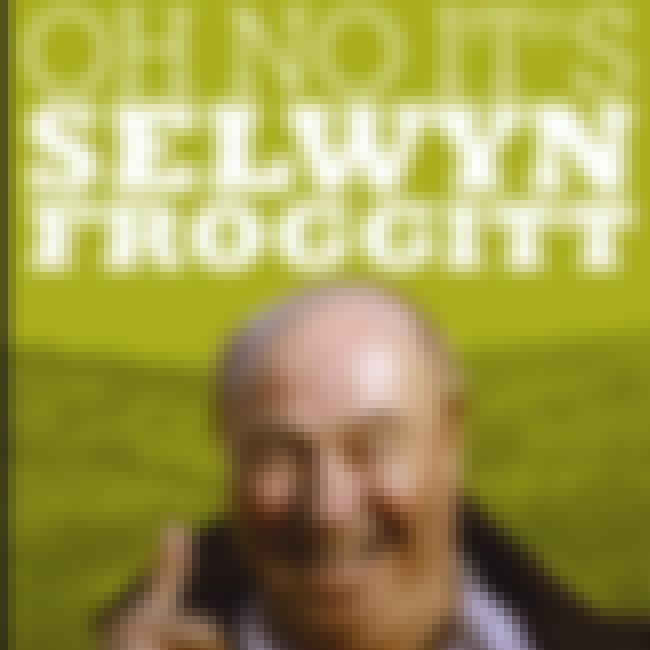 Oh No, It's Selwyn Froggitt! was a popular ITV situation comedy that ran from 1974 to 1977. It starred Bill Maynard as the council labourer, Scarsdale Working Men's Club secretary, hapless handyman and all-round public nuisance Selwyn Froggitt. It was created by Roy Clarke, who wrote the pilot episode transmitted in 1974, though the series was mostly written by Alan Plater. It was made for the ITV network by Yorkshire Television with outdoor location filming of the series filmed in Skelmanthorpe, West Yorkshire and Elvington, North Yorkshire. ...more on Wikipedia
Actors: Bill Maynard, Bill Dean, Lynda Baron, Megs Jenkins, Rosemary Martin, + more
Premiered: 1974