Weird History
Where Do All The British Royals Live?

Ask any random non-British citizen where the Queen of England lives, and they might respond with Buckingham Palace in London, but most have no idea where the royal family resides. That's not unusual considering how many properties belong to the Crown. When it comes to the urban palace of William and Kate or the charming cottage of Prince Harry and Meghan Markle, the average layperson knows far less. This list seeks to shed some light on the various properties owned and inhabited by Queen Elizabeth and her extensive royal family.
There are dozens of amazing castles, palaces, cottages, and tracts of lands owned by Queen Elizabeth II and her family. Anglophiles can brush up on their royal knowledge with this overview of the many places the royals call home, when they occupied them, and whether or not they occupy most of their time there. After all, why bother spending all of your days in one castle when you can summer in another?
back to page 1
Harry And Meghan Live In Frogmore Cottage At The Frogmore Estate In Windsor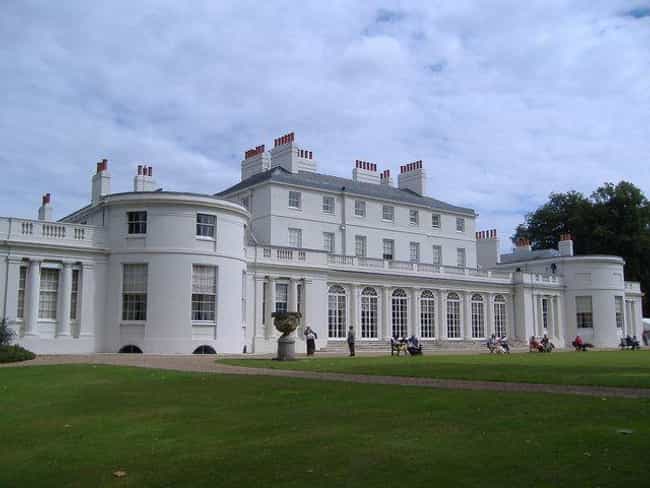 Harry, Duke of Sussex, and his wife Meghan, Duchess of Sussex, lived in Nottingham Cottage in the months after their wedding. The cottage, on the grounds of Kensington Palace in London, is 1,324 square feet in size and has two bedrooms and a single bathroom. Designed by Sir Christopher Wren, the residence also includes elegant reception rooms and a cozy garden. Traditionally, the home has been a residence of members of the royal family, as well as their staff. In 1948, it was given to Marion Crawford, the former governess of Princesses Elizabeth and Margaret. She remained there until her passing in 1988.
Prince William and his wife Catherine lived in Nottingham Cottage with their young son, Prince George, for a few months before moving into Apartment 1A. When the Duke and Duchess of Cambridge moved out in 2013, Prince Harry took up residence in the cottage. He famously proposed to Meghan while cooking a roast chicken in the kitchen.
As of April 4, 2019 - days before they expect their first child - the couple moved to Frogmore Cottage. Frogmore Cottage is located on the Frogmore Estate in Windsor and was where they held their wedding reception in May 2018. Frogmore was previously the home of King Edward VIII and his American-born wife Wallis Simpson and is also next door to Queen Elizabeth and Prince Philip.
Anne And Timothy Live At Gatcombe Park In Gloucester And St. James's Palace In London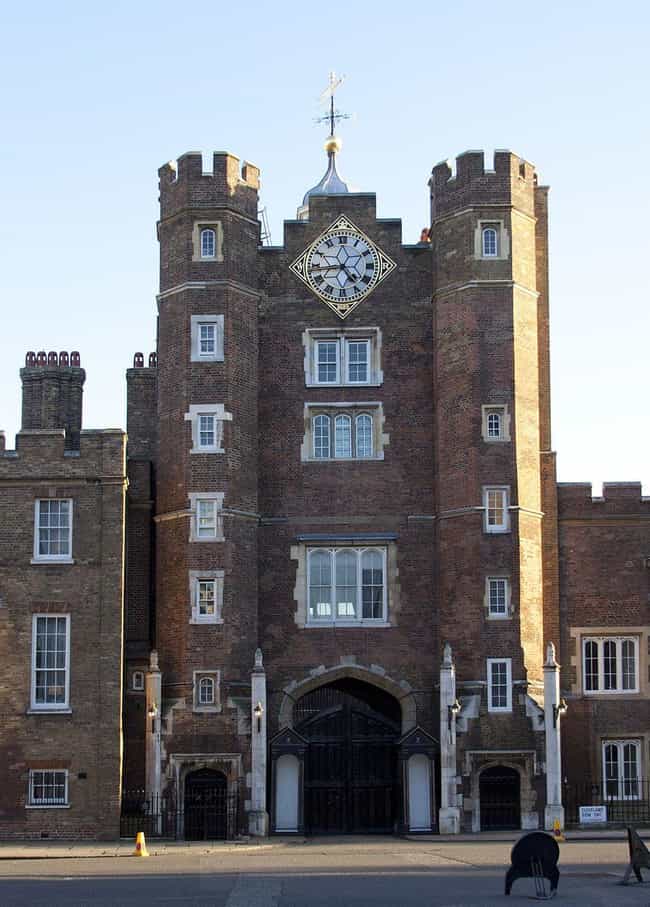 Anne, Princess Royal, and her husband, Vice Admiral Timothy Laurence, reside at Gatcombe Park in Gloucester, England. The property sits between the villages of Minchinhampton and Avening in Gloucestershire and was purchased by Queen Elizabeth in 1976 specifically for her daughter and her former husband, Captain Mark Phillips.
The couple moved into the home following renovations in November 1977. The house is located on 730 acres of land, including a large wooded area and a lake. Much of the property is devoted to horse stabling and riding, but there is also a small airstrip. The land was divided following Anne's divorce, though the Princess Royal remains there for most of the year.
When she isn't at Gatcombe Park, Anne lives at St. James's Palace in London. St. James's Palace is technically the home of the British Crown and the administrative hub of the monarchy, though no monarchs have resided there since the 19th century. It is the most senior royal palace in the United Kingdom and is the birthplace of Anne, as well as several other members of the royal family.
Andrew Lives At Royal Lodge In Windsor Great Park And Buckingham Palace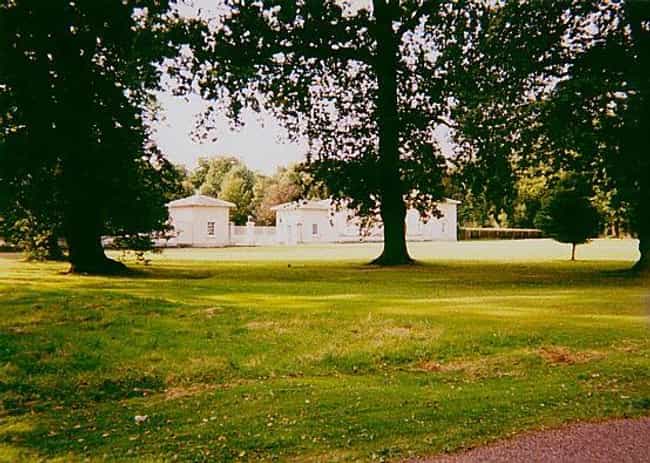 Prince Andrew, Duke of York, lives at Royal Lodge in Windsor Great Park in Berkshire, England. It was the home of the Queen Mother from 1952 until she passed in 2002. In 2004, Andrew made the lodge his official country residence.
The Royal Lodge was built in 1662 and was occupied by various people associated with the monarchy until King George IV used it as temporary accommodation in 1812. The original house was taken down by George in 1830 to accommodate a larger property sitting upon 98 acres of gardens.
In 1931, King George V gave the home to the Duke and Duchess of York as a country retreat, and it remained in the hands of the Queen Mother until her passing. Andrew occupies the home with his daughters via a lease, which he pays for himself. His ex-wife, Sarah, Duchess of York, better known as Fergie, moved into the home with him in 2008 following a fire in her home, but she has since moved out. Andrew also spends some time in Buckingham Palace, where he was born.
Edward And Sophie Live At Bagshot Park In Surrey And Buckingham Palace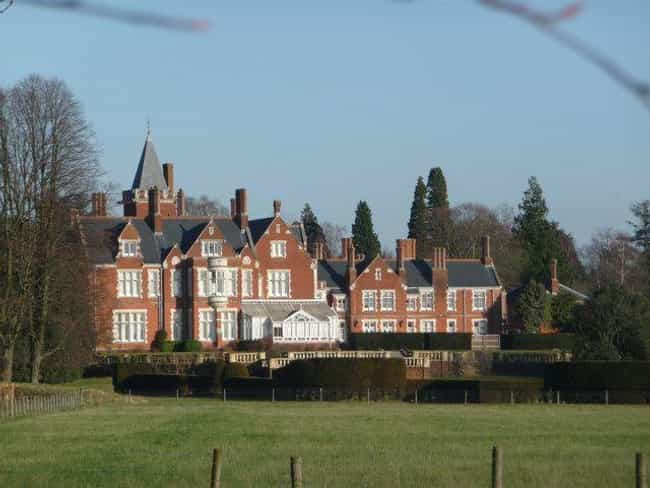 Edward, Earl of Wessex, and his wife Sophie, Countess of Wessex, both live at Bagshot Park. The home sits on approximately 51 acres of land located within Windsor Great Park. The original house at Bagshot Park was constructed in 1633 for King Charles I and remained a royal residence until it was torn down in 1878.
The current residence was built in 1879 and consists of 120 rooms. It was first occupied by Prince Arthur, Duke of Connaught and Strathearn, the son of Queen Victoria. Following Prince Arthur's passing in 1942, Bagshot Park was taken over by the British Army and used as a staff college. It was then given to the Royal Army Chaplains' Department in 1947 by King George VI and remained in their care until 1996.
In 1998, the Earl and Countess of Essex leased the property from the Crown Estate for 50 years. Various renovations were made to the residence and stable block. The lease has since been extended for 150 years at a cost of £5 million. In addition to their residence at Bagshot Park, Edward and Sophie reside at Buckingham Palace when in London.