Living
How Did All The British Royal Couples Meet?

Members of the British royal family may have titles, wealth, and privilege, but their romantic lives are very similar to those of regular citizens. Royal relationships are just like any other romantic partnership: they begin when two people meet and connect. Some members of the Windsor family met their significant others through friends; others found their spouse through fortuitous encounters. From Queen Elizabeth II's schoolgirl crush on Prince Philip to Princess Eugenie's Alpine romance, royal meet-cutes can be relatable, surprising, and extraordinary all at once.
But not all romantic meetings lead to happy endings, even for royals. The current British royal family has endured complicated, sometimes scandalous romances. Though Queen Elizabeth has been happily married to the same man for decades, her children's love lives have seemed significantly rockier; three of her four children went through divorces.
The queen's children may have struggled to find long-lasting love, but her grandchildren appear more successful. Marriages like the ones between Prince William and Kate Middleton and Prince Harry and Meghan Markle have firm foundations.
But regardless of their ultimate outcomes, stories of how the Windsors met their spouses are as varied as the members of the royal family.
back to page 1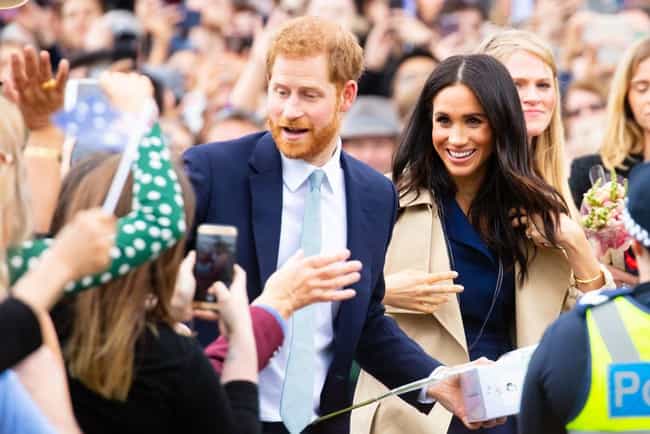 Prince Harry, Prince Charles and Princess Diana's youngest son, was regularly dating before he met Meghan Markle, an American actor. When the former TV star visited London in July 2016, a mutual friend set her up on a blind date with the queen's grandson.
They hit it off, and less than a month later, took a huge step in their relationship by traveling to Botswana together. The pair got married at St. George's Chapel in May 2018.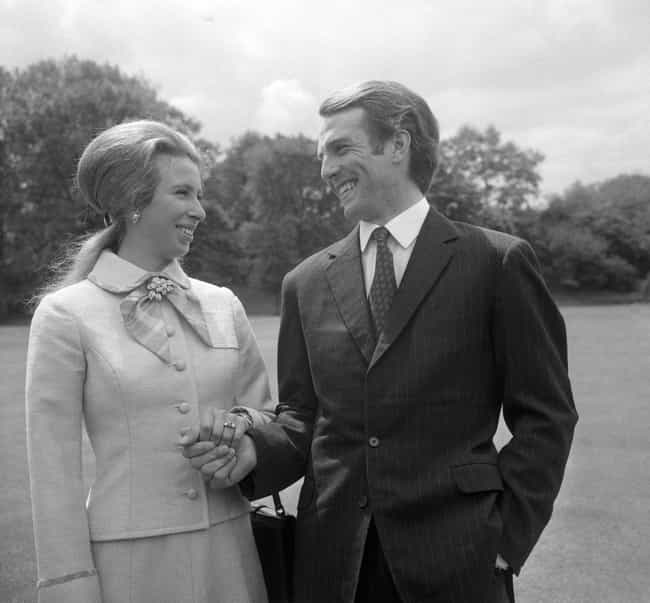 Queen Elizabeth II and Prince Philip's only daughter, Anne, was the first of the queen's children to marry. She met Captain Mark Phillips, and their love of horses united them. Anne competed in equestrian events at the 1972 Montreal Olympics, and Phillips went to the Olympics twice with the British horse riding team.
After participating in the 1968 Mexico City Games, Phillips attended an event to honor the Olympic team, and Anne was there as well. They began a relationship, then wed in 1973, but their marriage ended in divorce in 1992.
Anne And Timothy Met Aboard The Royal Yacht 'Britannia'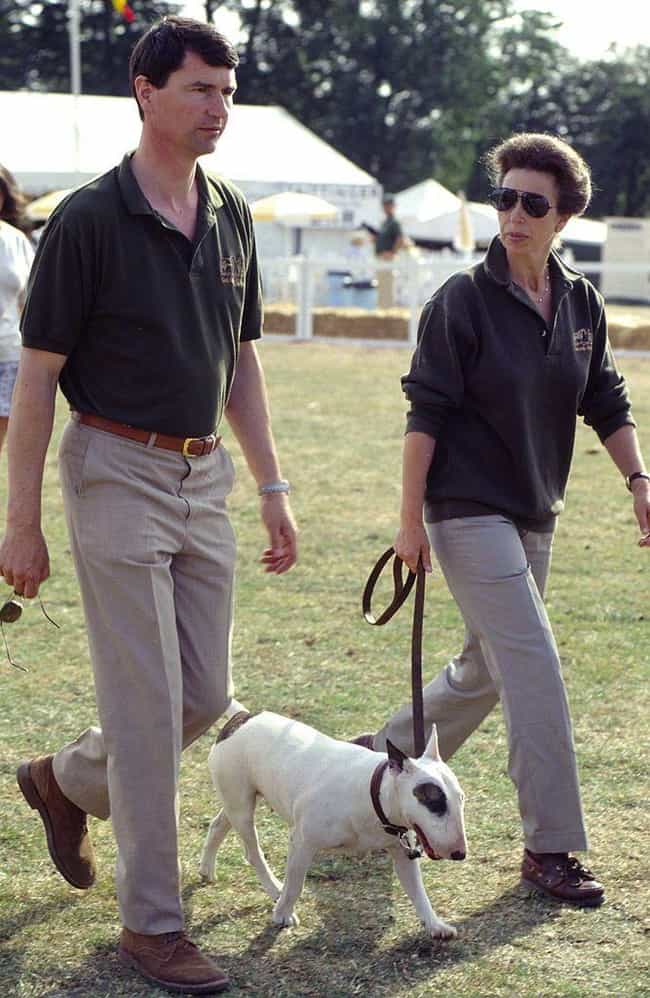 Princess Anne was still married to Captain Mark Phillips when she met Vice-Admiral Sir Timothy Laurence in 1986. Anne's marriage seemed rocky at the time; her husband's brief 1984 affair with a woman in New Zealand possibly accelerated the decline. Anne and Laurence initially met on the boat Britannia, the royal family's private yacht; he served as an Equerry and Navigational Officer.
The pair soon started an affair. The romance turned into a full-blown royal scandal, though, when Timothy's love letters to Anne became public in 1989. Not long after the finalization of Anne's 1992 divorce from Phillips, the princess married Laurence in Scotland.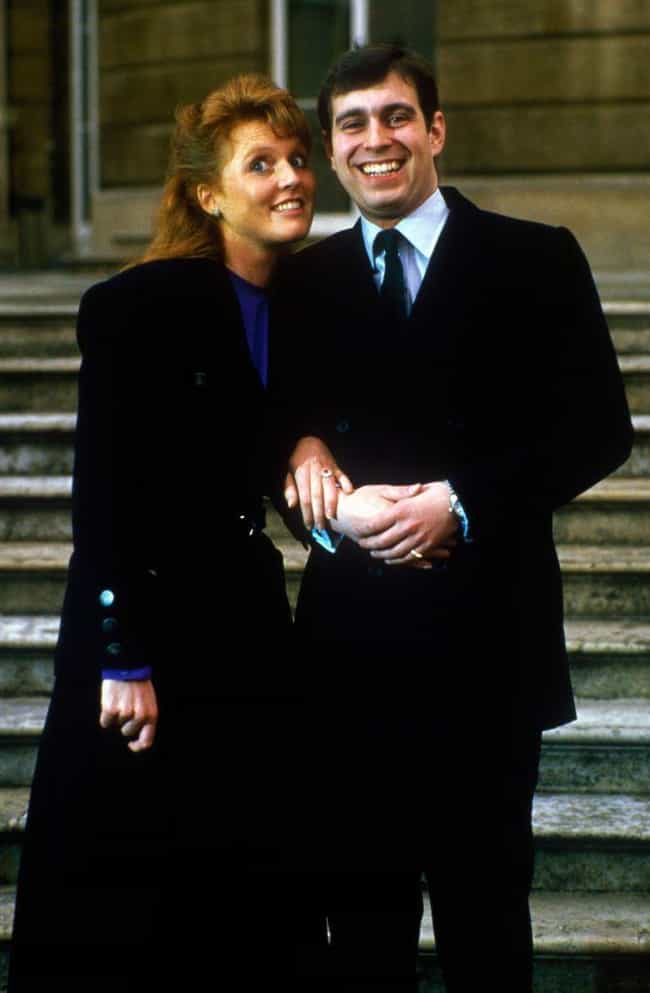 Prince Andrew, Queen Elizabeth II's third child, knew Sarah Ferguson in childhood; the two played together on occasion. They didn't stay in each others' lives, but their romance blossomed in adulthood, partially because of Princess Diana's match-making. In 1985, Diana invited Sarah to lunch at Windsor Castle for the Royal Ascot races. She made sure her friend had a seat next to her brother-in-law, the Duke of York.
The rest is history: Andrew and Sarah got married the next year. Though their marriage ended in divorce in 1996, the two remain close friends and even live together.