Weird History
12 Real-Life Royals With Scandal-Plagued Relatives

Just because you're related to royalty - or hold a title yourself - doesn't mean you're immune to embarrassment. Just take Prince Philip, Duke of Edinburgh and husband of Queen Elizabeth II. He's made many, many offensive remarks over the decades, and he counts known Nazis among his in-laws. But Prince Philip is only one of the many scandalous royal relatives to have caused a media sensation.
Even within his own weird royal family, Prince Philip isn't the sole bad guy. Two of his daughters-in-law - Sarah, Duchess of York, Prince Andrew's ex-wife, and the Countess of Wessex - have had embarrassing run-ins with tabloids. And then there's his wife's cousin, Princess Michael of Kent, who says too many all-around offensive things to count.
But there are other royal family members who caused scandal in other European monarchies. There's the Prince of Monaco's aunt, who broke up her brother and his true love and tried to put herself on the throne. And then there's the House of Orange-Nassau (which rules the Netherlands), which has its fair share of embarrassing people related to royals.
As the dirty secrets of royal families prove, glittering jewels and priceless crowns don't stop problem children or scheming relatives.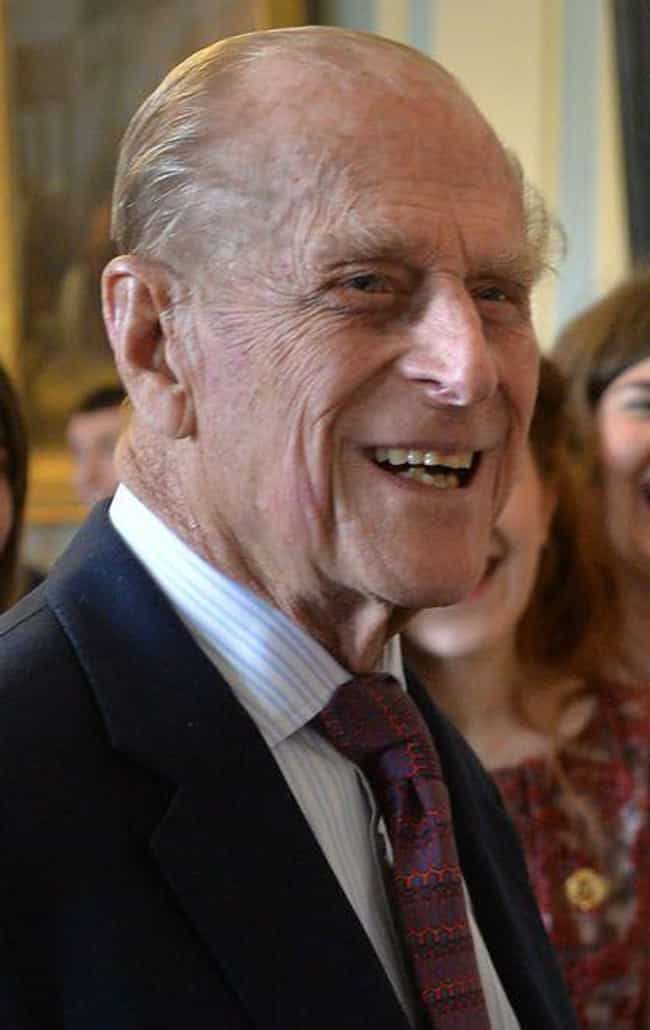 Queen Elizabeth II's husband, Prince Philip, Duke of Edinburgh, is well known for saying offensive things (here are just 90 of them), but he's equally plagued by scandalous relatives. Born a member of the Greek royal family, Philip had four sisters. All of them married German princes, several of whom were members of the Nazi Party and had Nazi officer kids. There's even footage of Philip surrounded by men performing the Nazi salute at the funeral of his sister and her husband, both Nazis.
In particular, Philip's sister Sophie was an ardent National Socialist, meeting with Hermann Goering, joining the Nazi Women's Auxiliary, and even naming one of her sons Karl Adolf after Hitler. Unsurprisingly, these in-laws weren't invited to Philip and Elizabeth's wedding. Ironically, their mother, Princess Alice, was honored as Righteous Among the Nations for her efforts to save Jewish families during World War II.
Age: 97
Birthplace: Mon Repos, Corfu
Credits: Good Neighbors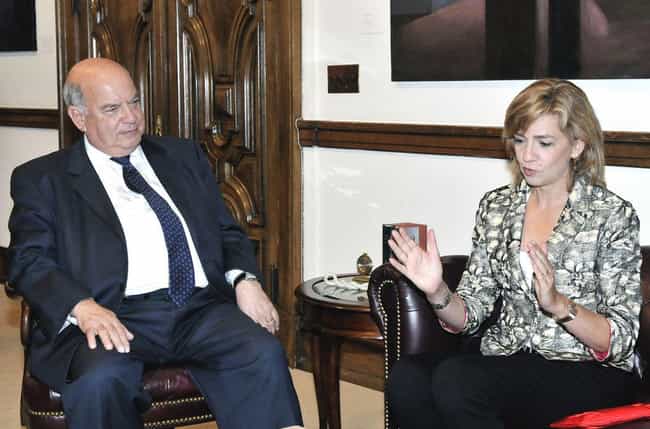 Infanta (Princess) Cristina, daughter of Spain's ex-king, Juan Carlos, and sister of the current monarch, Felipe VI, has been plagued by scandal. She has been investigated for tax fraud, after her husband was implicated in a criminal investigation. Her husband, Iñaki Urdangarin, was sentenced to six months and three months in jail. Cristina - since stripped of her title of duchess - was acquitted of all charges, though she will still have to pay nearly $300,000 in fines.
Age: 53
Birthplace: Madrid, Spain
Princess Margaret Had A Bunch Of Affairs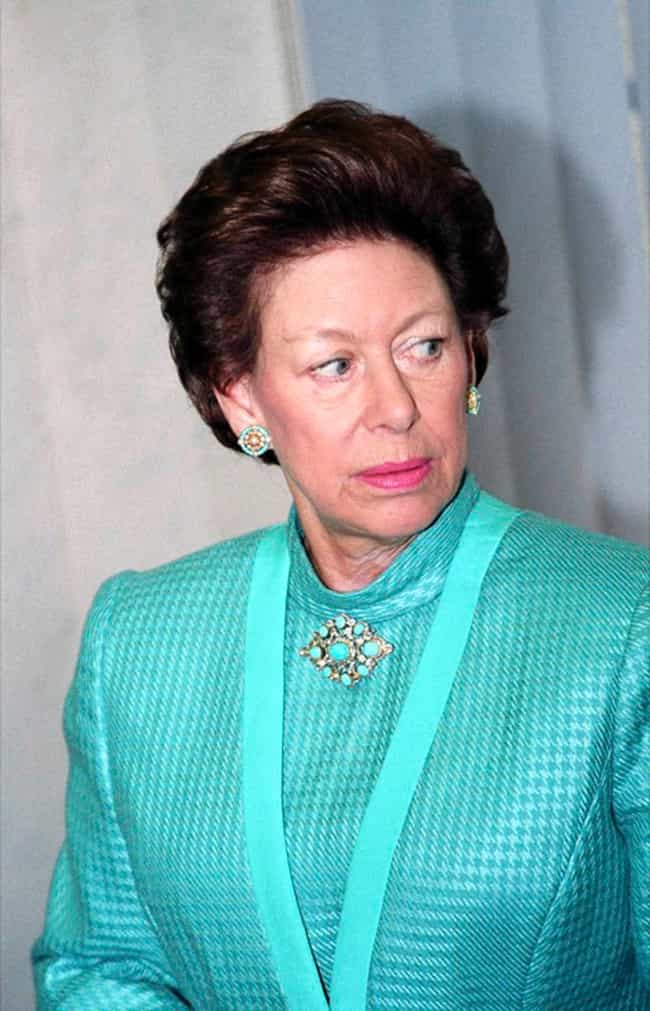 The younger sister of Queen Elizabeth II, Princess Margaret gained a reputation for enjoying love affairs. As a young woman, she was madly in love with the older Group Captain Peter Townsend, but couldn't marry him because he was divorced and her sibling was the head of the Church of England (how times have changed!).
Eventually, Margaret married photographer Antony Armstrong-Jones, but their union was contentious and they eventually divorced. Allegations swirled that both had had affairs, and a single Margaret eventually took up with her gardener, who is 17 years younger than her.
Age: Dec. at 72 (1930-2002)
Birthplace: Glamis Castle, Glamis, United Kingdom
Queen Máxima's Dad Was Rumored To Have Made Farmers Disappear
The current consort of the Netherlands, Queen Máxima, has a bit of a scandalous past. Her father, Jorge Zorreguieta, was part of Argentina's notorious junta in the 1970s, which committed heinous crimes against its people. These atrocities involved dissidents being murdered and kidnapped left and right, and Máxima's father, a former agriculture minister, was allegedly responsible for disappearances of lots of farmers. As a result, he and his wife didn't attend the wedding or coronation of Máxima and her husband, Willem-Alexander.