Movie Quotes

Ruby Sparks Movie Quotes

208 votes
89 voters
43.4k views
10 items
'Ruby Sparks' movie quotes include some of the best lines and dialogue from this 2012 romantic comedy starring Paul Dano as Calvin, a writer who literally creates his dream girl with his words. Ruby (Zoe Kazan) is everything Calvin has ever wanted, with one exception: She's not real. See a favorite 'Ruby Sparks' quote listed? Vote it up! And, if you don't see a quote that you loved from 'Ruby Sparks,' add it to the list.
'Ruby Sparks' is directed by Jonathan Dayton and Valerie Faris ('Little Miss Sunshine'). The film features an all-star cast, including Antonio Banderas, Annette Bening, Steve Coogan, Elliott Gould, Chris Messina and Deborah Ann Woll.
Calvin managed to write a phenomenally successful novel when he was still in his late teens, but now he's unable to follow up. For a decade, he's struggled to write another novel. He winds up in therapy, sure he'll never be able to write anything good again -- until he meets Ruby. The chance meeting leads Calvin to "create" the character of Ruby and, amazingly, she becomes real. Everything Calvin writes, Ruby does or says. Is it real? And should it be? Should one person ever be able to control another person that way?
For more excellent romantic comedy and indie movie quotes, check out these lists for the best lines from
'Safety Not Guaranteed,'
'Moonrise Kingdom,'
'Your Sister's Sister,'
'Seeking a Friend for the End of the World,'
'God Bless America,'
'Bernie,'
'The Five-Year Engagement,'
'Damsels in Distress,'
'Crazy, Stupid, Love,'
and
'Darling Companion.'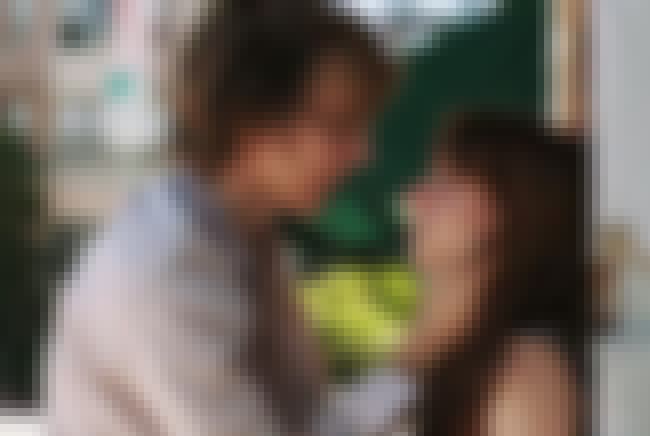 Calvin: "This is the true and impossible story of my very great love: Ruby Sparks. You may see this and think it's magic. But falling in love, is an act of magic."
Calvin (Paul Dano) became a successful novelist at a very young age. Now? He's blocked -- at least until he literally creates Ruby Sparks, a beautiful character that somehow becomes real. Is it magic? Yes, definitely.
Should this be higher or lower?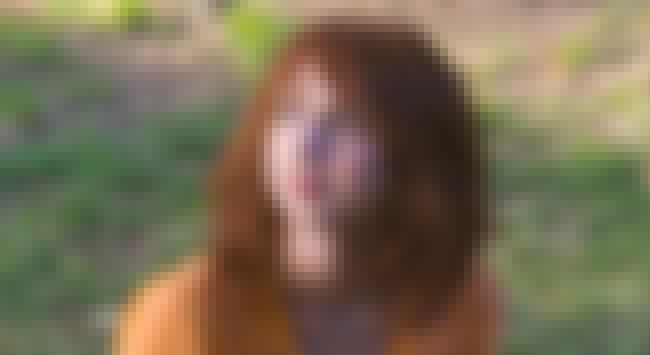 Ruby: "Just don't tell me how it ends, okay?"
Calvin: "I won't. I promise."
When Calvin realizes what he's done, he stops writing Ruby's story, in an attempt to let their relationship progress on it's own without interference from him. Will Ruby still love him? Will things go the way Calvin wants them to?

Should this be higher or lower?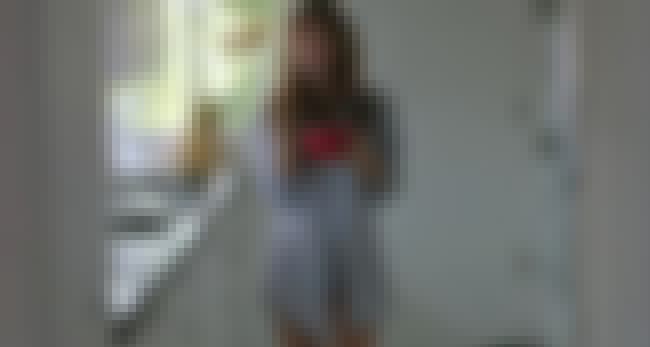 Ruby: "I missed you in bed last night. Did you get some good writing done?"
It's one thing to meet an attractive woman in the park and use her likeness as inspiration for writing. It's quite another to actually, somehow, control that woman by writing a story. When Ruby Sparks suddenly materializes in Calvin's home, he thinks he's seeing things -- and that he might be losing his mind.

Should this be higher or lower?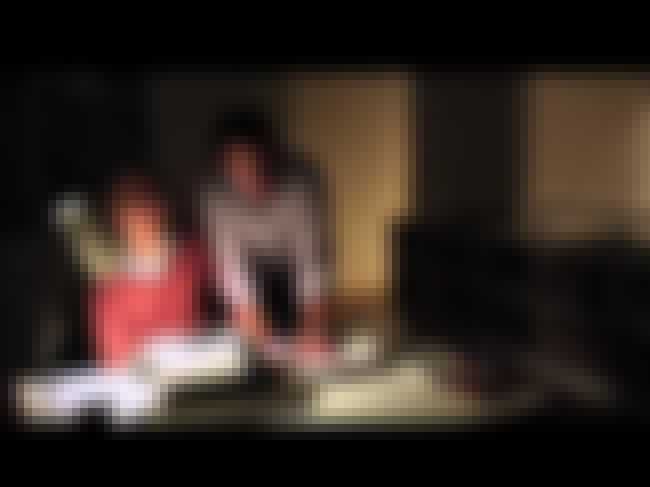 Harry: "So you can like, change her?"
Calvin: "I...I guess."
Harry: "So you can make her like, do anything, for men everywhere. Tell me you're not going to let that go to waste."
This is the heart of 'Ruby Sparks': control. Calvin apparently has the ability to control every single thing Ruby does and, in turn, all the aspects of their life together. His brother, Harry, thinks it's a miracle -- but is it? Because if you can control everything about someone, is the outcome even real?

Should this be higher or lower?