Entertainment
The Rudest Celebrities In Hollywood, According To The Fans Who've Met Them

Even the rich and famous get fed up sometimes. It's understandable when Hollywood stars get annoyed with paparazzi in their faces, but you'd think they'd be a bit more patient when they have encounters with fans. Unfortunately, some famous people were apparently jerks even before they were famous. These are the rudest celebrities according to fans.
Fan stories about rude and mean celebrities can be pretty shocking. Christian Bale has reportedly made children start bawling while heartthrobs like Justin Bieber and Robert Pattinson seem to be new-generation nasty towards the adoring masses who made them famous.
Are the pressures of fame simply too much? Or do these celebrities secretly hate their fans? Whatever the case, these terrible encounters with rude stars will make you gasp. Check out the meanest celebrities according to fans below.
back to page 1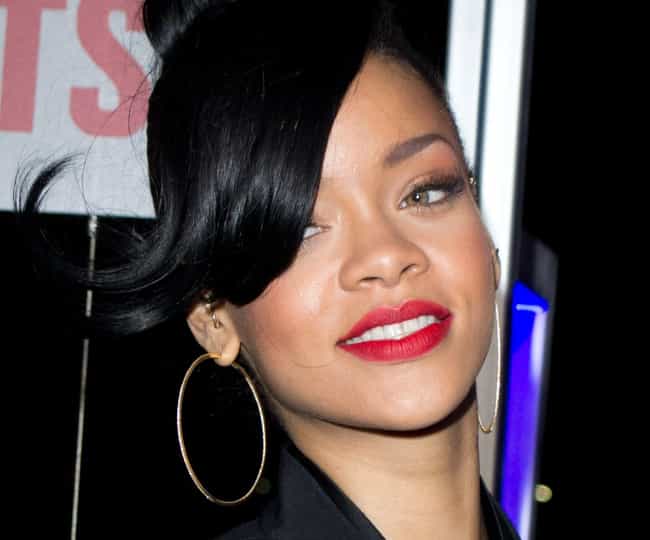 In May 2014, 16-year-old Alexis Carter showed off Rihanna-inspired prom outfit: a bat-winged pantsuit. Carter made the outfit herself, and Rihanna rewarded her fan by making her the laughing stock of the internet.
Rihanna began tweeting side-by-side photos of herself and Carter. The hashtag #PromBat took off, and Rihanna retweeted some of her favorite jokes, including "The Dark Thot Rises."
Carter later told Baltimore's Fox 45 News (via The Baltimore Sun) she was very offended. "Why throw shade on it when you had on the exact same thing? The poses was different but the outfit wasn't... She don't love her fans like she says she does."
see more on Rihanna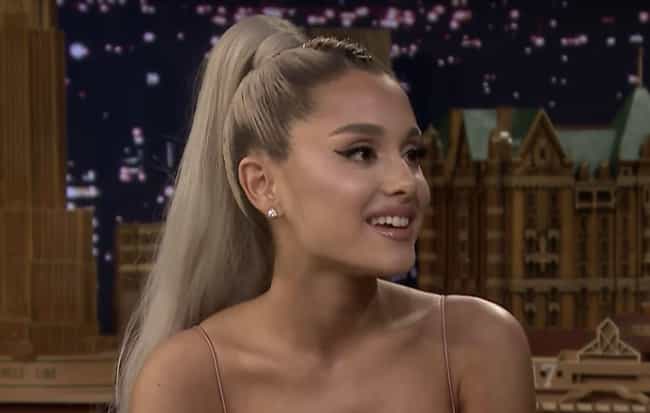 In 2013, Dan O'Connor and his daughters, Jen and Kelly, were set to meet Ariana Grande when Jen won a contest sponsored by MTV, VH1, and Pepsi. O'Connor revealed how it went down on his blog.
After a long day of being shuffled around, they finally met Grande – and she reportedly only spent 15 seconds with them. They took a few photos, but Grande demanded they be deleted.
see more on Ariana Grande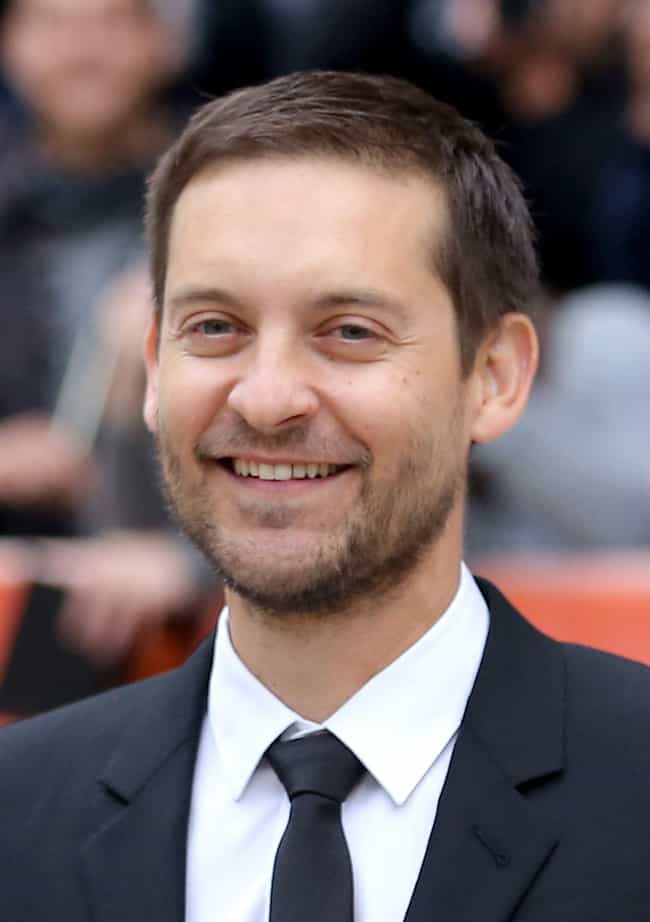 Fans once voted Tobey Maguire the worst autograph signer in Hollywood, with some claiming that he's too "wrapped up in his own egotistical web" to interact with fans. But the stories get weird.
In her memoir Molly's Game (which was later adapted into a movie starring Jessica Chastain), Molly Bloom said Maguire reportedly offered her a $1,000 dollar poker chip at a high-stakes game in 2014. But there was a catch: she said Maguire told her to bark like a seal.
When Bloom refused, she said Maguire told her, "I'm not kidding. What's wrong? You're too rich now? You won't bark for a thousand dollars?"
see more on Tobey Maguire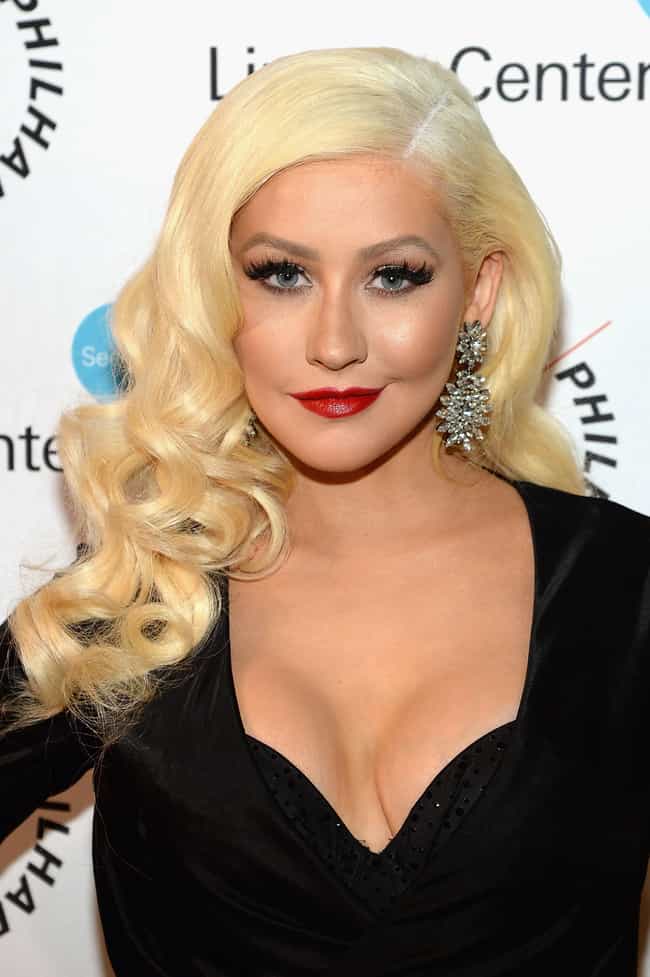 Christina Aguilera might be a vocal powerhouse, but rumor has it she hasn't always been nice to her fans. When she was a judge on The Voice, Aguilera scolded a contestant for not paying super close attention to her critiques and she repeatedly asked a male singer to take off his pants.
Her attitude reportedly doesn't stop when the fans are famous themselves. Actress Valerie Bertinelli said she once approached Aguilera to say, "Oh my God, I think you're a beautiful singer." But she claims Aguilera paid no attention and said, "'Yeah, whatever.''
see more on Christina Aguilera