Celebrity Facts

The Rudest Celebrities In Hollywood, According To The Fans Who've Met Them

Even the rich and famous get fed up sometimes. It's understandable that Hollywood stars get annoyed when paparazzi get in their faces, but you'd think they'd be a bit more patient when they have encounters with fans. Unfortunately, some of these famous people were apparently jerks even before they were famous. These are the rudest celebrities according to fans.
Fan stories about rude and mean celebrities can be pretty shocking. Consider the case of A-list actor Christian Bale, who has reportedly made children start bawling. Musician Morrissey has nothing but ill wishes for people who send him fan mail, while heartthrobs like Justin Bieber and Robert Pattinson seem to be new-generation nasty towards the adoring masses who made them famous.
Are the pressures of fame simply too much, or do these celebrities secretly hate their fans? Whatever the case, these terrible encounters with rude stars will make you gasp. Check out the meanest celebrities according to fans below.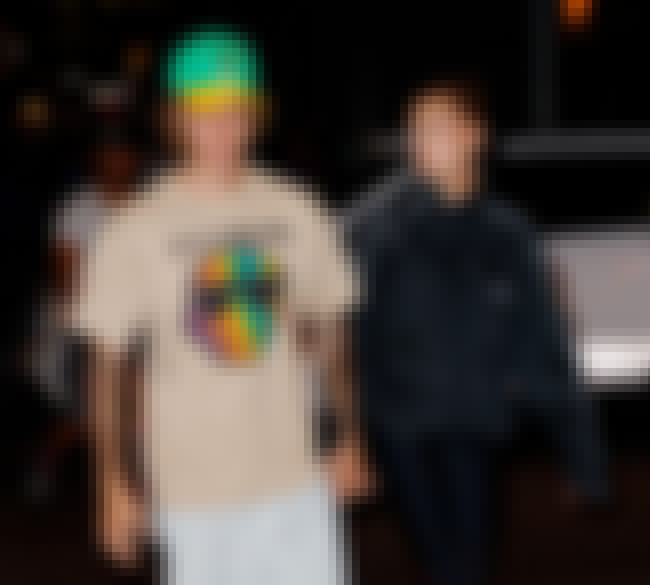 Justin Bieber told one female fan that she was "the worst" in 2017, and yelled at fans talking during a 2016 concert. Bieber also supposedly spat on fans beneath his Toronto hotel room in 2013, though a rep later claimed:
"Justin didn't spit on anyone. No fans were below the balcony."
Also Ranked
#72 on The Hottest Men Of 2018, Ranked
#29 on The Best Current Pop Groups/Singers
#84 on The Druggiest Rock Stars of All Time
#67 on Who Is America's Boyfriend in 2018?
see more on Justin Bieber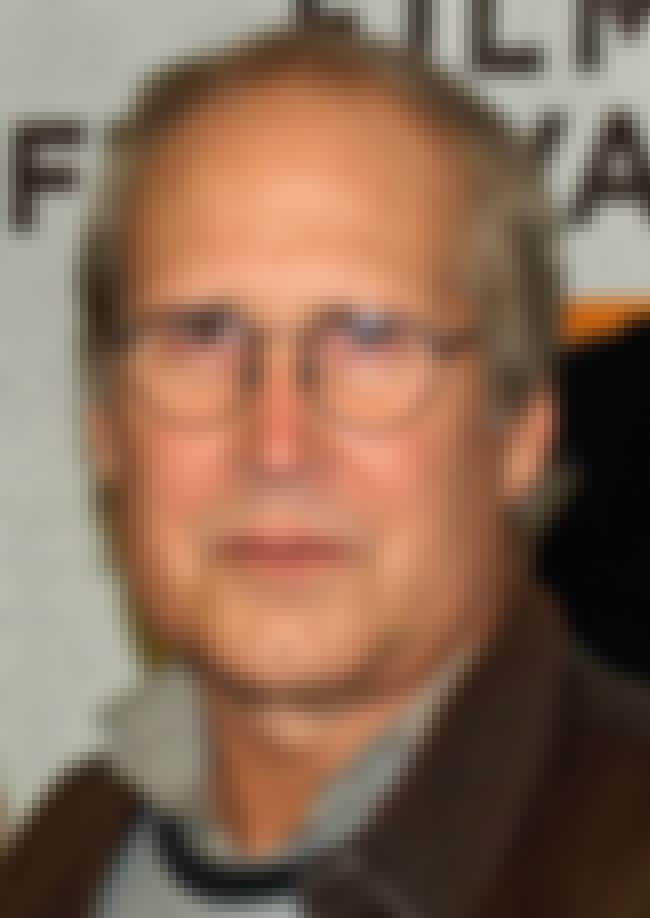 The SNL alum and National Lampoon star has garnered a reputation for being difficult to work with and outright racist. There are countless articles detailing Chase's affinity for being a jerk to coworkers, so it isn't very shocking to discover he is less-than-pleasant with fans as well. Rob Huebel, a comedian and actor in his own right, had been a longtime fan of Chase. When Huebel met him during a UCB Theater show, he told Chase what a huge fan he was. Chase's response? He slapped Huebel so hard across the face that Huebel saw red.
Why? Chase made a "joke," saying "Can't you see I'm talking to somebody, kid?"
Also Ranked
#24 on The Funniest People of All Time
#14 on The Best SNL Cast Members of All Time
#39 on The Most Original Comedians
#63 on Celebrities You Would Not Want as a Stepdad
see more on Chevy Chase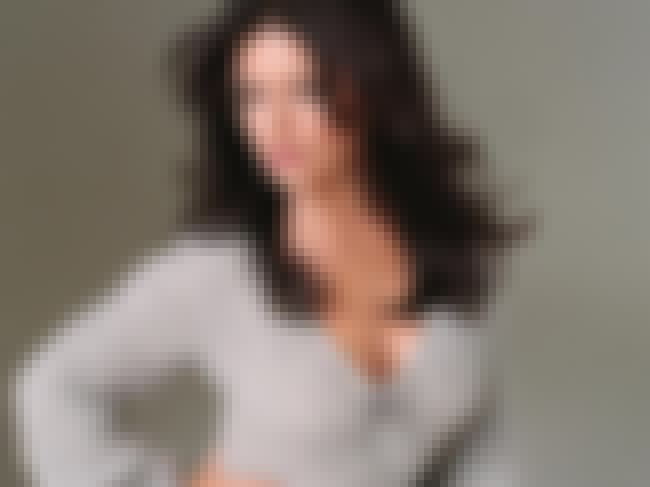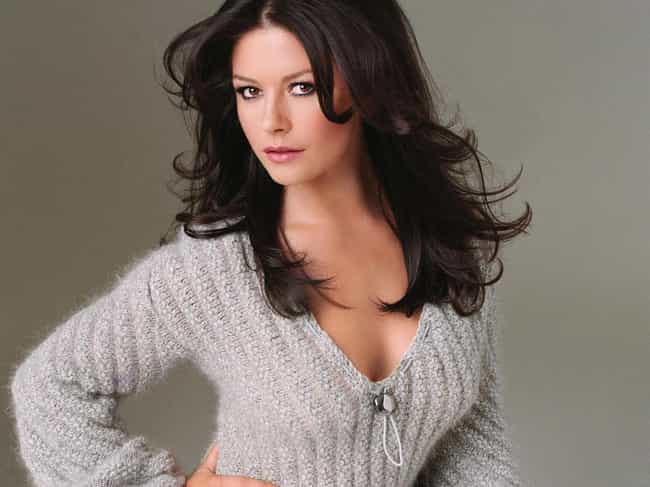 One woman remembers going to an advanced screening of The Mask of Zorro at the age of eight. She excitedly told Catherine Zeta-Jones that she wanted to be an actress at the after party, and that's when things got awkward fast:
She turned to me, looked me up and down, and said 'You're pretty enough, I suppose,' then went back to her conversation... In many ways, I think of that moment as the turning point when I went from feeling at ease in the world to constantly thinking about how everyone was judging me on my appearance.
Also Ranked
#21 on The Most Beautiful Women of All Time
#15 on The Most Beautiful Women In Hollywood
#96 on The Best Actresses Working Today
#72 on The Most Beautiful Women in the World
see more on Catherine Zeta-Jones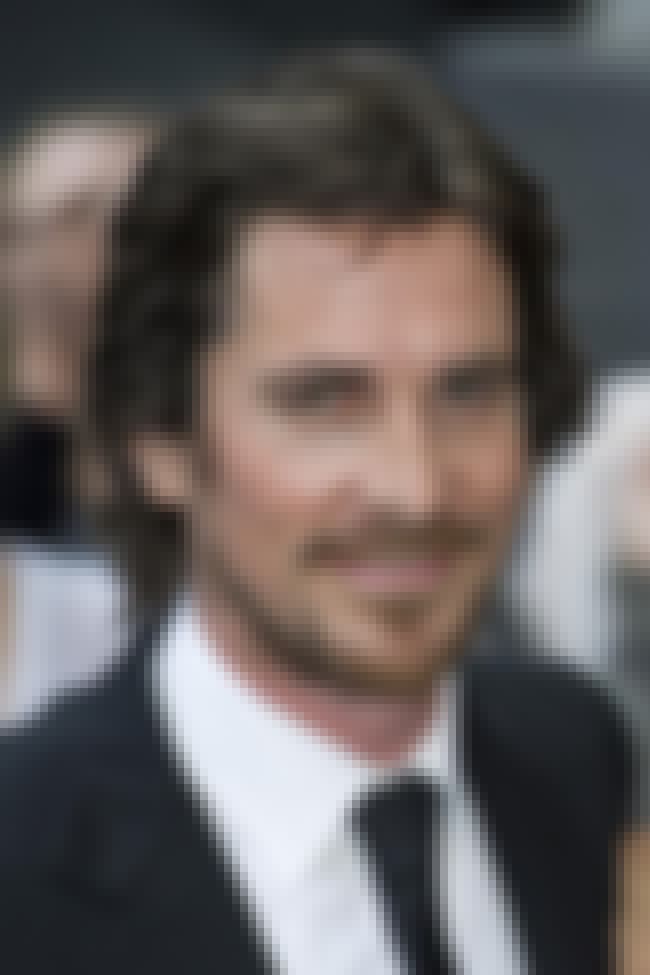 Christian Bale is infamous for being rude on set, but apparently he's not great off-set either. His former publicist said that Bale is awful when approached by fans. Reportedly, he'd "lecture little girls about being rude and intrusive until tears streamed down their faces, and their parents tugged them away from our table."
Bale allegedly even responded to a fan by saying he should be "eliminated," and "A screwdriver thrust thru the eyeball into the brain prevents any screaming. Let me know how it goes."
Also Ranked
#5 on The Best (Male) Actors Working Today
#70 on The Coolest Actors Ever
#13 on The Hottest Men Over 40
#45 on The Greatest Actors & Actresses in Entertainment History
see more on Christian Bale