Entertainment
20 Things You Didn't Know About Rugrats

Updated March 19, 2020
885.4k views
19 items
Rugrats was one of the most iconic, influential, and memorable cartoons of all time. In the heyday of Nickelodeon and Nicktoons, it was wildly popular and considered to be one of the best animated series. But, if you were just a young rugrat yourself when you were enjoying this television show, you might want to learn more about behind the scenes facts and other fun Rugrats trivia you may not have picked up on back in the '90s.
Because its main protagonists were all so different, Rugrats gave kids a broad spectrum of characters to relate to. Even its antagonist, Angelica, had her good qualities and gave older sisters a show they could watch with their younger siblings. At the same time, the show was teaching children important life lessons and morals left and right, hidden in the fun times of its crazy kid characters.
Lets take a look back at this colorful animated world of '90s nostalgia and dig up some Rugrats facts you may be unaware of and be sure to upvote the most interesting Rugrats TV show trivia below!
The Rugrats Movie Was the First Animated Movie to Gross More Than Disney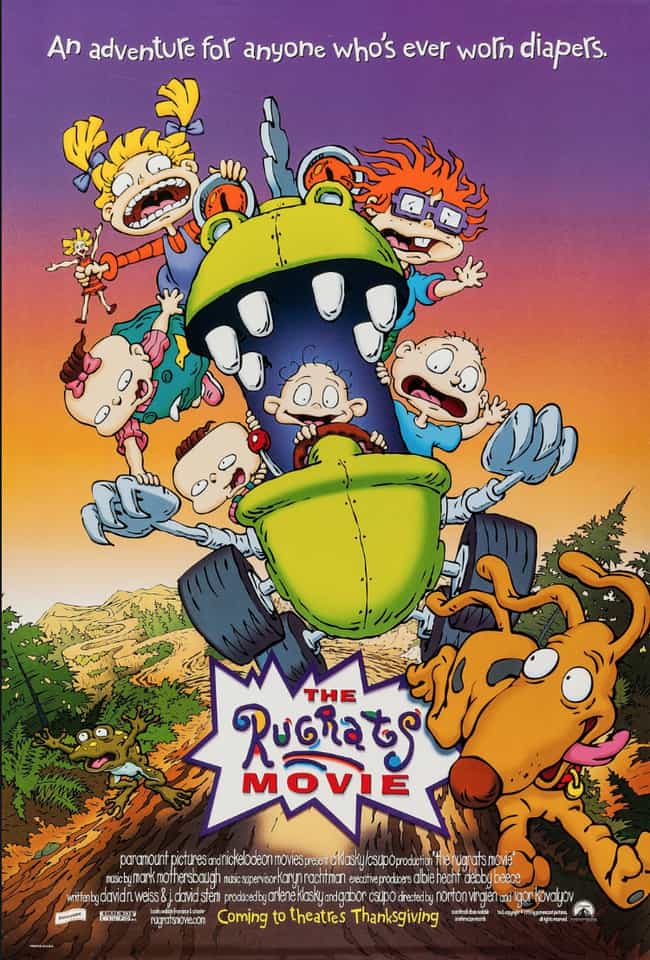 Rugrats: The Movie was the first non-Disney animated movie to gross over $100 million at the box office. (It was also Nickelodeon's first animated theatrical release.)
Rugrats Is OG Nickolodeon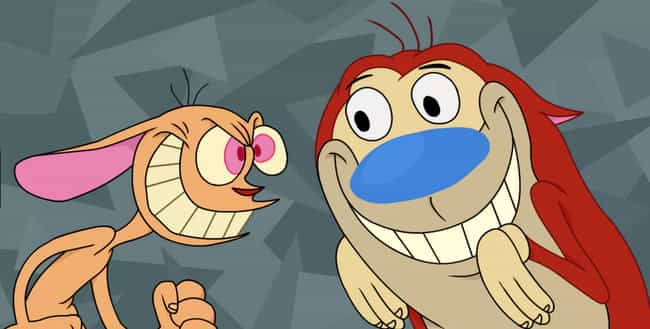 Rugrats was one of the three original Nicktoons (along with Doug and The Ren & Stimpy Show) from when the network was just starting out. The channel chose wisely as all three cartoons, which premiered in 1991, became classics.
Tommy Was Born to Be Brave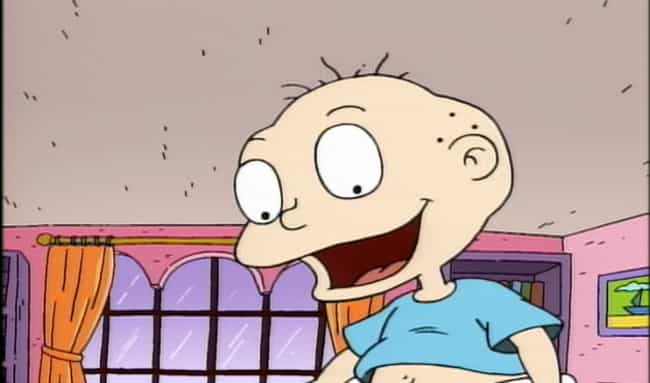 The reason Tommy is always depicted as adventurous, brave, and as having a fighting spirit was that he was born premature.
The Rugrats Have a Star on the Hollywood Walk of Fame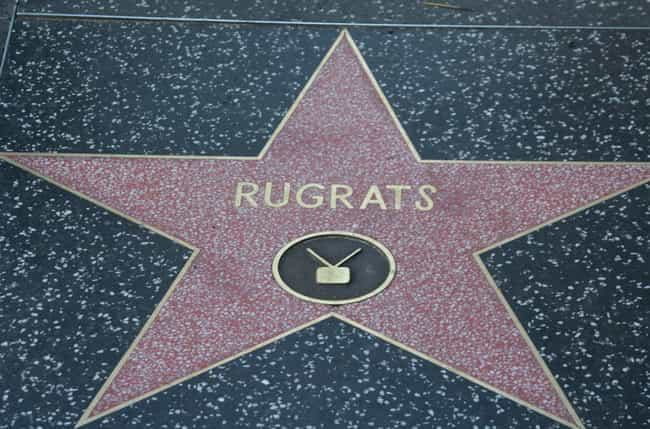 As of 2015, Rugrats was the only Nickelodeon series to receive a star on the Hollywood Walk Of Fame. The show received the star in 2001 as part of its 10th anniversary celebration.