Anime Underground
20 Times Anime Ruined Perfectly Good Characters

2k votes
571 voters
15.2k views
19 items
One of the most frustrating experiences an anime fan can have is to come across good anime characters that were wasted. These characters might have amazing powers that are never utilized, have unique relationships with the protagonists that could open up new plotlines and backstories, or might be singularly fascinating in their own right, but the series they appear in never capitalizes on their potential.
Who are some of the anime characters who were underutilized? This is pretty subjective since one person's underrated fave is another person's irrelevant waste of time. Some people wish Karin Uzumaki would just go away, but maybe they wouldn't feel that way if her connection to the Uzumaki family were ever explored, or if she got the opportunity to do anything besides fawn over Sasuke. Another example is Naomi Misora, who was so good at detective work that she was written out of the series to avoid plot holes.
Which characters do you think got the short end of the stick?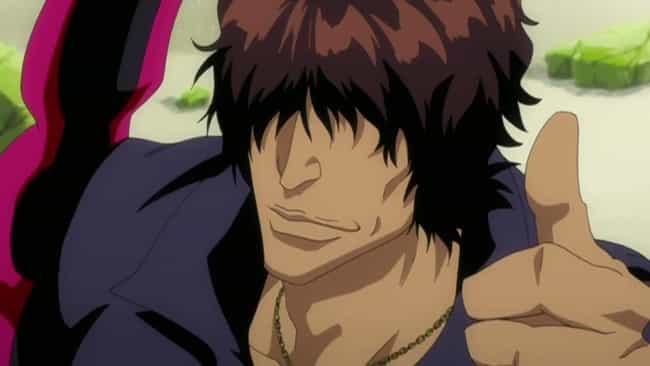 As Ichigo Kurosaki gets more and more embroiled in the world of the Soul Society, the friends he made in the real world sometimes fade into the background. This is definitely true of Chad Yasutora, the gentle giant who is among Ichigo's closest friends. While he does participate in numerous important battles, his character development and his friendship with Ichigo take a backseat to the rest of the plot far too often.

Did you want more of them?
see more on Yasutora Sado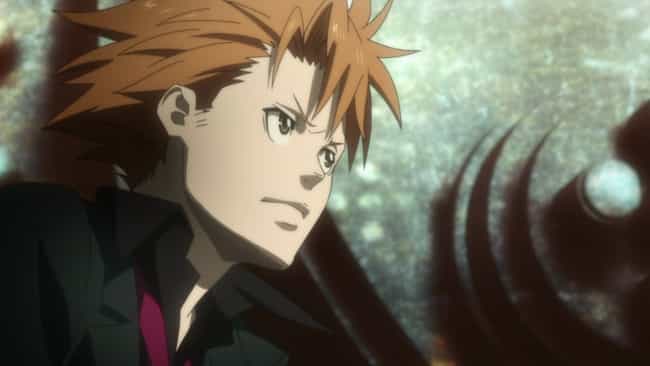 Shuusei Kagari was one of the best things about the first season of Psycho-Pass, bringing levity and perspective to its grimmest moments. At five years old, he was labeled a "latent criminal" and was eventually given the choice between working as an Enforcer and living in an institution for the rest of his life. His demise at the end of the series would be brutal and unfair anyway, but it's made even worse because his character barely had a chance to fully shine.

Did you want more of them?
see more on Shuusei Kagari
Naomi Misora is easily one of the smartest characters in Death Note, so much so that even L admires her. It's actually because of her intelligence that she plays such a minor role in the series - Tsugumi Ohba realized that a character like Naomi would figure Light out far too quickly if she wasn't eliminated. Still, half of her screen time was focused on the fact that she was about to leave her career to get married - a waste of talent if there ever was one.

Did you want more of them?
see more on Naomi Misora
Hotaru Tomoe - 'Sailor Moon'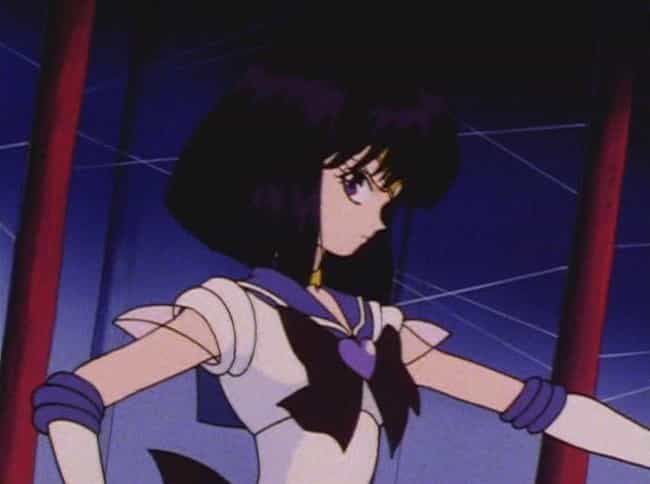 Hotaru Tomoe is not only one of the most powerful members of the Sailor Scouts, she also has one of the most tragic and compelling backstories. Despite that, she's often shunted to the side in favor of the main characters. Seriously, she doesn't even get a transformation sequence in the original series. Talk about unfair.

Did you want more of them?