Weird History
What Has To Happen For An American To Marry Into The British Royal Family

Americans who dream about marrying British royalty might not realize all the adjustments they'd need to make to become a member of the House of Windsor. We've learned about these changes and rules in part due to American Meghan Markle, who married Prince Harry in 2018, becoming the Duchess of Sussex in a lavish wedding.
Harry and Meghan's relationship seems to be going more smoothly than another American-British royal pairing: the marriage of Wallis Simpson and King Edward VIII in 1937. Wallis had been divorced twice, which was unacceptable at the time to the Church of England and led to Edward abdicating the throne.
Meghan, too, was previously married, but the Church of England relaxed its rules about divorce starting in 2002, so that wasn't a problem for the Duke and Duchess of Sussex. She also avoided any issues with lavish dowries historically associated with royal marriages. Meghan has, however, had to give up an acting career, curtail her political outspokenness, and make other changes.
An American marrying into British royalty isn't a common occurrence, but when it does happen, rules and requirements - some formal, others expected but not codified - guide the new union.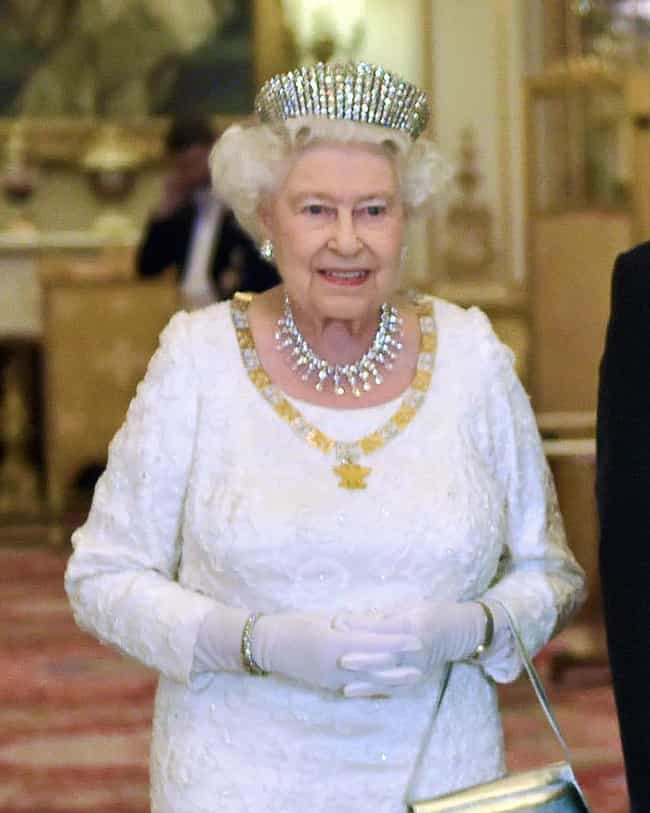 The Queen Must Release A Formal Statement Approving The Marriage
When Harry announced his intention to marry Meghan, Queen Elizabeth gave her blessing via a formal statement of consent under a law that dates back to 1772. Without it, the marriage wouldn't have been valid.
The Royal Marriages Act states that "every marriage, or matrimonial contract, of any such descendant, without such consent first had and obtained, shall be null and void to all intents and purposes whatsoever."
The act was updated in 2013 to cover only the six closest royals in line to inherit the throne. Other family members down the line can do what they please without the queen's okay.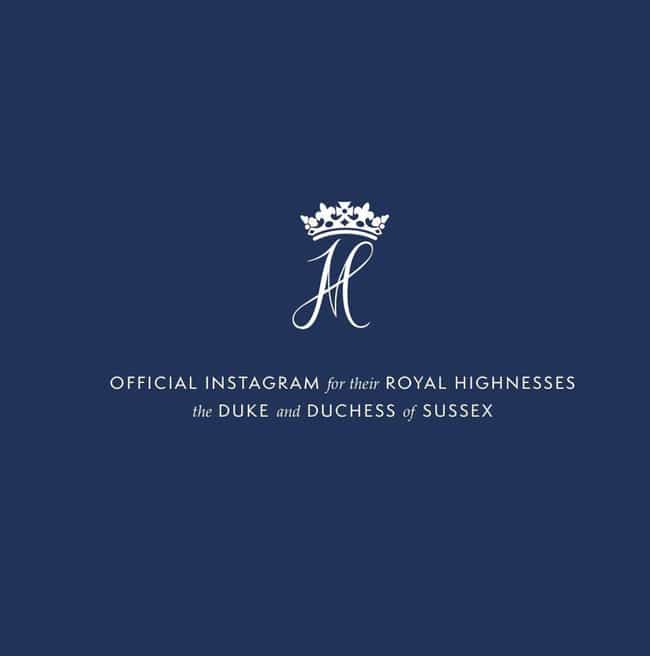 You May Need To Delete Your Personal Social Media Accounts
Individuals marrying into the royal family apparently need to delete their personal social media pages or blogs before settling into wedded bliss. Meghan had a strong social media presence and a lifestyle blog, The Tig, before her engagement to Prince Harry.
After the couple's official announcement, Meghan deleted her social media pages and stopped posting to The Tig. She wrote a farewell note on The Tig site that included the following:
After close to three beautiful years on this adventure with you, it's time to say goodbye to The Tig. What began as a passion project (my little engine that could) evolved into an amazing community of inspiration, support, fun, and frivolity. You've made my days brighter and filled this experience with so much joy.
Fans of the monarchy can still get their social media fix of photogenic moments, however. The royal family has an official Instagram account, and so do the Duke and Duchess of Sussex and Duke and Duchess of Cambridge (Prince William and Catherine).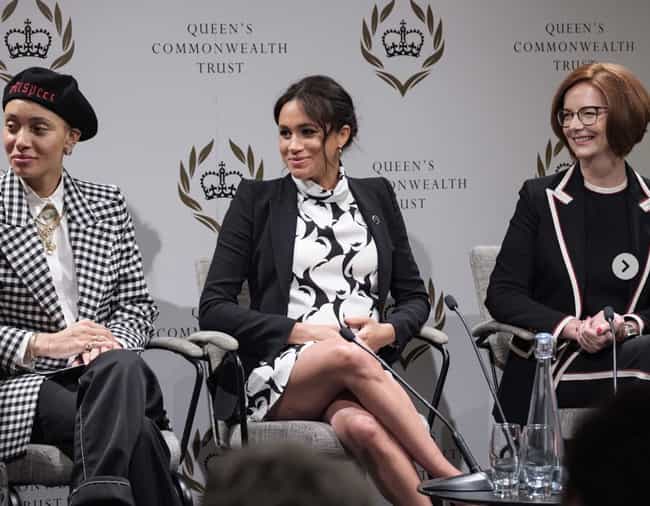 You Must Remain Politically Neutral 
Meghan was outspoken about her liberal politics and feminist views before her engagement. As a royal, however, she must fall in line with her in-laws' neutral stance when it comes to politics. She can no longer favor one political cause over another, at least in public.
At an International Women's Day panel, though, she said the couple would raise their baby to be a feminist. Talking about a feminist documentary she'd seen, Meghan commented:
One of the things they said during pregnancy was, "I feel the embryonic kicking of feminism." I love that. So boy or girl, whatever it is, we hope that's the case with our little bump.
Overall charitable support for women not tied to politics, however, seems to be okay. Queen Elizabeth made the duchess an official patron of Smart Works, for example, a charity that supports unemployed women.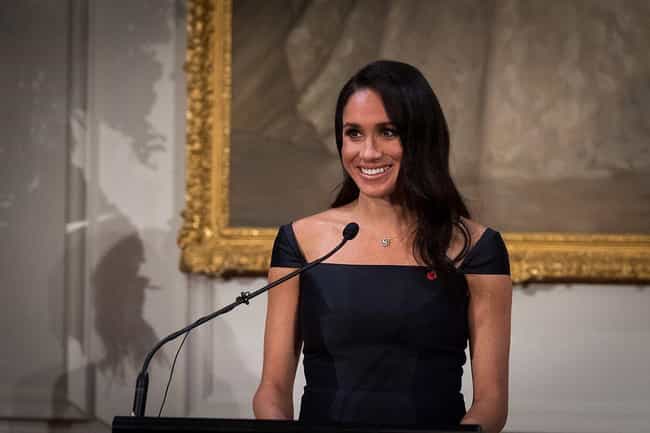 You Must Accept A New Title
New members of the royal family earn a formal title once they marry - one that sounds impressive enough to dispel any nostalgia for one's former last name. On the day of Meghan and Prince Harry's marriage, the queen gave them each official titles: Harry became His Royal Highness the Duke of Sussex; Markle became Her Royal Highness the Duchess of Sussex.
Even though Meghan is technically a princess, she is not one by blood, so she is therefore referred to as a duchess. Many media outlets still refer to Meghan by her maiden name, as that's how she is known, but it's not her official title.