Living
Rules For Babies On Movie And TV Sets You Had No Idea Existed

Updated August 23, 2018
13.2k views
14 items
Women have been giving birth in film for decades. From Knocked Up to Baby Mama to Nine Months, there have been some incredibly memorable and realistic-looking birth scenes featured in recent films. In order to make these scenes appear as authentic as possible, the newborn baby needs to look like it just came out of the womb. There's a huge need for babies in the film and TV industry, as casting directors require infants for a wide number of roles. The rules for infants on set are sometimes surprisingly strict, and other times worryingly lenient.
Babies in show business is a big enterprise. In most industries, the minimum age requirement for employment is 14 years old, but not in Hollywood. In order to protect these talented newborns, there are many regulations for baby actors. There are a number of rules for babies who appear on camera that you probably didn't know even existed.
Show Business Stands Is The Only Industry Where It's Legal For A Baby To Work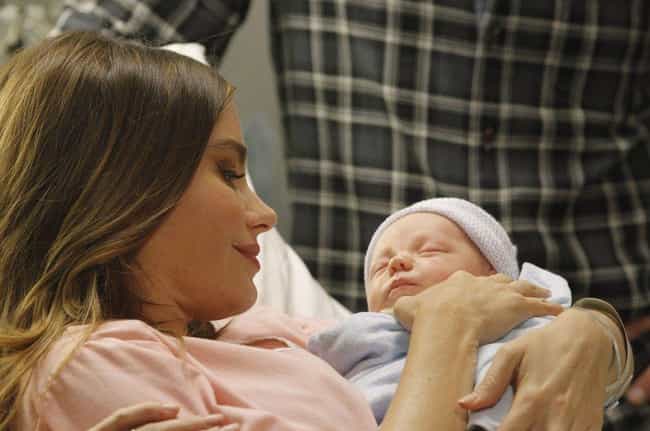 Labor laws in the United States set the minimum age for employment at 14 and bar anyone under 16 years of age from working over a certain number of hours. Yet, we see actual newborns on TV and in movies all the time. There is no other industry in the United States besides show business that allows a baby to work legally.
Baby Laws Vary Greatly From State To State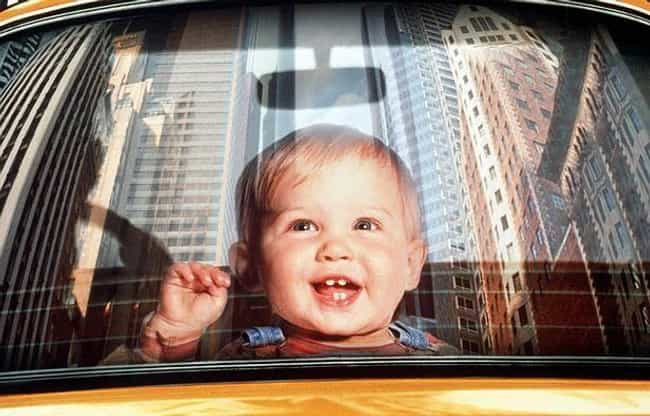 Like many laws in the United States, the rules regarding babies and show business vary tremendously from state to state. Not only are age restrictions different, but so is the amount of time a baby can work in a single day. Because California is the mecca of show business, their laws are very protective of babies and young children. If a baby is working in Los Angeles, they can only work 20 minutes per day. However, Louisiana state law allows a baby that is one month old to work 6 hours per day. Take the same baby to New Jersey, and they can work 5 hours per day.
In fact, Steven Gorelick, who is the executive director of the New Jersey Motion Picture & Television Commission, says there is no legal distinction made in New Jersey between how many hours a six-month-old baby and a 16-year-old teenager can work. Gorelick added that a common sense approach is what dictates the difference, not the law.
In California, Infants Can Start Working At 15 Days Old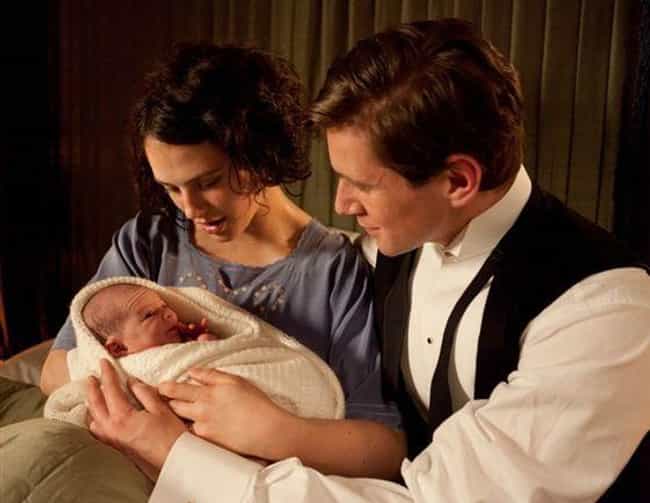 Television shows and movies sometimes need shots of a mother giving birth. There's a law in California that allows babies to start working on a set when they are just 15 days old. All the young money maker needs is a work permit and note from a licensed doctor that says the child was not born premature and can physically handle the rigors of production.
Some States Do Not Have Any Age Restrictions For Babies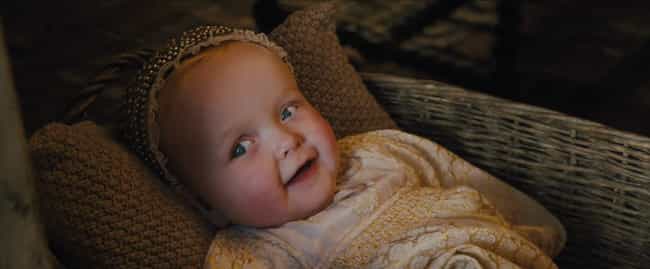 If you thought California was a little too lenient with their 15 day rule, wait until you hear other states' laws. In West Virginia, Wyoming, and New Mexico, there are no formal age restrictions for an infant to take on an acting gig. So in some states a baby could feasibly go from the hospital straight to a movie set.